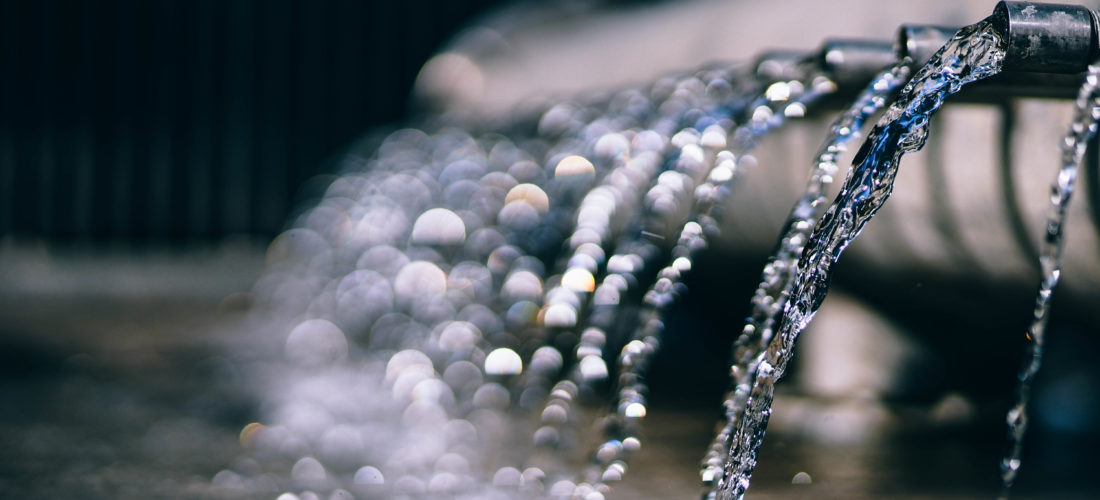 Snake coming out of your toilet bowl or brown smelly water coming out of your faucet. Has any of these ever happened to you?
If the answer is in the negative, well, good for you. But the question remains, can these occurrences that we see on the internet or the television possibly happen in our own homes? Here are the answers to these haunting questions we are all asking about.
Will my home plumbing pipe burst with sudden earthquake or construction work?
The first thing to learn about water pipes is that they are meant to be concealed underneath your concrete floors or along the walls of your house.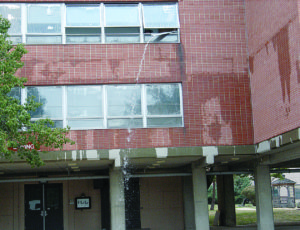 For single homes that are not parts of a condominium building, plumbing pipes are buried so deep underneath the property that they won't be affected by weather conditions.
For condominium units, water supply pipes are usually hidden in between your concrete walls. These pipes are connected to the highest point of the building where the main water source is. Then, water flows  from that point down to individual floors, then horizontally to individual units.
So if you ask whether there's a chance that your water pipes will burst, we would say there's a lesser chance for that to happen if your house was constructed individually from others. Independent homes have water supply pipes buried underneath the surface, making it less likely to burst open and cause leaks to your property.
For condominium units owner, as long as the plumbing pipes are made of strong copper or galvanized iron material, then it can withstand water pressure or a mild earthquake. If the intensity and period of earthquake is not that strong and long, then you don't have to worry.
Will snake ever enter my toilet bowl?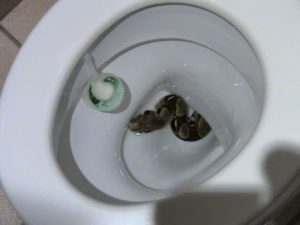 Photo from The Plumbette
This mind-boggling question has been asked by people with or without Ophidiophobia. You've probably seen some photos and videos showing a snake coming out of the toilet bowl and it just scares the crap out of us, right? But is this really possible in this modern world? If yes, why does it happen?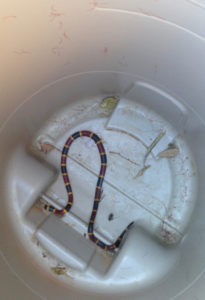 Unfortunately, the answer to the first question is "Yes." Snakes and other animals can enter your house through the pipes. It happens when one of your pipes underneath your home surface has a hole that's big enough for this squishy reptile to enter.
Remember that snakes are good swimmers and they can crawl in small spaces. Once a snake enters that hole in your pipe, who knows where it can go, right? Your toilet bowl is one of its possible destinations.
The surefire way of securing your pipes from unwelcome visitors is by hiring plumbing services Singapore pros for maintenance work, leak detection, and inspection. You need their help unless you're willing to detect where the water pipes are and repair holes should there be some.
What are the chances that waste water will come out of my faucet?
Another question that a layman cannot say for sure is whether there's a possibility of waste water to actually come out of the faucet. It's not a silly question after all considering that ordinary people may think that all water pipes, both going inside and outside of the house, are interconnected.
To answer this question, waste water will not, under ordinary circumstances and if your plumbing system is working properly.
One of the causes for waste water or non-potable water to enter your water supply is when there is a water backflow. This happens when there is change in the water pressure of your home, causing this foul water to enter pipes that deliver water supply to your faucet.
For instance, when water pressure suddenly drops, a vacuum inside your pipes will be created. This vacuum will cause the reversal of water flow, which means foul water that's supposed to go out of the vent may flow in a reverse direction into your water supply pipes, and eventually into your faucets.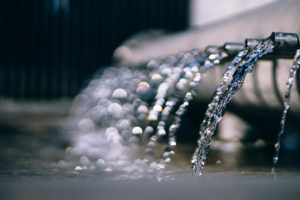 Since we don't want that to happen, you should let professionals provide you with backflow prevention services, such as installation of backflow prevention devices. Don't wait for foul smell to suddenly come out of your sink before you call the pros.