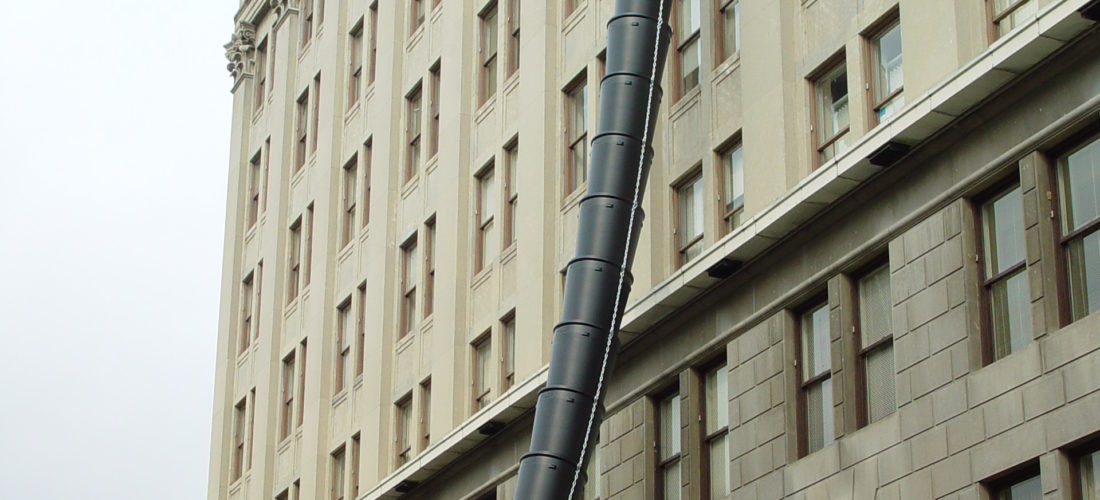 In a fast-paced and constantly developing country like Singapore, you can always expect population to grow and outsiders to move in. With more people and establishments in a country, waste production is also
According to the Ministry of Environment and Water Resources, in 2010, the amount of waste production in Singapore has grown to 7,600 tons a day from only 1,200 tons in 1970. In all these, you might be asking how the country copes up with this rapid change. We all know that more waste poses danger to the health of humans and the environment as well.
One of the game plans of Singapore for the past few decades is to make the national waste collection scheme more efficient. This is done through several regulations in place and by promoting the use of rubbish chute in buildings. Therefore, rubbish chute should not be a strange matter to you. Start knowing more about rubbish chute by discovering its different types.
Trash Chutes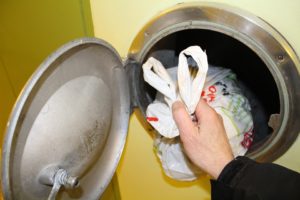 This is the common type that is usually installed in residential buildings. Trash chutes, as the name implies, are structures where wastes from a higher part of the building fall down to the main trash collection apparatus or equipment at the ground floor or even lower. Only a reliable contractor offering handyman services in Singapore can properly install this in your home and building so engage their services for your protection.
Linen Chutes
Not all of us may be familiar of linen chutes, since they are not commonly used in all countries around the world. But just so you know, linen chutes are similar to trash chutes, except that used clothes for laundry are the ones that go down these chutes.
Recycle Chutes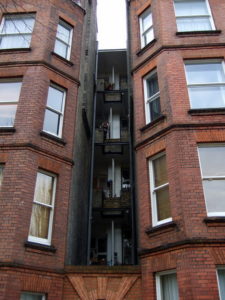 If trash chutes are the vertical pathways of all kinds of wastes from a higher area down to the lowest, recycle chutes are made specifically for recyclable materials or trash. This is also not commonly used, but it's advisable to be utilized in countries where there's need for massive waste reduction and recycling.
Insect-proof Chutes
We can also categorize rubbish chutes based on their parts and functionality. Insect-proof rubbish chutes are those which stand out from all others because of their unique and better structures. These structures include additional safeguards, such as gaskets that seal the door of the chutes so that no insect will enter the house.
We must remember that all kinds of dirt and impurities are present in this waste disposal structure, and we must not let these bacteria inside our house. Together with these impurities are pests that could devour our houses. Therefore, chutes that are insect-proof are designed to avoid unwelcome intruders to our homes. Should you need installation or repair services for damaged chutes, hire professionals for these tasks because they cannot be done by people without the appropriate skills.
Fire-rated
With all types of wastes going down your rubbish chute, there's always a risk that fire may spark from this structure and up to your very own house, apartment, or unit. So instead of putting your life at risk, ask your handyman to install a fire-rated rubbish chute in your house so you can be safe from danger brought by fire hazards from garbage.