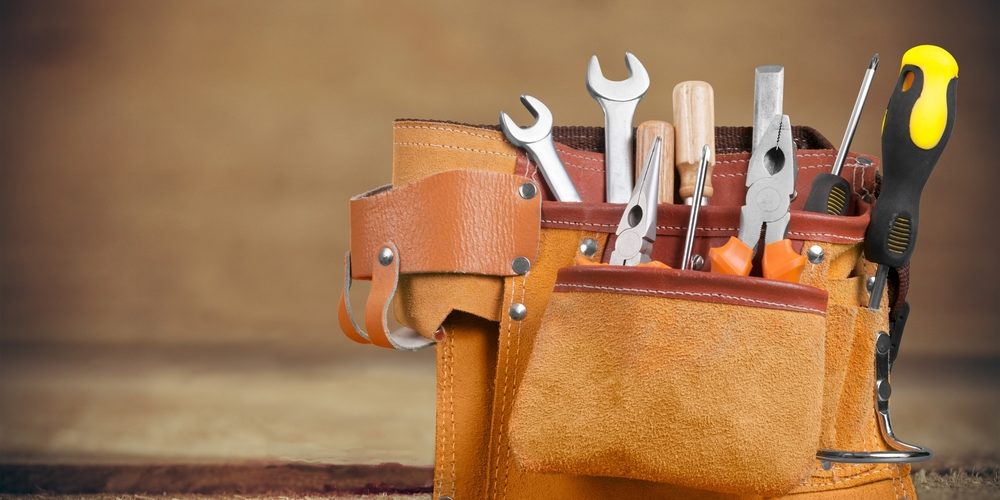 Handymen are important. At one point or the other, you must have had to deal with a drywall repair,  rubbish chute installation or general home repair. Who came to or will come to your rescue? A handyman, obviously, who is skilled. You want a reliable handyman that you trust and for this, you want the hire the best. Though it can be challenging to identify the best handyman, you can find one that will help you. Here are 5 questions you should ask your handyman before you hire them to save yourself the "what ifs" and the added anxiety of the unknown.
 "How long have you been in business?"
Experience speaks for itself. Take job screening for example. They skim through your qualifications and are reassured by your experience. Similarly, you can be assured of the qualifications of a handyman if they've been in business for more than a year. This provides a handyman with the required familiarity to efficiently tackle the most common dysfunctions in any household. If the handyman is Public Utilities Board of Singapore (PUB) certified it denotes that they have been in the workforce for a year.
"Do you have a license or insurance?"
License and insurance are vital documents as they are a proof of skills and seriousness.  Given that a handyman is working on problems around your home, they are exposed to risk. They need a license as proof of their skills and an insurance to cover them from risks. The last thing you want is costly medical bills, in case of an unforeseen accident, by hiring an uninsured handyman. Whether it's  a harmless scratch or a deep fracture, an insured handyman is covered. Keeping track of such credentials will help you have a smooth journey with your handyman.
"Do you have any references?"
Reputable handymen often have a few references to vouch for their skills. Ask for them. As humans, we thrive on reviews. For instance, if you want to try a new restaurant, chances are you'll skim through their reviews. So, it makes sense to go through references of your handyman. This will shed light on the quality of their work, their communication skills and their proficiency level. And references are a great way to understand all these important things.
"How (much) do you charge?"
You have to make sure that the services rendered are worth it because let's face it handyman services are an investment. Some charge on an hourly basis while others prefer flat project rates. Though most people are transparent about their costs, it's good to make sure you understand the costs involved. Communication is key in any relationship, including hiring a handyman. This way you can assess their rates and sign incentivized contracts.
"When can you start?"
Setting a timeline is necessary. A broken bulb may not require immediate attention but a leaky ceiling demands a quick response. For that, you need to know the availability of your handyman. It's not unusual for a handyman to have commitments elsewhere but regardless of the gravity of your household problem you need to have an expected timeline. This will give you a clear idea of when they can start and an estimate of the completion date.
Use the answers to make an informed decision when you hire a handyman.  Once you have the right handyman on board, sit back and monitor the progress