Plumbing Services Singapore
What expert say?
Research says that lack of plumbing inspection, frequent leakages, long-term standing flooding water, moisture and humid temperatures make your home very favorable for bacterial and microbial growth. You must know that mold, the biggest plumbing problem in Singapore due to our humid climate, grows rapidly in homes having poor plumbing system with high degree of dampness and humidity. Always keep your building's plumbing optimal so as to stop these health hazards from striking your homes.
Kiasuplumber, one of the leading plumbing services in Singapore, is a fully licensed, insured and bonded entity that you can trust for meeting all your plumbing needs. Established since 1998, we had fostered a team of skillful and well manner HDB plumber, readily available 24 hours to serve every household's plumbing problem. All our plumber are PUB licensed & well trained with industry experienced to get you out of emergency plumbing problems in the most efficient way. We pride ourselves as an efficient team that is capable of working under pressure on complicated plumbing jobs.
To serve you better, our plumber is station at various part of Singapore. Upon request, we will send the plumber near your area and assist in your plumbing repair services. Reach our 24/7 Emergency Plumbing Service Hotline @ 88205579!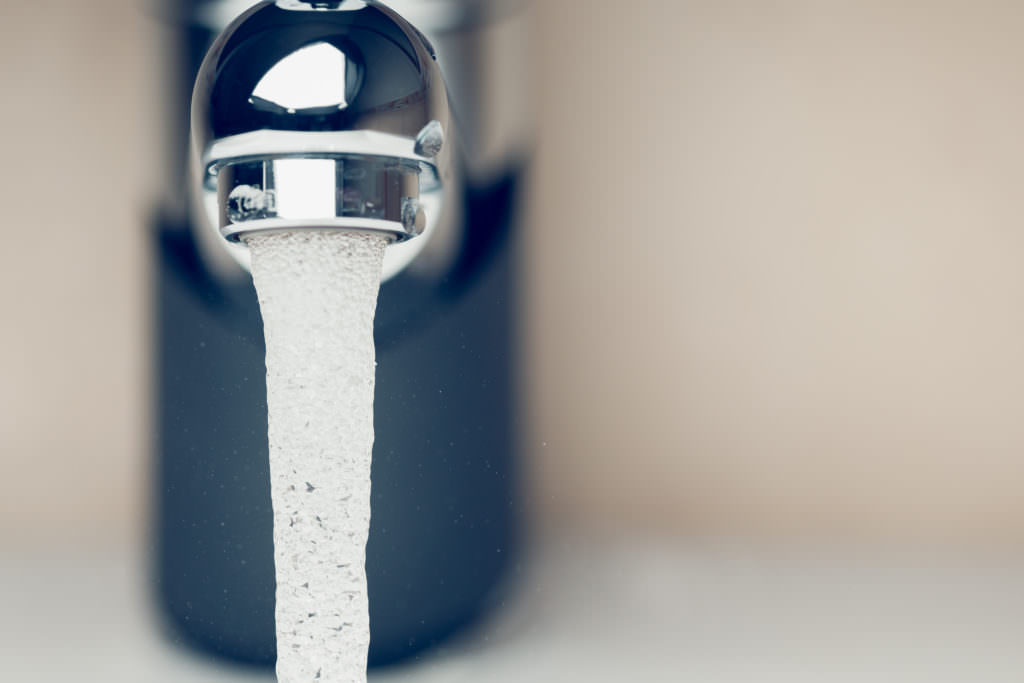 Why Choose Kiasuplumber plumbing services?
Kiasuplumber has been offering the best plumbing services in Singapore for years. We believe 'client satisfaction' as the main parameter of our success. Our process is very simple. Based on your phone inquiries, we send our recommended plumber with all the tools required for the job, so as to ensure quick and efficient services.
Drug Free Workforce

Our recommended plumber work in a professional way in Singapore without using any mind altering drugs so that you are assured that we are performing our best in work.

Work receipt

We provide warranty for what we deliver. After the completion of work, we provide our clients the receipt of our plumbing work. This is how we have built an untouched reputation of our services in the market & give house owner a peace of mind.

No Hidden Cost

Everything is explained clearly, from the description of the work to its price to its deadline. The quoted prices for labor and parts are guaranteed before the start of the work because we understand how important it is to deal with someone whom you can trust and count on!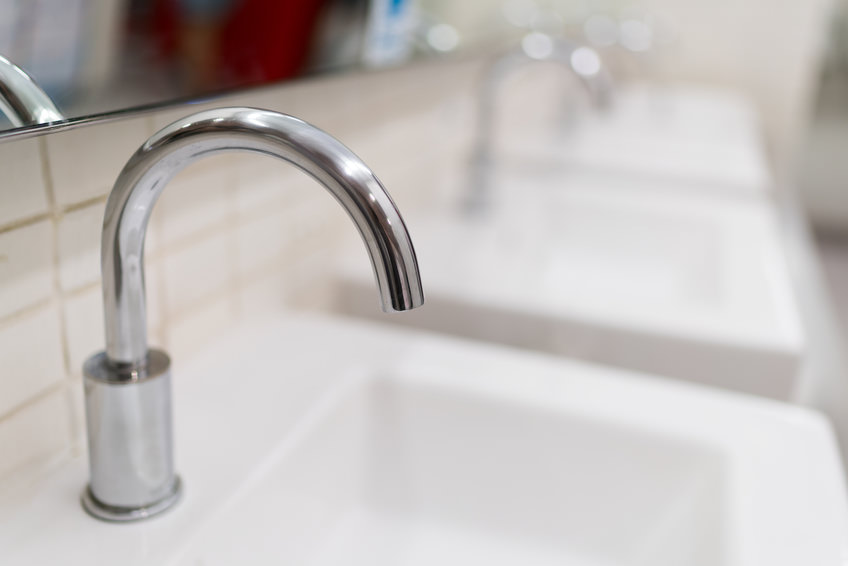 Our Experience
Our plumber aim to provide highly efficient and personable service to all the clients, resulting in a rich customer testimony.
It's not much ago that we did complete bathroom installation with interpod prefabricated modular bathrooms for construction site. The client was amazed with our indepth cost analysis, acute attention for detail ad excellent workmanship. The perfection with which the prefabricated bathrooms were installed helped the client in launching the project to the market quickly and get a better return on investment (ROI).
The other time, we were called to resolve an emergency plumbing issue in the middle of the night. The pipe of the building was burst and need urgent attention. Two of our plumbers reached the location within 30 minutes with all the required tools and attended the repairs, as swiftly as possible. The client was elated with the quick, reliable plumber services in Singapore at the most reasonable price.
estimated plumber singapore price list
Install basin in home kitchen : $90 onwards
Supply & Install bottle trap in kitchen sink : $50 onwards
Install kitchen accessories; basin tap, mixer, kitchen sink, flexible host : $40 onwards
Remove toilet bowl choke : $80 onwards
Remove kitchen sink choke : $50 onwards
Repair & supply copper pipe : $100 onwards
Detection of water leakage in concealed pipes : $250
Posted by admin
On December 4, 2017
How do you solve a pipe bursting outside the house? There are simple DIY solutions out there that you can accomplish...
Read More