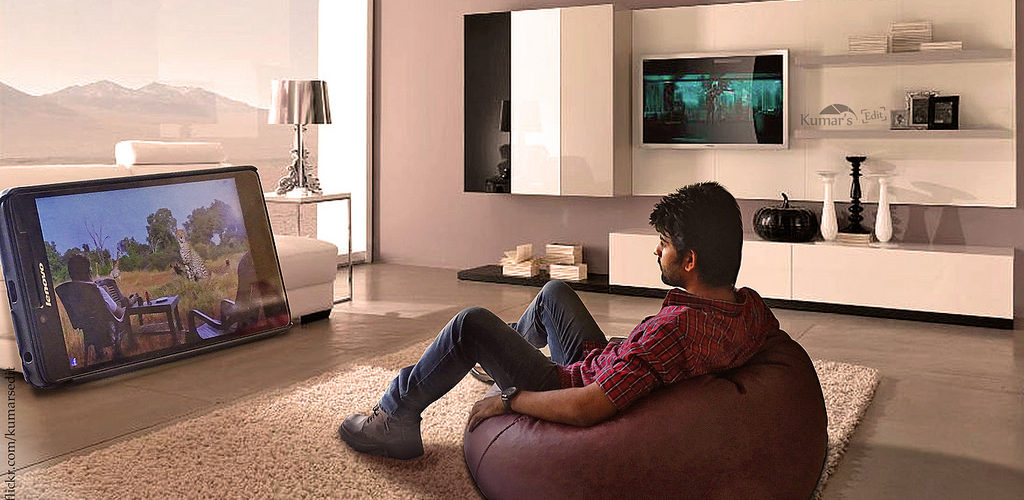 If you can finish some tasks in a less burdensome and less time-consuming manner, why not?
This is the wisdom behind each smart device that's been invented. The past few years have surely marked the advent of the Internet of Things, as a growing number of people are supporting this trend. In fact, it is predicted that this billion dollar industry will even be grow exponentially to $32.2B in 2021. In an effort to make life easier, the IT industry has expanded its reach up to the realm of household chores.
So if you're planning to perk your home up in time for New Year 2018, add these smart devices to your home improvement projects.
Advanced Toilet Seats
Let's start with a fixture that everyone can relate to – a toilet bowl. Just when you think a toilet seat does not need any elaboration or enhancement, you better read on. Smart toilets these days have impactful features you never knew you need until you experience them. One of which is the automatic deodorizer that sprays fresh and sweet scent after every flush. That means you don't need to give your bathroom a spray of air freshener after every usage. This feature of your toilet bowl performs that function. You can even change the scent in the refillable cartridge.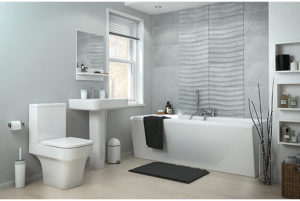 Photo from DIY
These smart toilets also have sensors that detect your movements so it can open and close without you having to lift a finger. What's even more surprising about this intelligent toilet is that it has a built-in bidet that releases water for your use. The water pressure is adjustable as well. These and more are the reasons why this kind of toilet seat is a must have. Make sure though that you hire recommended plumber Singapore contractors that charge honest price. This toilet seat will surely go well with eco-friendly water-saving shower heads.
Smart Wi-fi Video Doorbell
What else is buzzing in the Internet of Things? Here's one that you'll surely love! Nothing else but a home security accessory that you can attach to your door so you can see the visitor. It also alarms you when the visitor doesn't press the doorbell. It has a high-resolution camera that allows you to monitor your front door real-time. It can even record a video that you can review anytime.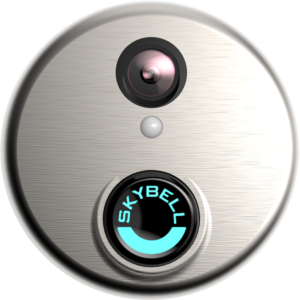 Photo from Skybell
Then again, this home security feature can only handle its task when installed securely and properly on your door. Therefore, don't make the mistake of setting it up on your own. Hire a skilled handyman to help you out.
Connected Lights
Yes, it's Christmas but we're not talking about colorful lights when we say "connected" lights. Instead, we're featuring smart home lights that are continually gaining grounds these days because of their ability to be controlled remotely. Yes, you just need to say the word and it will turn on and off according to your request.
These smart lights can be "connected" to a smart speaker called Amazon Echo or with a voice assistant app from your mobile phone called Alexa. Once connected, you can set up voice commands that it can follow, such as timer and light schedule setting.
These lights can even be dimmed with just one request from you. Just make sure you hire good handyman Singapore contractors to install these lights for you. Remember that these are still electrical fixtures that can pose danger to you and your family if not installed properly.