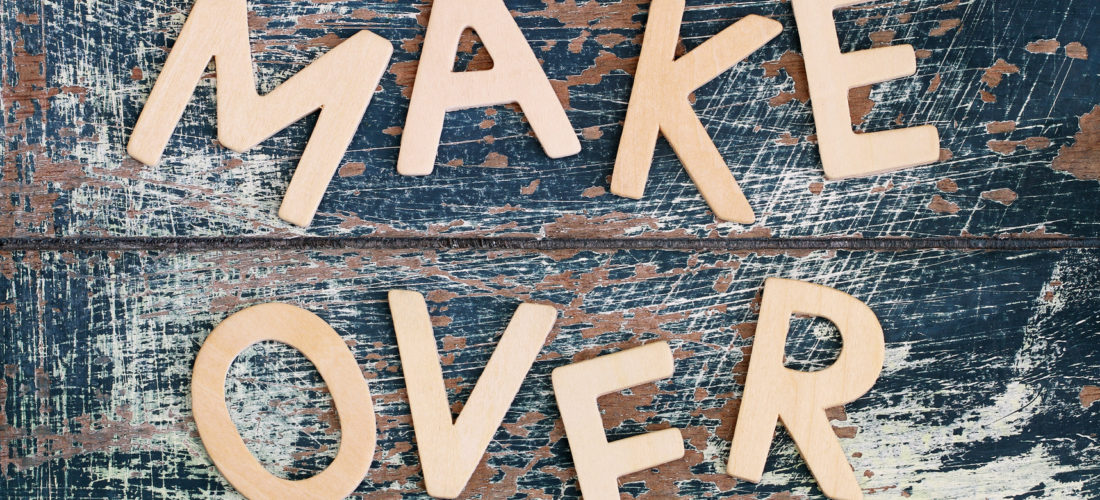 Above everything, a home provides a safe haven for a family to grow. It's that one place where people can be themselves and enjoy a peaceful life at the same time. While those are things can be obtained in a home, the financial aspect is present at all times. The moment you move into your residence, its deterioration will start immediately as time moves along. In order to maintain the financial value of your beloved home, here are a couple of tips to help you along.
Install Additional Storage
As a family grows larger and closer with each other, there will be a lot of stuff accumulated. When the kids are young, all their things can fit into a small number of storage boxes. As they grow older, that won't be the case. That's the reason why it's very important to have additional cabinets and storage compartments installed inside your home.
These storage additions provide a degree of organization inside a household without sacrificing precious space. At the same time, potential buyers of home will be glad to know they have considerable options for their own belongings. This allows you to increase the value of your home.
Enhance Your Landscape
This option can be a bit pricey but if you manage to pull this off, your house's value will surely skyrocket as well with the many benefits of landscaping. A beautiful landscape enhances the look of your home and makes it more enticing for home buyers. At the same time, a well-designed landscape offers valuable space for various outdoor activities that many families would love to do. Although this option can eat up your budget, the return is much more significant when the time comes to sell your house.
Replace Old Lights with Brighter Ones
Illumination plays an important part in a home, especially at night. That's why it's vital to use lights that illuminate well and create a conducive atmosphere when the sun goes down. If your current lights don't get the job done, better replace them with brighter and energy-efficient bulbs. You not only create a better look inside your house, you also get to save more money in the process.
Paint Your Kitchen Cabinets
For some, the kitchen is the most important area inside a house. This is the place where all the culinary magic happens and a family's nutritional sustenance is cultivated. As such, painting kitchen cabinets will surely make this area look better. Working in the kitchen entails a lot of time and effort. With the addition of newly-painted kitchen cabinets, the entire look of this place will be conducive in producing mouth-watering food.
Have Everything Repaired
As we've discussed, a house deteriorates in time. Since deterioration is inevitable, it's also imperative that you hire trusted contractors to perform professional handyman services that will ensure your house will last longer and have its value maintained. In line with this thought, you need to take some time and check out all the systems inside your house. Check all the plumbing pipes, inspect electrical wires for any sign of wear, and determine if there are any structural damages that needs immediate repair, among others. Plus, you can also see if the interior and exterior paint is starting to show its age as well. Once you've fixed everything that needs to be fixed, your house will command a value you have never imagined before.