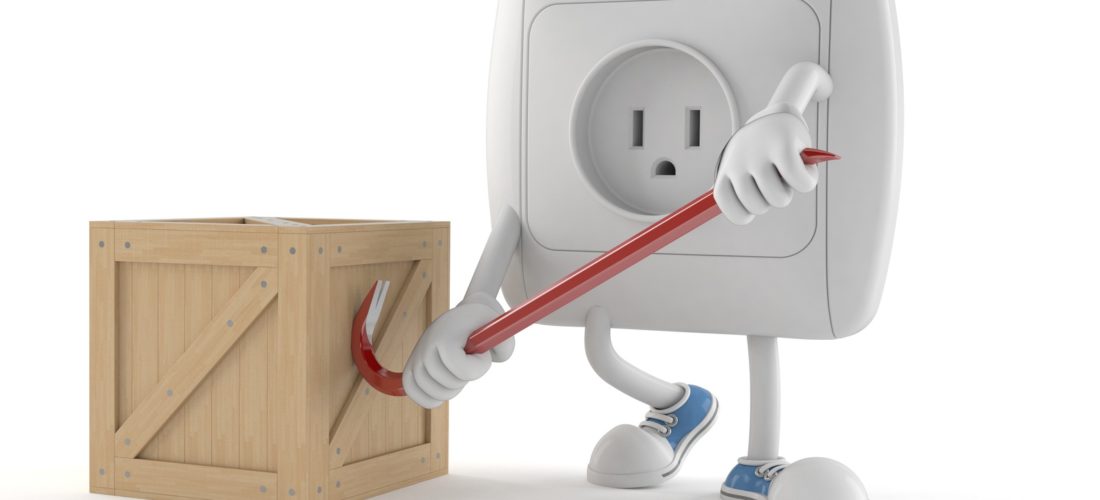 Every once in while, something will go wrong inside your house. The problem can be a plumbing fixture, your doors, or even the ventilation system. But the most serious and fatal among these problems are electrical ones. One wrong move and you might find yourself in the hospital for doing something you should not have done. That's why it's important to arm yourself with as much knowledge as you can absorb. Sometimes it's good to sit down for a while and examine how much you really know about your electrical system. To help you out, here are some answers to common electrical problems.
My Electrical Sockets are not working. What's wrong with them?
First off, don't tinker anymore with these sockets if they don't seem to transmit electrical power to your appliances. Warn your family too to stay away from them for the time being.
Most of the time, a socket's failure can be attributed to a faulty circuit breaker. When that happens, you better have it replaced right away not by yourself alone but by capable electricians who are armed with the right tools to restore the use of the specific socket that's not working.
Why did my Circuit Breaker broke down?
Speaking of circuit breakers, it's very important to have one in order to avoid a total electrical system failure. These things break down because a lot of electrical appliances are connected to the sockets and using a lot of power. When too much power is being used, the circuit breaker will trip as a safety feature to prevent any electrical accidents from happening.
It's very important to check your circuit breakers on a regular basis. Plus, check each and every single appliance you own. Determine how much voltage they actually use so you can plan when to connect them to your electrical sockets. If some of these appliances use a high amount of electrical voltage, make sure they aren't connected to any socket all the time.
What's the cause to flickering lights
After a long day at work, you switch on your television to watch your favorite show. All of a sudden, the lights in your living room are flickering like crazy. You wonder why is this happening and what can you do to solve it?
Well, the flickering of your lights are caused by an electrical component that's using too much power. It can be your air conditioner that's operating at its highest setting or your microwave oven heating up your dinner. In any case, lights flicker when there is an abnormally high usage of electricity. That's a clear sign to switch off any unused appliance that's eating too much power. Once you've done this and the flickering stops, it means you did the right thing.
Can you tell me what a GFCI device does?
For starters, the Ground Fault Circuit Interrupter is a clever device that provides protection for your home and all of its appliances from sudden electrical shock. A good example of this is when a lighting storm is happening. If this sudden shock occurs, the GFCI cuts off your house's electrical connection. This is done to prevent a huge surge of electricity from entering your house and blowing up all your electrical components.