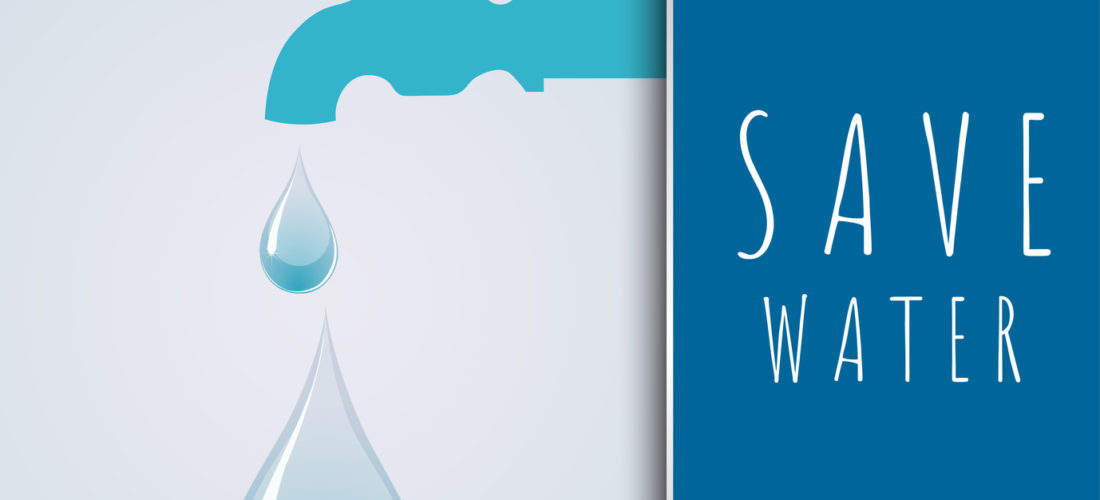 As a homeowner, a huge part of your money will go to maintaining your property. With every month that passes by, it seems a huge chunk of your wages go into maintenance or repair projects. Don't worry though and think of these things as an investment for your beloved house. In all of this, we understand how important money is to you. That's why it's very vital to think of ways on how to save your finances. Here are a couple of plumbing hacks to lessen your water consumption.
Check and seal all leaks
Once in a while, you should take a look at each and every plumbing pipe in your house. Inspect them carefully for any sign of leaks. Take note where these leaks are coming from and seal them off right away. Should you find a damaged pipe, replace it with the best kind that is durable so you won't need to replace it over and over. After you have done this task, not a single drop of water in your house will be wasted needlessly anymore.
Replace your faucets with water-efficient ones
When faucets have been used for a very long time, there's a tendency for its quality to deteriorate. Once it weakens, old faucets will leak water all the time. This will raise up your water expenses significantly if you do not remedy the problem. Plus, there's also a chance the faucet will break down completely and flood your home interior. If this is the case, better get a new faucet installed. The great thing is there are a lot of modern faucets that can regulate water flow and help you lessen its consumption. Hire the services of skilled and reliable plumbers Singapore to do the installation & leak repair because this surely is not an easy task.
Redo your toilet
Most of the time, people take their bathroom toilets for granted. In a day, we use our toilets and flush them for so many times. This act greatly increases our water usage and ultimately, our bills as well. Plus, old toilets can sometimes malfunction and continuously drain more water without you knowing it. If this is bothering you, take out your toilet and get a new one immediately. This will be more efficient when it comes to your water expenses than having it repaired all the time.
Use a new showerhead
People tend to forget everything when they take a relaxing shower, their water consumption included. Instead of enjoying a good bathing experience, you get to use more water than you should. A good solution to this predicament is to take your old showerhead out and have a new one installed. And when getting a new showerhead, better make sure to use low-flow model. Common showerheads release around 5-8 gallons of water per minute. On the other hand, low-flow showerheads just dispense 2.5 gallons of water each minute. This hack will save you a lot of water without compromising your bath time at all.
Install an aerator
Washing the dishes can be an unknown factor to your rising water costs. To fix that, purchase an aerator to your kitchen sink. This device will add air to the water being released by the faucet. With this feature, less water will be consumed while providing enough of it to wash your dishes effectively.