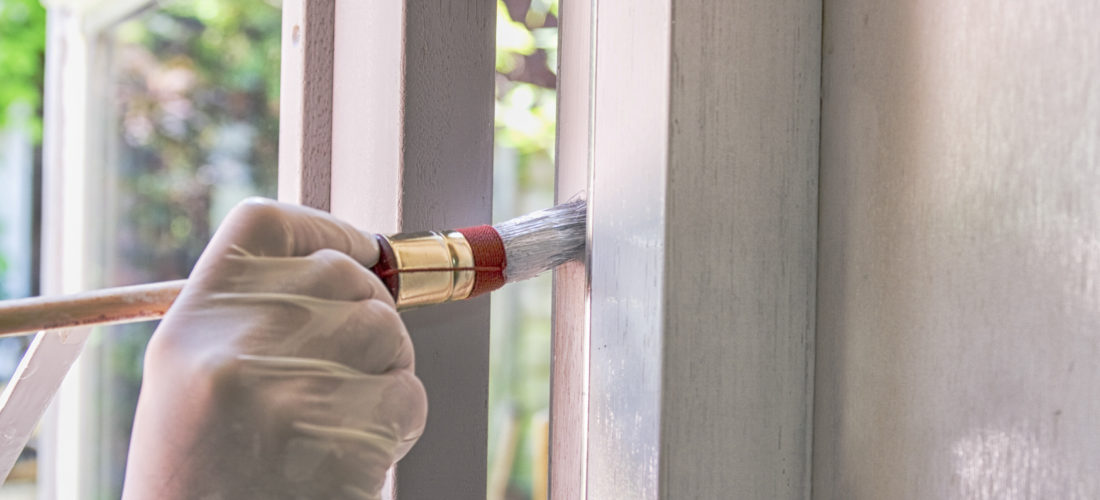 Preparing for the rainy days is a principle that can be applied, not only in life, but also as you maintain your home. Most of us had our share of residential painting nightmares that made us ask what we've done wrong. While some of us have the luxury of hiring professional painters who can save us from this depressing scenario, even they cannot do anything when the rain strikes and you didn't prepare for it.
So as a response to the question of how to avoid home painting troubles during the rainy season, we are sharing with you some tips and facts that will surely help you.
Prepare Early On
We cannot stress this enough. Sure, everyone's busy in making money and trying to survive, but you have to prepare long before the rainy days. Since there are only two seasons in Singapore, it's not very hard to know when you should start preparing.
Paint Under the Best Weather Conditions
As soon as the weather turns dry and there is no rain forecast for the next few days, you better start hiring a professional painting services to handle the project. The summer season is the best time to do this because the temperature will allow the paint to dry fast.
Watch Out for Weather Intervals Within the Day
But make sure first there are no temperature fluctuations that will occur. If the weather tends to get too high in the morning but drops drastically towards the night, put your painting plans on hold first until the weather condition improves. Your paint will not react positively with these changes.
Hire a Pro
As much as you trust your skills or the Youtube DIY painting videos you've been watching for weeks now, do yourself a favor, save yourself from the unnecessary hassle, and hire professional painters. At the same time, communicate to him your plans. These tips might help you decide the kind of paint you want for your home.
What They Have that You Don't
This is a no-brainer. But let's emphasize that unlike you, these people have the right equipment, training, and knowledge on the subject matter. They do this for a living and they know the details on how to get the job done.
Do Your Homework
You'll know a pro from a fake one, not by the looks or the manner, because you shouldn't be the one to make any of those judgments. Remember, you don't even have any idea about home painting. Better ask your friends and neighbors for referrals. Who did a great job on their painting projects? Nothing beats the word of mouth when it comes to finding the most reliable contractor.
Don't Go For Cheap Products
If you don't know the most durable painting product that will save you the hassle of having your home repainted every once in a while, it's best to ask your painter. If you're sure that you've chosen the best contractor, then you should follow his advice. After all, if you trust the person who referred him to you, this shouldn't even be an issue.
Regularly Check for Possible Painting Problems
Once the painting job is accomplished, it's time for you to do your part. Check for possible leaks in your ceiling and roofs that may damage your interior paint. Know the common painting problems you might encounter. Is there a dirt pickup or accumulation somewhere? Make sure that you inform your painter or handyman about it right away so they can address the matter before it gets worse.