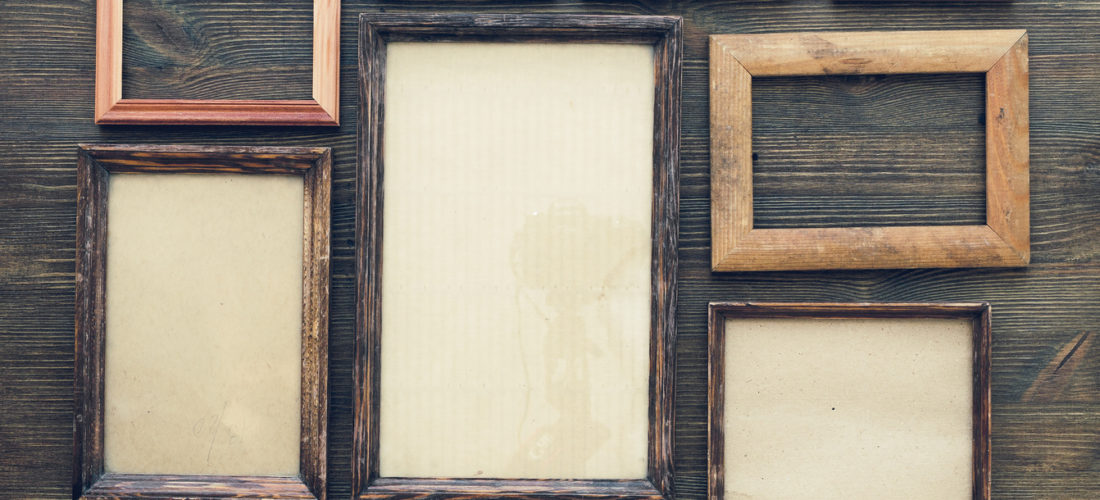 There's too much stress in the world right now, don't you agree? Whether you're at work or you're simply taking the train, we're taking in too much stress than we can handle. The same shouldn't be said for our homes. It's that one place where we can unload all of our worries and be at peace after a long day of errands and tasks. If you can't agree with that thought, there can be something to raise up your spirits and make your house a place you can't get enough of. In fact, getting new interior paint job might just do the trick. Here are a couple of painting tips you can consider.
Stripes
There's just something so orderly about stripes when you use it as a design tool. It has a way to add a certain character to any room without going overboard. All you need to decide on is a suitable color for wall stripes that fits a specific room in your house, and you're good to go. We recommend you apply painted stripes on your nursery wall to give your child a soothing space to grow and develop.
Chalkboard
If you want something that's out of the ordinary, painting your interior walls with a chalkboard design is a good bet. This paint idea screams out your inner personality and what motivates you to get the job done. All you need is a solid quote to place on your walls, a creative chalkboard design, and there's no amount of work you can't accomplish. And speaking of work, the best room to use a chalkboard paint design is your home office or a place where you need inspiration.
Patterns
Boredom is something most people can't comprehend or compete with. That's the reason why painting a room with repeated patterns can really spice things up a bit. This paint idea increases the style value of any room and separates the mundane from the exciting. All you need to do is choose a pattern that suits your liking. Don't worry though, because there are a lot of choices on the internet to choose from. What we're sure is any pattern design you choose will certainly make a room look better. And in line with that, we suggest painting a living room wall with patterns to give you, your family, or your guests a new environment to thrive on.
Wall Art
Sometimes, we just want something that makes a mark on us when we look at it. When it comes to our walls, nothing gets the job done than a unique piece of art that speaks to your soul. Whether it's a recreation of your favourite painting or an exact depiction of that beautiful landscape you've chanced upon in the province, artwork that's applied on you walls will definitely look good. The most catchy wall art paintings are mural artworks done by seasoned house painting pros.
Polka Dots
Children have a way to lose attention whenever you're talking to them. And it doesn't help if their rooms are all messy. If you have this predicament, painting the walls with polka dots can help ease your burden. Polka dots help lighten your kids' room and add a sense of wonder they need for a happy childhood.