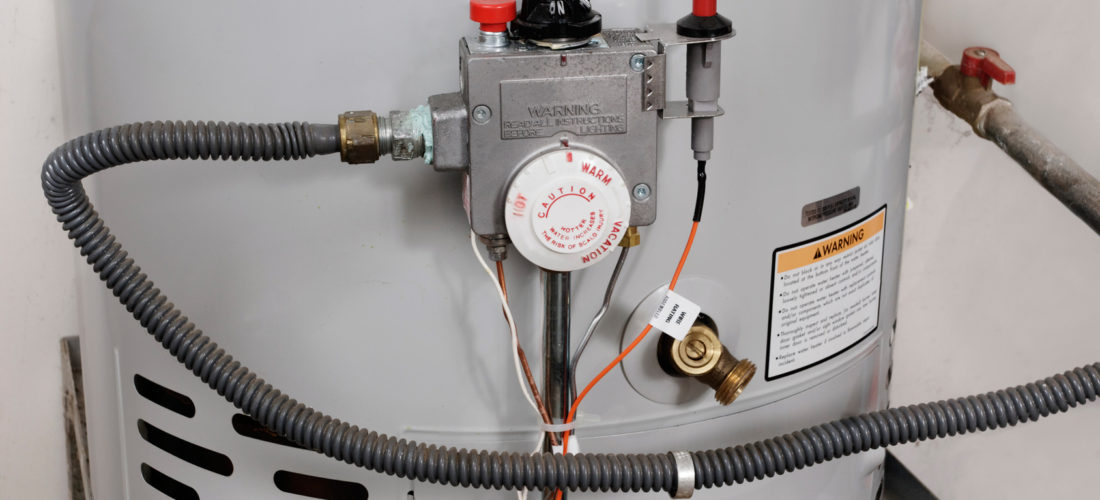 After a long day at work, all you wanna do is get home and rest to your heart's desire. You do get home, and have your dinner shortly. In most cases, the next logical thing to do is to take a good, long bath to wash yourselves from the dirt and grime you've encountered at work. One of the things that adds more convenience to your home life is a water heater. Basically, it provides your bathroom with a steady flow of hot water to make your bathing much more easier and faster. But, just like all appliances, it tends to wear down after prolonged use. Here are a couple of tips to help you decide if your heater needs to be replaced.
Determine the Water Heater's Age
First, and foremost, you have to check how old your water heater is. The older it is, the higher chance it has of malfunctioning. Let's say, you been using it for 5 years on a constant basis. It's prudent to call a reliable plumber in Singapore to check it and have it serviced to maintain its integrity. Otherwise, it's gonna fail in so many ways.
The Water Isn't As Hot As You Want
Another thing that can help you determine whether to replace or repair your water heater is if it doesn't work properly anymore. How can you check that out? It's rather simple. Just open your shower, your water heater, and leave it on for a couple of minutes. In that time, your shower should produce hot water continuously for your daily needs. If it releases lukewarm, or even cold water, then that's a sign you need to take action folks.
The Water Has Rust In It
With the help of your trusty water heater, you can take your daily bath without any hassles. And then, you notice something's quite different one day due to the presence of rust in your water. One of the culprits you can blame is the water heater folks. Chances are, the anode rod inside the water heater is old and corroding. You can determine that by flushing your water heater tank and checking the water inside it. Once you've confirmed that the water heater is producing the rust, and not the piping system, it's time to have it replaced or you're gonna deal with a lot of water leaks soon.
There Are Leaks
Speaking of leaks, this is something you wouldn't want your water heater to do. The rust accumulated by a corroding water heater can weaken its parts and enable water to come out of it anytime. Inspect your water heater for any signs of leakage or moisture regularly folks. Once you do find these aforementioned leaks, one call to your neighbourhood friendly plumber will do the trick.
Unwanted Sounds
Hearing sounds from your appliances is never a good thing. Well, the same can be said for your water heater too. If you hear a banging sound from your heater whenever it is operating, it means a sediment inside its tank has hardened. Once that occurs, the water heater doubles it effort to produce hot water by expanding its tank. When this expansion happens, the moving parts inside the heater will make a loud sound to notify you that things are not okay and you need to call on a plumber right away.