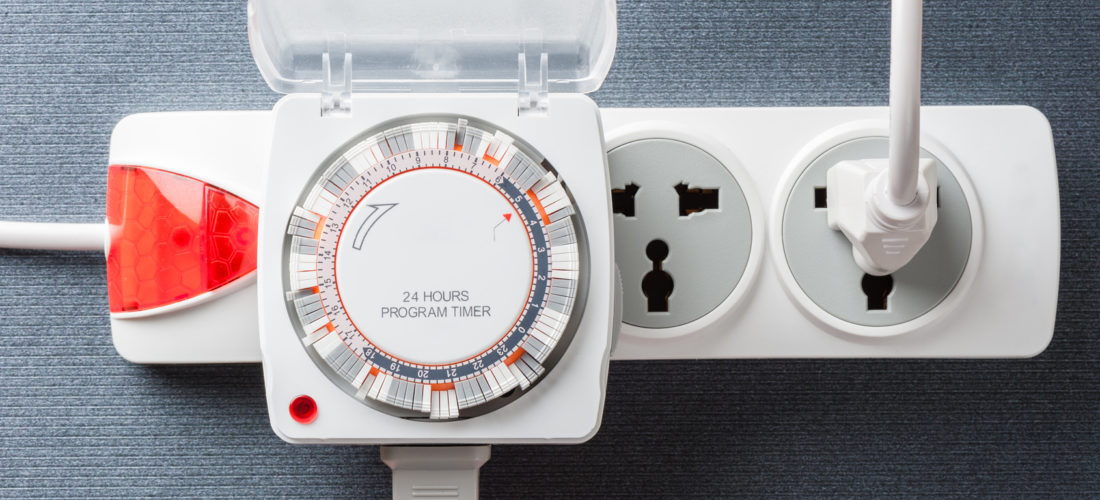 Is your house too suffering from constant and too much voltage or power fluctuations? Have electrical disturbances and flickering lights become a part of your life? Are you living under recurring power blackouts? If your answer to these questions is a big "yes" then do understand that electrical disturbances don't only cause shocks and danger to children and adults alike but also big damage to your electrical appliances. So if you are fond of installing high end gadgets and electronics at your home or office, beware of one of the most common electrical problems these days which is of fluctuating voltage.
Some of the most common electrical occurrences resulting from voltage fluctuations are:
Power Surge
A power surge is said to happen when your power supply suddenly witnesses an increase in voltage. This abrupt hike in the level of power is higher than the designated or normal level and it might end up harming your high tech equipment such as computers, TVs and microwave ovens, etc. They would eventually flicker and then shut down. This happens when you turn off any heavy duty appliance in your home such as an air conditioner, electric motor or air cooler or heavy duty lawn mower, etc. These usually draw large power/voltage when in operation and turning them off causes disturbance in the otherwise steady voltage supply.
What Is The Solution?
You can use a power surge suppressor or a voltage regulator or a UPS (Uninterrupted power supply) at home or at your workplace wherever you witness such problems.
Power Sag
This is also a very common electric problem that many homes in Singapore face today. Power sag is exactly the opposite of a power surge and it occurs when obviously there is a sudden fall or decrease in the voltage level. These are harmful when they occur below the designated level and when they last for 0.5 cycles in one minute's time. The primary cause of this "downward" flow of voltage is switching on heavy appliances. These could be again your air conditioners or the compressor of your refrigerator or an electric motor, etc. These appliances require large start up power. Another reason could be failure on power lines and/or transformers.
What Is The Solution?
Just like you rectified the problem of power surges, power sag too can be prevented by using voltage fluctuation control devices such as UPSs, voltage regulators and/or electric power conditioners.
Power Brownouts
Whenever there is steady decrease in the level of voltage, it is called a brownout. It usually occurs a lot during peak summer times or when the humidity is at its maximum level. Too much low voltage causes lights to go dim and you even face difficulty in turning on your AC or monitor or television set. The primary cause of a brownout is low electricity supply and extremely high power requirements during change of season.
What Is The Solution?
Again plug all your heavy or power sucking appliances to a UPS and/or voltage stabilizer. This will prevent your devices from voltage fluctuations and the harms that they cause.