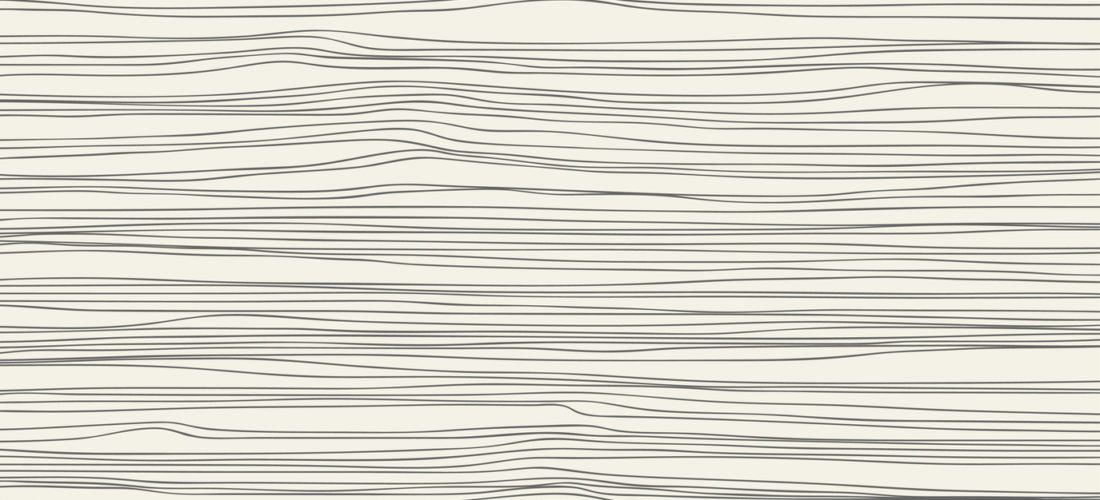 What goes through your mind when you are thinking about redecorating your master bedroom? Do you get confused? Well, you are bound to and truth be told you will lose complete control when you think about doing the same for your kid's bedroom. Why so, because children can be very finicky when it comes to choosing the right colors or themes for their room. Some like Winnie the Pooh, some are fond of Barbie and then redecorating their little room just turns into a completely separate project altogether. Your handyman can help you out in all these tasks though. Right from choosing the color for your walls to the design of the paper, the texture to be used to generate an area of interest in the room and its overall impact; all can be done to your specific needs and without compromising on the space available.
Painting
Paints are available in a wide variety of colors and finishes and whenever you want an affordable option that can renew the look of your home by giving your walls an effortlessly smooth and pearly look; you can rely on your handyman for the job. Ask him about the various shades of refreshing and relaxing colors like blues, mint green, lilac, pale lavender, peach or beige as these will make a small room look bigger and relax your surroundings. Also if your room is a spacious one you can experiment with more saturated shades and texturing techniques to give your walls the look of stone, marble, wood or leather or other materials. Looking for some useful DIY painting tips? Look no further.
Wallpapers
We often find ourselves questioning as to whether we should stick to paints or stick some really cool looking wallpapers on our walls. It is all a matter of personal choice after all. Ask your handyman about what color and texture would look good on your walls depending upon the amount and duration of light it receives during the day and how that would be affected by the application. This task is more laborious than painting. Remember, wallpaper once put cannot be changed that easily. Ask him which wall to pick for applying paper if you want to create a focal point in the room instead of going all the way with it on every wall.
Be Shelf-Ish
If you have children you know what they are best at doing and that is creating a mess. You can't stop them from entering your room and jumping on the bed and cuddling with you. In the process and after it, they end up getting curious and going through all your shelves and drawers and what not! Your handyman is a multi-tasker and he can indeed save you all the trouble by making your shelves such that they are well out of their reach. All the wooden panel work and the shelving options will be explained to you once you choose him to do the carpentry chores as well. He will ensure that each cabinet and shelf that he puts goes well with your interior and brings in all rounded functionality as well.