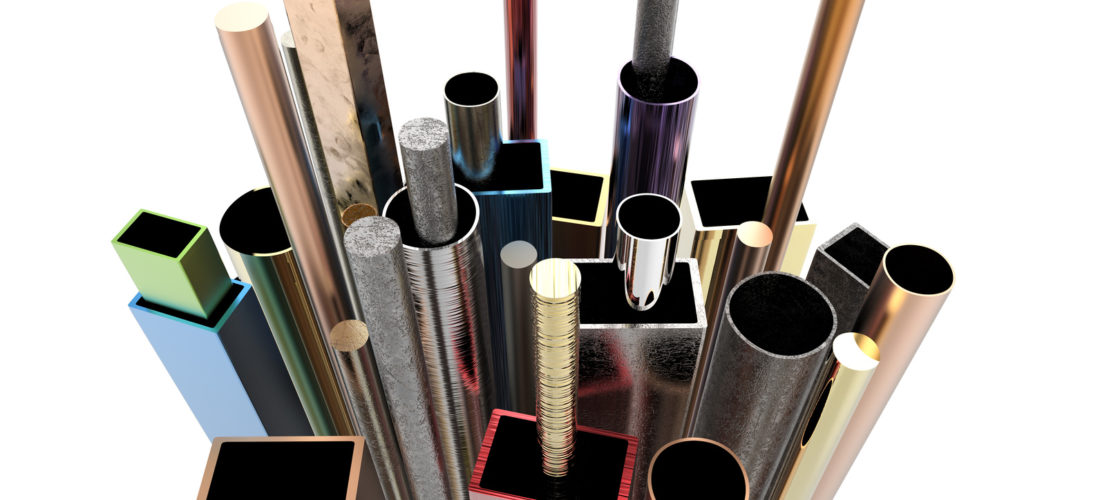 Piping and construction work can seem to be a trivial matter but it could be the difference between getting water in your faucets and over flooding your house. So, choosing the right pipe materials is as essential as anything else in the construction process. There are a wide variety of pipe materials to choose from, ranging from low-cost materials to expensive ones, stainless steel, PVC pipes and a number of others. Choosing the right one for your house can be tough but here are a few pointers before you start.
Stainless Steel
One of the most expensive pipe materials, stainless steel can be worth the price. For areas prone to corrosion and near water bodies, stainless steel is the perfect fit. It is available in both flexible and rigid forms; stainless steel also holds a shine to it that looks attractive for faucets and showerheads. It is available in a variety of lengths and sizes and can be accommodated for a bunch of purposes. Choose stainless steel for clearly visible pipes and faucets.
PEX Piping
Known for its flexibility and minimal maintenance requirements. PEX piping is steadily becoming more popular for both residential and commercial use. It does have a high initial cost but due to the lack of maintenance requirements and efficient installation, the material is worth the price. It is leak-free and very useful for water distribution around the house.
Copper Pipes
One of the more traditional plumbing pipes, copper piping is generally used for its long duration and reliability. Copper piping has extremely high corrosion resistance and useful for both hot and cold water. However, it does have to be soldered and requires additional fittings.
PVC Piping
PVC piping is most commonly used for sewage applications and both hot and cold water distribution. It has a variety of thickness and configuration depending on its application. Use PVC Piping for potable water and sewer pipes.
Galvanized Plumbing Pipes
Although previously popular for residential projects, the use of galvanized plumbing pipes has dwindled down. It can be used to transport gray water and non-potable water but be careful of rust forming inside the smaller diameter pipes.
Brass Pipes for Plumbing
Brass piping is a long lasting material that doesn't rust if made of 67%-85% copper. They are easier to install than copper piping and can be used most efficiently for large water distribution systems.
Cast Iron Plumbing
Cast iron pipes are heavier and are used for extensive water systems. Mainly used for underground installation as the main pipe or drainage/sewer systems, it also comes in a smaller size for residential applications. Use cast iron plumbing pipes for heavier uses and larger water distribution systems.
What's your pick? Schedule an installation appointment with our recommended plumber!