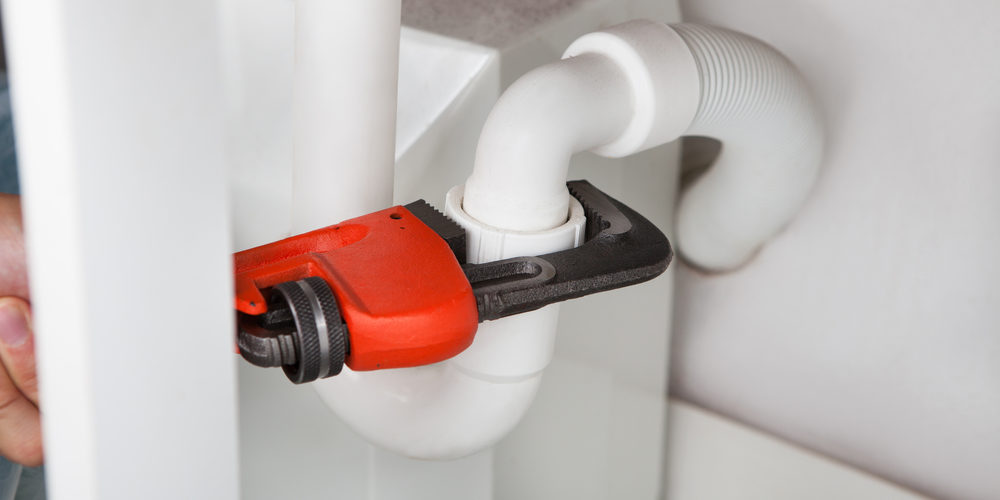 Majority of the people can very well handle clogged drains in their property but things take a troll when the issue pops up from the sewer drain. However, sewer pipes can get clogged at any time of the year, they are more prone to damage during the period of summer and fall as more dirt and debris clogs up in the sewage system because of rain. This can lead to a serious plumbing issue if not addressed by an expert professional. Professionals use two systems of cleaning – jetting and vacuuming.
Sewer Jetting:
A good solution for all your sewer problems is the sewer line jetting. Though it's a dirty process, yet is crucial to unclog the sewer line which could have been clogged due to dirt, grease, minerals and the building up of sludge. To maintain a smooth and functional sewer system, it becomes important to regularly clean the sewer by removing all these materials.
Sewer Vacuuming:
Sewer vacuuming refers to the sanitization of sewers by taking out all the displaced debris through vacuuming, or water pressure. Such type of cleaning cleans the entire drainage system with the use of hydro excavation.
Sewer Blockage is definitely a problem but sometimes, people are not able to decide if the problem is minor and they can handle themselves, or it is a potential threat that should be handled by an expert plumber only.
Seven Signs You Need a Sewer Cleaning
Here are a few signs indicating that you might require a sewer cleaning:
More Than One Clogged Drain
Well, this is pretty much clear. A single clogged drain implies that the flow of water is being obstructed by something or some object, but in case more than single drain in the house is clogged, there is every possibility that it's an issue with the sewer. This becomes evident if different types of drains, like the sink and the shower, are clogged.
Frequent Clogs
It is to be noted that due to the hair accumulation while showering, the shower drains back up quite often. In case you need to mend down your showers drain repeatedly, you are not likely removing the complete clog every time. These residual can go down the drain until a professional sewer cleaner can help can remove the obstruction.
Unpleasant Smells
If you are experiencing foul smells from your sink, shower drain, or other fixtures, the sewer might be clogged and must be backing up from the main line to the individual lines. You might need a professional help to remove the bad odor.
However, here is a tip! Have you ever noticed the U-shaped pipe in the drainage fixture of your toilet? Well, this is what prevents odors from the sewer enter the building. It is very much possible that either the water from the U-shaped pipe has been evaporated or leaking, leading to odors entering the property. If you can add water into this U-shaped bend, even this might solve the problem.
Water Backing Up
There is only a single waste system through which the water exist the house but at times, when this system is blocked, water reverses into your house. This generally happens in floor drains and toilets. In this case, you might need a plumber to remove the blockage from the system.
Gurgling Sounds
At times you hear a sound like gurgling from the drainage system of your home. This might be because of the air created by the water navigating through an obstructed pipe. If it is coming from one pipe, that particular drainage system has issue, but if it is coming from multiple fixtures, a thorough sewer cleaning is required.
Knowing these signs will help you decide if you need the professional plumbing services or not!