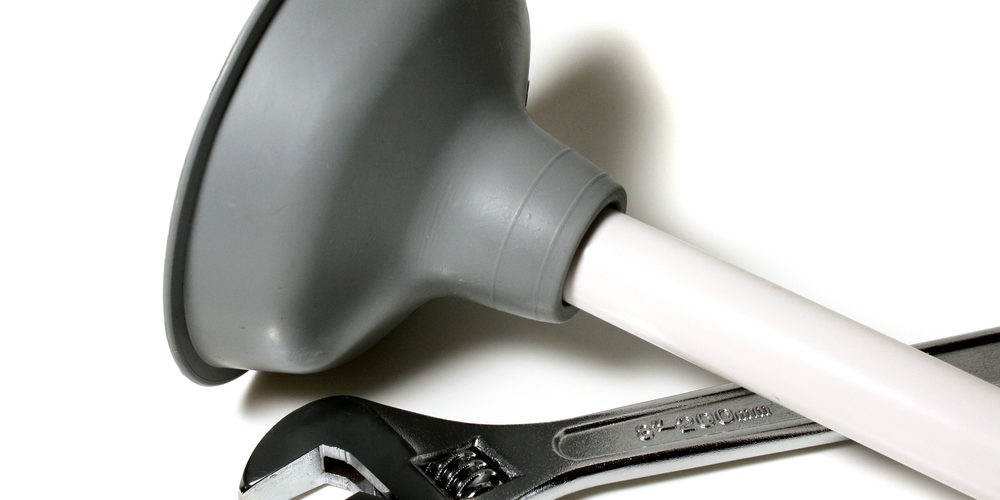 Every homeowner in Singapore deserves a plumbing system that works smoothly and efficiently. Drain cleaning is now the most-requested services in Singapore. Use of plungers or chemical cleaners is a temporary solution as it will not remove the blockage completely. Professional drains cleaners are well-equipped with special heavy-duty machines with high performance to ensure that even most stubborn blockages are quickly removed. A professional plumber specializes in detecting the source of the problem and carrying out thorough drain cleaning services on these clogged pipes.
why hire some who know the job well matters
Proper cleaning services
One of the major causes of plumbing problems is using drain cleaning products from the stores. Most homeowners in Singapore are not aware of the repercussions brought by these products. They contain harmful chemicals that corrode the pipe and add to the debris to the clogged sink. This is why professional drain cleaning is recommended for clearing buildups completely using the necessary machines. Regular professional drain cleaning maintains the plumbing systems and it will work efficiently.
Long lasting plumbing systems
Professional drain cleaning services guarantee a plumbing system that will last much longer than use drain cleaning products from the stores. There will be fewer chances of plumbing emergencies and this will save on your time and money in case of more serious drains issues encountered in future.
Effectiveness
Most plumbing services in Singapore is equipped with the most effective tools and has the power to purchase more efficient tools to use for de-clogging your drains. Plungers, drain cleaners, auger, sewer tape, and high-pressure water-jetting remove the most stubborn clogs from the interior of the pipes and leave the right contents to flow smoothly in the pipe.
Quality work
An established plumbing company has well-trained personnel.They offer a wide range of drainage services & they are qualified for use of such equipment. They are able to tackle the most complex drainage issues from the knowledge gained from the long-term training in plumbing servicing.
Wide range of tools and products
Different tools and products are essential for fixing plumbing issues. A plumbing company should own a wide variety of them to handle different tasks more efficiently. Most of these tools provide more detailed information about a problem and this helps a lot in finding immediate solutions. Examples of such tools include pipe inspection cameras and flooding prevention systems.
Here are four signs for a clogged drain:
A gurgling sound from a washing machine or dishwasher
A backed up drain
A pool of water formed around toilet shower drains.
Toilets don't flush properly
Floor traps are a vital component in any plumbing system. Whenever you take a bath, the used water will go to these floor traps before they completely exit via a drainage system. These traps help prevent the spread of harmful and foul sewer odors inside your home or workplace. Without these handy plumbing components, your property will smell bad and even cause certain diseases. As such, maintaining your floor traps on a regular basis should be given utmost importance.
Regular drain cleaning prevents serious problems. Professional plumbers ensure that the lines are cleaned and check other plumbing issues. For a healthy and comfortable home, hire our HDB plumber for repair and maintenance of old pipes in your house and you will not have to spend extra cash on repairs and damages.