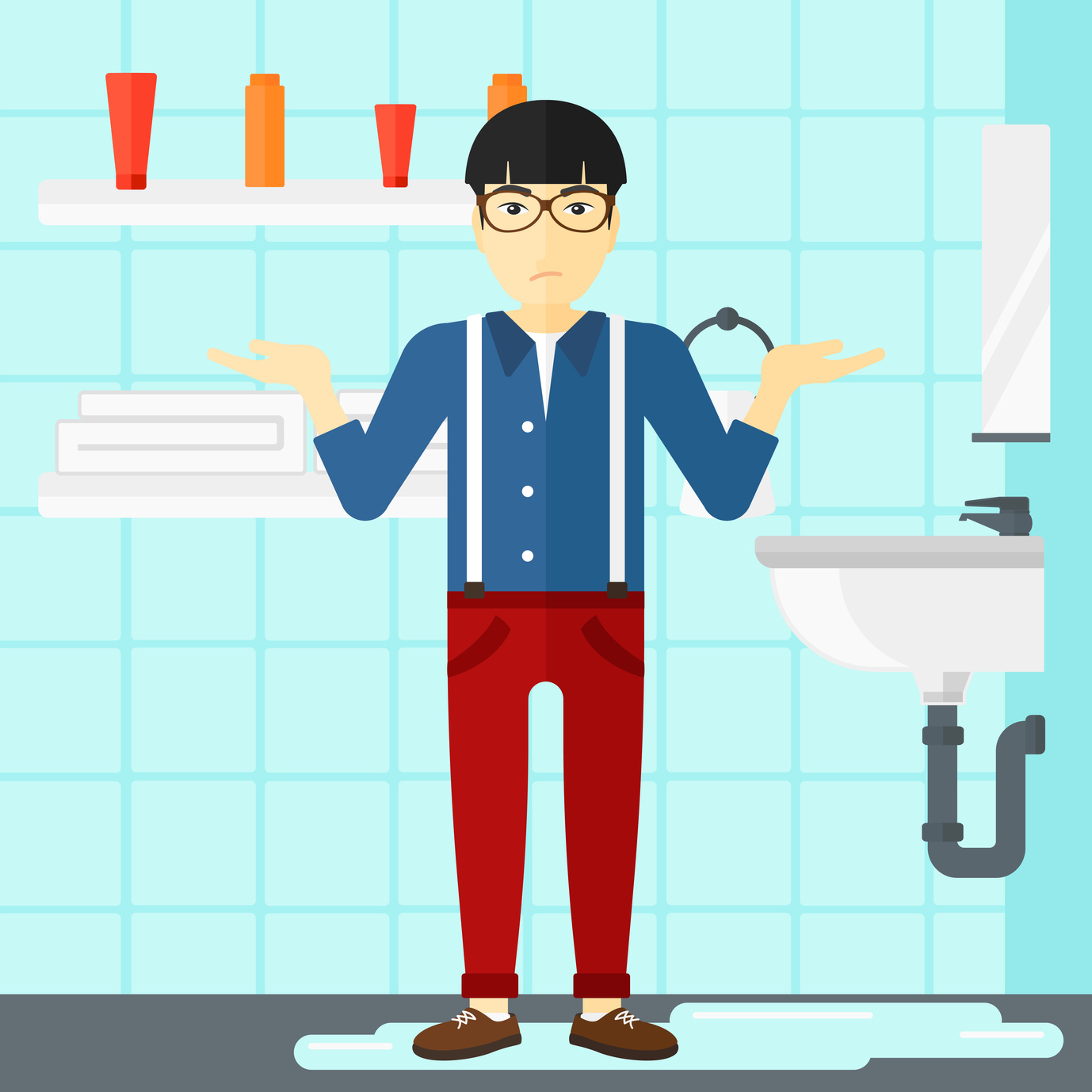 How to Avoid Toilet Blockages
Toilets are an important part of our lives, so it makes total sense to ensure that the toilets in our homes are always clean and healthy.
One of the most common problems people experience is blocked drains, which is why plumbing systems are built with inspection chambers and manhole covers that enable plumbers to access and clear drains. But it isn't just the outside elements of a toilet that need to be properly maintained, if you don't follow sensible rules, you're going to end up with toilet blockages that can make your bathroom downright smelly and unpleasant.
Why Toilets Get Blocked
Many clogged drain is caused by the roots of trees that grow into the plumbing system and prevent the flow of water through the system. What happens is that the roots need water to grow, and so they are naturally attracted to drains where there is moisture. Often roots will break right through the drain, causing quite a lot of damage.
But many more problems are caused by things that people throw into the toilet including sanitary pads, tampons, cigarette butts, even too much toilet paper. It's just too easy for people to chuck things into the loo. Many public toilets have notices warning (and asking) people not to do this, but private homes generally don't. So if you have a lot of guests visiting your home, it's a good idea to make sure that they know you really don't want them to throw anything other than toilet paper into your toilet. If they do, there's no doubt that you drains will soon be blocked.
Toilet fresheners that hook into the inside of the toilet bowl can also be problematic. If they come adrift, there's a good chance they will be flushed down the bowl and might end up blocking pipes at a bend.
Anyone undertaking bathroom renovations need to be particularly careful that bits of building material don't end up being thrown into the drainage system. It's unlikely that you're going to deliberately throw bricks and mortar into the toilet, but carelessness does cause problems.
It's important to be vigilant because anything solid that is dropped into a toilet or open drain outside of the building can cause a blockage.
Coping With a Blocked Toilet
Whatever the cause, blocked drains from toilets generally cause the level of the water in the toilet bowl to rise, and this often leads to the water overflowing. If the cistern is faulty in any way, water could easily flow into the toilet bowl or out of the overflow pipe and onto the bathroom floor. If this happens, it's essential to assess the problem quickly, and if you suspect there is a blockage to act immediately. Sometimes it's possible to grab a plunger and use hand-induced pressure to get rid of the blockage. Proprietary chemical drain cleaners can also be useful. But if it's more serious then you're definitely going to need a professional plumber.  Don't simply keep flushing because all you will do is add more water to the system, and this will likely increase the problem.
Often a cup plunger will do the trick, but if there isn't enough water in the cistern to create a vacuum, it's best to add water in a bucket from another source. If the plunger doesn't work, best is to get a recommended plumber to clear the blockage with an auger, plumber's snake or with water jets. These tools are made for the job and won't damage the toilet bowl or pipe work.
A professional plumber will also be able to identify problems in drains and sewers using specially manufactured plumbing cameras. This solution might be necessary for a high-rise building where numerous apartments are linked to the same plumbing system. Generally, though, this can only be done once the blockage has been cleared. The camera will identify any breaks or cracks without needing to break through walls or excavate the ground. It all depends on the situation.
You don't have to put up with toilet blockages; contact Kiasuplumber via email or call our hotline if you need our help.