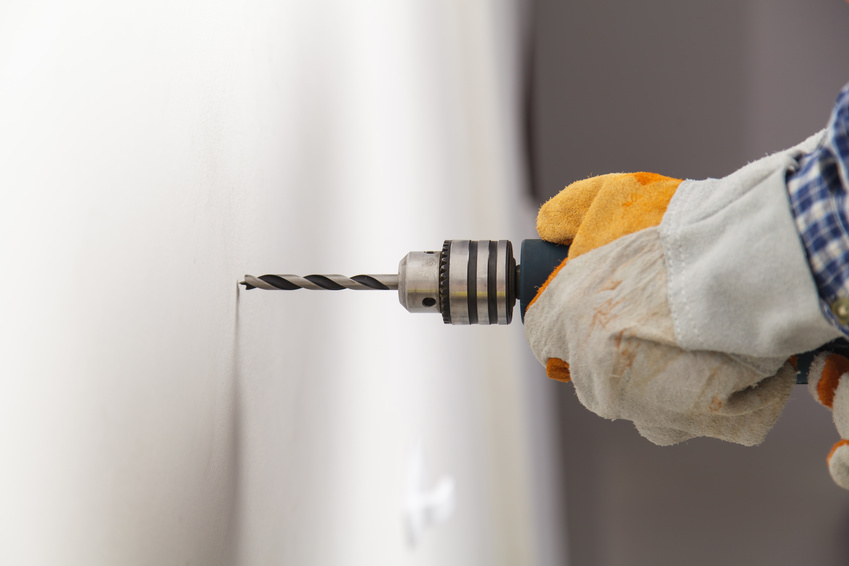 –
5 Home Improvement Projects That You Can't Handle
People often hire handyman services for various tasks, especially when the work appears to be "out of their league". Here are few occasions when handyman is absolutely necessary:
Toilet replacement; installing an appliance (washing machine, wine cooler or oven etc.); deck installation, moving heavy furniture, fixing a tap in the bathroom; simple painting and repair works, carpet patching and much more.
Reasons to hire a handyman
Some of us don't know how to do these seemingly simple tasks.
We don't have proper resources to do these tasks.
We're so overburdened with the workload, even on weekends. So, we need an external help.
Even if you're determined to take on some DIY home improvement tasks, do you know that an average homeowner has as many as 22 items on his to-do list? Add preparation time and clean-up time, and your DIY home improvement can easily stretch to weeks.
we've chosen 5 most common home-improvement projects a handyman service in Singapore can accomplish. It also emphasizes why you should hire a professional handyman for these projects.
1. Tile Installation and Flooring
When it comes to installing a backsplash in the bathroom or kitchen or laying a tile floor, even the slightest of mistake can ruin the entire look of the floor. Tiling requires special tools and professionals who can use them effectively. Similarly, hardwood, carpet or laminate flooring require skilled laborer. They also need specialized tools for smooth and efficient flooring.
You can call a nearby handyman service and let the experts do this task.
2. Painting
Painting is one of those projects homeowners like to do all by themselves. But soon, they realize, it's not as easy as it looks. Home painting is a time-consuming activity. It requires an ability to mix colors to get the perfect tone. You need to know how to trim, tape and prime. Last but not the least, you have to clean all the mess. People contact handyman services because they save ample amount of time, and get the job done well within the deadline.
3. Plumbing
Plumbing maintenance is an issue no one wants to handle unless he's a professional.
 When there's a problem with the drainage system, only a plumber can inspect the core of the problem.
 Consistent and smooth distribution of water among all the taps is another major issue that only professional plumbers can solve.
 Besides, you need professional plumbers to install or replace taps, shower, faucets and other related accessories.
You can rely on handyman services Singapore to perform these tasks smoothly.
4. Renovation
Home remodeling requires skills and calculated approach. You can't just take a sledgehammer and break the wall separating your kitchen and dining room. You need a proper renovation plan that ensures your home's structural integrity remains undamaged. And you cannot create such a plan without a handyman service.
For example,  A damaged drywall needs more effort than making a few nail holes in it. It needs to be replaced. It's a time-consuming job, not to mention all the dirt and dust you'll be dealing with.
After replacement, the new wall (or the piece of it) would need some touch-up painting as well. 9 out of 10 times people hire a professional handyman to repair drywall, mainly because of the time-factor.
5. Installing Windows
Window installation is something only experts can do. They should be well-sealed to protect your interiors, and they need to be perfectly aligned so that the moving components work smoothly. If you invest in high-quality window installation, you could actually reduce your electricity bills during extremely cold and hot seasons.