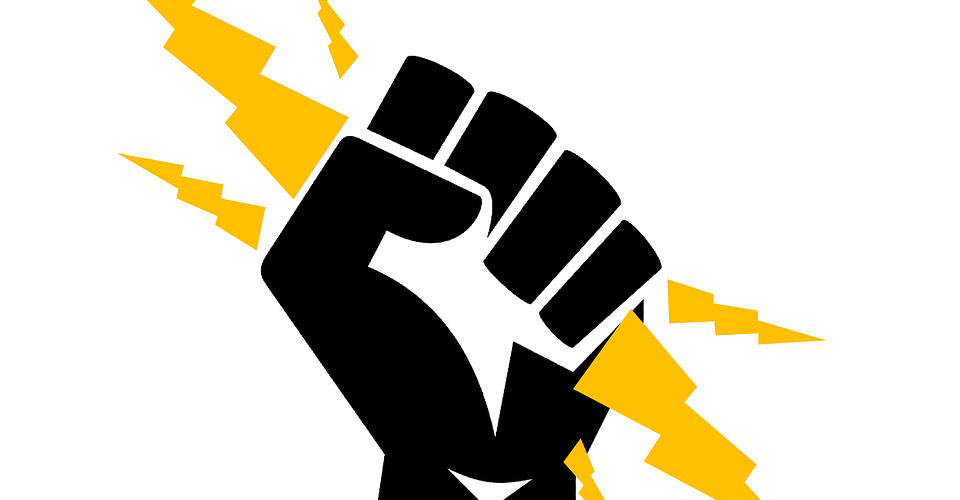 Repairing home electrical fixtures, wires, or appliances is one of the tasks that we refuse to do on our own. While we try to DIY some home carpentry jobs, including painting, roof repair, drywall replacement, etc, we are careful enough not to put our safety at risk by trying to solve electrical problems without the help of professionals.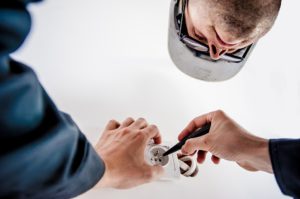 We are also aware that electrical accidents happen in just an instant. One wrong move can cause casualty or serious injury that can easily be prevented by leaving these tasks to the hands of those who are trained to handle them.
Among the dreaded accidents that we don't like to get involved with are residential and commercial fires. In fact, in 2013, the National Fire and Civil Emergency Preparedness Council recorded that 12% of fire accidents have electrical origin. In industrial premises, 58% of these fire incidents are caused by electrical wiring and fixture problems. Imagine how a simple case of wiring malfunction can end a life or cause severe injuries to one.
Now, let's look at the professionals who are dealing with these problems day and night – our courageous electricians. It's a common practice to find a reliable electrician Singapore but when they come to us, we don't even give them the proper treatment that they deserve. Sometimes, we even rush them into fixing our home electrical issues, without knowing that we're actually putting them in danger when we do so.
It's time we appreciate and take care of our skilled electrical contractors by knowing these common disasters that they expose themselves into everyday.
Electric shock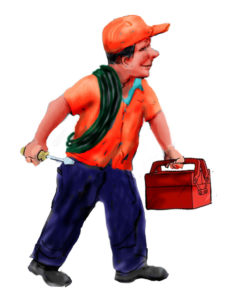 Deadly. We don't dare touch an exposed or damaged wire because we now that electrocution can cost us our lives. While we avoid these things, electricians fix them for a living. There's always a possibility of getting electrocuted while doing a task involving wiring and electrical fixtures. One such untoward incident happened just recently while a man was disconnecting cables in Kranjii Loop late September of this year.
In order to help our electricians avoid this kind of accident, let us give them time to handle the task on their own. Let's follow their instructions and don't let our children wander around the house while repairs are ongoing. Otherwise, we might make a wrong move that will put them in danger. Let's give them the space and time necessary to carry out the task.
Fires of electrical origin
Electric overloading and failure to install circuit breakers are only some of the causes of fires. Electric repair and maintenance contractors expose themselves everyday to this disaster. Event he whole household can get affected by this accident. Self-installed sockets are also some of the causes of electricity-related fire incidents.
In order to prevent this from happening, disclose with your electrical contractors the needed information before they undertake the job. Be as detailed as possible when they ask you questions so they can observe the necessary safety procedures while they perform the task. Pay attention to the guidelines and requests that they tell you in order to prevent any mishap.