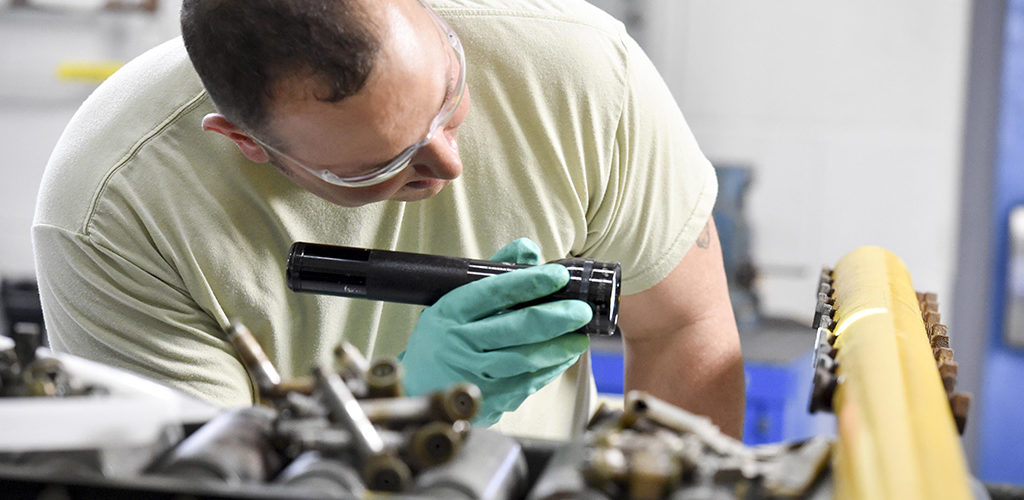 Who wants to start 2018 right? Everybody, we suppose. Starting the year right is so vague a topic that it could mean many things. In the vagueness of the idea of what's right, however, we can at least agree on one thing – water conservation. In Singapore alone, it has been the main goal of the Public Utilities Board to establish a self-sufficient national water supply in the country.
The topic of water conservation may have been discussed extensively over time that we think we know everything there is to know. But the truth is, times have changed and human race has also acquired new ways of living. With these new ways come new bad habits when it comes to water usage.
So in this article, we're going to tackle the different ways millennials and the rest of us can save water. We'll look into the bad habits we've developed and how we can banish them to help achieve water sufficiency not only in Singapore but all over the world.
Get your plumbing network inspected regularly
Let's start with a major change. You may think you're too busy to spare some time for a plumbing system inspection, but this is like a periodic health checkup for your pipes, bathroom fittings, and water-related fixtures. They have to be inspected so you know what needs fixing, if there are damaged parts that result to water wastage, and if your plumbing network is still sufficiently protected. If you don't know how to begin, then hire professional plumbing services Singapore contractors to guide you every step of the way.
Better ways of accomplishing chores
Among the ways of doing chores, we recommend that you follow at least these two tips. Stop using your phone and gadget while accomplishing common household chores, such as washing the dishes or watering the plants.
When you can't get your eyes and fingers off of your phone, chances are, you will leave your faucets and water hoses on while you do these chores and notifications suddenly pop out from your phone. Another tip is to manage your time well and have only one laundry day a week so you won't need to waste more gallons of water for another batch of clothes. Fill that washing machine with as much clothes as possible on that laundry day.
Install water-saving devices
In this modern world where we live in, there have been invented quite a number of devices that will help us save water. Eco-friendly plumbing fixtures are everywhere, including water-saving toilet flushing systems, shower heads, and faucets. With a little kitchen and bathroom accessories installation, you can easily save gallons of water per week. Protect your family from pollutants as well by installing water filtration system for your home.
Use your tumbler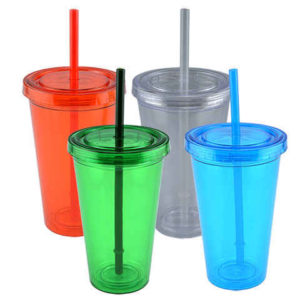 Finally, saving water can be as simple as using the same tumbler the whole day. Instead of switching glasses and cups every time you drink, use the same tumbler and ask the whole family to do the same. This simple act can reduce your water usage for dishwashing.