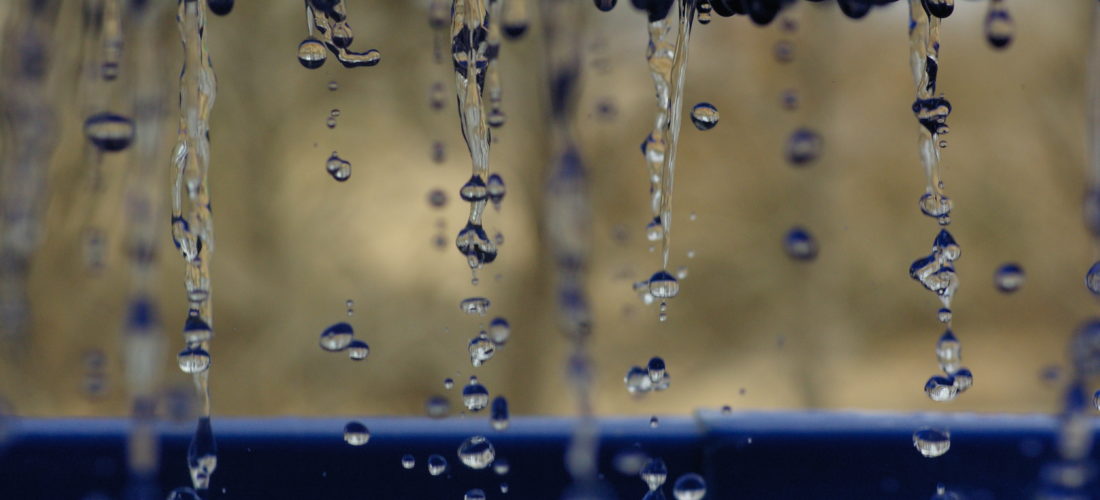 Your home deserves to have a source of clean water all the time. This is a must, especially with all of the work you are doing in and out of your residence. Without the presence of usable water in your household, you are bound to experience a wide range of difficulties in your everyday life. That's why you should prioritize this important element no matter what the cost or else, you and your loved ones will certainly suffer. If you are in this exact situation, the best way to go about it is to install a water filtration system.
What is a water filtration system?
Basically, this addition to your plumbing system works by purifying the water coming into your home. A water filtration system does this feat by using either physical means or with the aid various chemicals. The physical method involves straining the water to catch all solid contaminants. Meanwhile, the other filtration type uses chemicals to filter all contaminants to purify your water. As a result, all harmful elements that contaminate your water supply will be eliminated. Thus, you can enjoy a cleaner form of water without worrying about anything in it.
A better quality of water in your home

The main benefit you will enjoy from this handy system is cleaner water. Since there are no harmful elements present in your water, you can get it straight out of the faucet and drink it. You can also use this purified water to help prepare your meals without the fear of getting sick from it. As a result, you get to save more because you won't need to spend more by buying purified water from the grocery.
A form of protection against various diseases
Speaking of getting sick, you don't need to worry about catching a disease from your water supply anymore. Since a water filtration system eliminates all harmful elements, you can be safe in your water usage. As such, your skin is protected every time you take a bath. Your body's digestive system will also be protected because there are no contaminants in the water you're drinking. Furthermore, your children can grow strong with the aid of this addition to your plumbing system.
A way to help our environment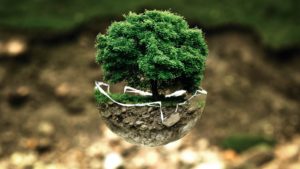 Since you can now use water straight out of your faucets, there's no need to purchase bottled water from stores. This act will help reduce the huge amount of plastic that's being used and thrown away constantly. As a result, our environment won't have to suffer much due to the reduction of plastic waste in our surroundings.
A way to lessen our plumbing repair costs
Without the presence of harmful elements in our water supply, you can expect your plumbing pipes to last longer. That's because there will be no minerals in your water that can speed up the deterioration of your plumbing pipes. As a result, your plumbing repair expenses will drop significantly. You will also be able to save more time since your plumbing system and all of its corresponding components will work properly.
In the event something goes wrong with your home's water supply, the best solution is to hire a professional plumber Singapore right away. This experienced contractor can find out the source of your plumbing problem and offer an efficient solution immediately.
SaveSave