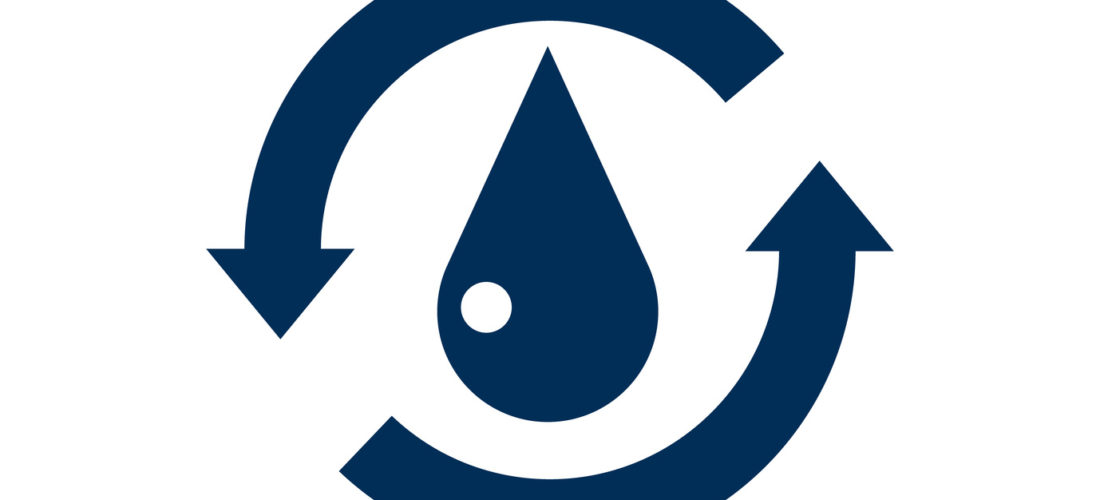 Singapore has, and will, always be a land of fulfilled dreams. Our nation is a place where men and women from all walks of life work hard together to create a society that we can all be proud of. Ever since the establishment of Singapore as a country in 1965, this land has been steady in its journey towards national growth and economic excellence. As such, having a reliable source of clean water is a must in every home and commercial establishments. In this aspect, PUB is spearheading the effort for everyone to provide water that's readily available to everyone in Singapore.
What is PUB?
Basically, PUB is a government agency that's managed by the Ministry of the Environment and Water Resources. The agency's primary responsibility is to manage Singapore's water supply and water catchment system properly. This responsibility ensures each and every person in the country will have access to clean and safe water anytime they want. At the same time, PUB also works to maintain all water facilities in the country and keep them far from any trace of dirt and other harmful elements. This is done by regularly cleaning all waterways and ensuring your supply of water will not be contaminated.
How Does PUB fulfill their responsibilities?
Like any other government agency, PUB has a dedicated organization that works toward self-sufficiency when it comes to water resources. Efforts are underway to expand various areas for water catchment and supply. The expansion of these two aspects will greatly increase the supply and flow of water to every area in Singapore.
Along with the expansion of catchment and supply facilities, PUB is also investing a huge amount of time, effort, and finances to research on alternative sources of water. These efforts have led to converting and desalinating waste water and making them safe for people's consumption.
To accomplish this amazing feat, PUB has established partnerships with entities in the private and public sector. On top of all of these plans, PUB is also concentrating its efforts to educate the people on the importance of clean water and how saving this important resource in our everyday lives can be beneficial for everyone. This is done through continuous information campaigns that will result to an increase in the public's awareness and perception of water usage.
What challenges await PUB?
Unfortunately, Singapore has to contend with various geographical challenges. The limitation of land area will surely make all efforts to make Singapore self-sufficient in water a lot harder. Along with these geographical challenges, the continuous urban development of the country will add difficulties in the planning and execution stages of the long-term water self-sufficiency goal. Perhaps you might want to help this agency of the government by saving water in your household efficiently.
The demand for accessible and clean water will always be there. As hard as it may seem, PUB is up to the challenge of fulfilling this demand and ensuring each person will be supplied by the right amount of this important resource. As a result, Singapore will continue to enjoy development and progress in the years to come.
As for the members of the Singapore household, it will be better to hire professionals who offer quality plumbing services to make sure that your fixtures and water supply are all up to the standards. This way, your family will be safe.
SaveSave
SaveSaveSaveSave