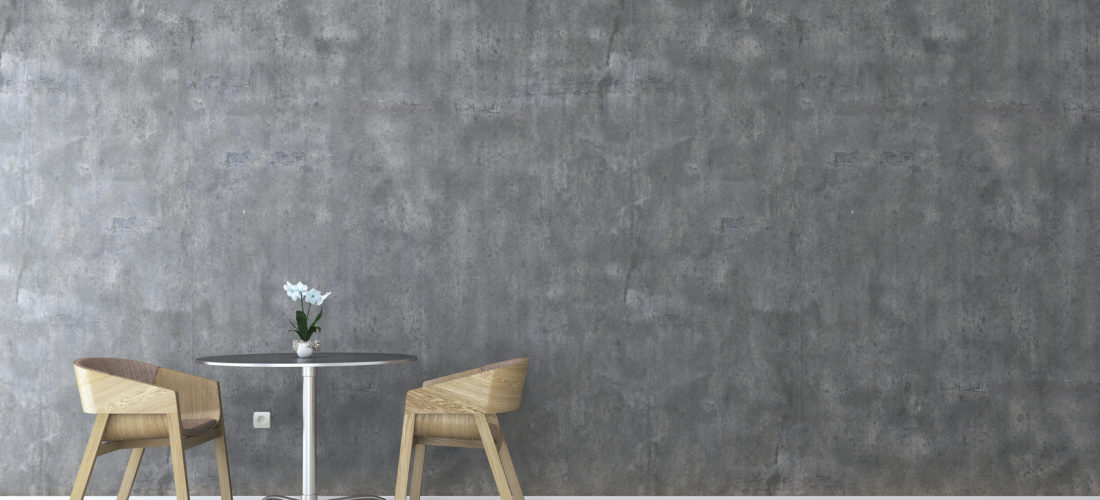 Our homes are made a lot better and more convenient because of the furniture we use. They serve a lot of important functions that cater to our relaxation and comfort after a long day at work. Without furniture inside our residences, we may need to sleep on the floor, eat our meals in an uncomfortable manner, and keep our other belongings in storage boxes, among others. That's why it's very important to maintain your furniture well. Otherwise, your living experience will be severely compromised. Here are some quick fix solutions when you encounter problems with your furniture.
Wobbly Chair Legs
Have you ever sat on a chair that keeps on wobbling? If you have, you'll know how uncomfortable it is. If you don't remedy this problem, your chair might fall while you are sitting on it. A great solution to this predicament is to install a brace on your chair. Carefully place this brace on the area where the leg meets the chair itself. Tighten this brace with the help of some screws, and you're done. It won't cost you that much and your chair's lifespan is prolonged.
Defective Drawer Corners
Drawers are a big help in providing us additional storage for our belongings. As great as they are, drawers are also susceptible to damage, especially its corners. Once this happens, the items stored inside them may be in danger once the whole drawer assembly fails. To fix this, take out all the nails in the defective drawer corner. Remove any trace of old glue by using a piece of sandpaper. Once you're done, apply a new batch of glue and assemble the drawer to your liking. Hammer down a new set of nails to secure your drawers anew, and you're done.
Tables with uneven legs
Eating or working on a table with uneven legs will give you a very bad time. You won't be able to finish your meal because there's a chance the contents of your plate will spill and you won't be able to write on a notebook properly too. What you should do first is to measure the gap between the shortest table leg and the floor itself. Once you have that information, you should get a glide you can nail on the end of the uneven table leg. These nail-on glides will provide additional height when it is screwed on the end of a table leg. All you need to do is drill a hole at the end of the leg, insert the glide, and secure it. Once you're done, your table won't move anymore.
Wood scratches
Almost all kinds of furniture are made of wood. At the same time, they are also easy to scratch. After some time, any furniture will lose its value and look uglier if it has a lot of scratches in it. If you don't want that to happen, better get a can of finishing wax and apply it on your wooden furniture. Spread it all over with the use of a clean cloth. This wax will provide a layer of protection to your furniture and buff it out to make it shinier. After you have done this step, your furniture will look like new again.
If there's a furniture-related problem you can't handle,  hire our handyman Singapore to help you out now. But before you do that, better ask this contractor the right questions before any hiring can be done. In this way, you can be assured your wooden furniture will be restored to their original condition.
SaveSaveSaveSave
SaveSave