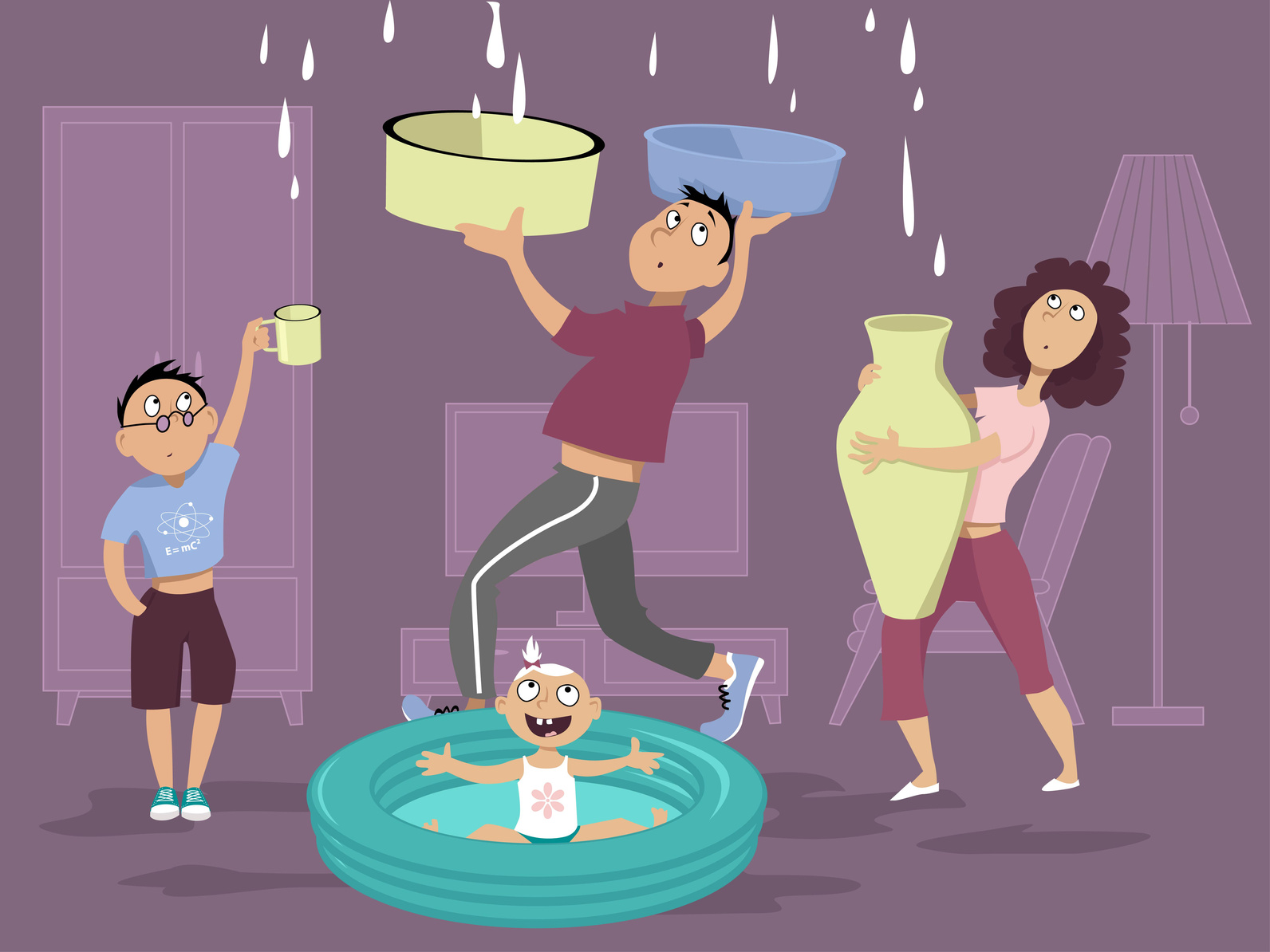 Detecting & Remedying Garbage disposal leaks
There are some plumbing problems that despite regular maintained and monitoring, it will however still arise with time. One of these plumbing problems is garbage disposal leakage. Many households in Singapore often complain that even if they take much care of their garbage disposal, they still encounter leaks. Many time, this leakage can be traced to a under-sink cabinet where an expanding pool of water welcomes you, while in most of the cases, the source leading to the leakage may not be clear. If you want to inspect the situation before you call a plumbing expert, it is important that you identify the source of the leak as well as the repair options you have. In this article, we would help you doing that.
The Areas of Garbage Disposal Leaks
In view of the majority of the garbage disposals, it has been observed that there are key four areas prone to these leaks, which are as follows:
The sink flange joins the top of a disposal to the bottom area of the sink drain.
The dishwasher joint is generally a rubber hose tied to the side of a disposal.
The drain pipe, usually made up of metal or a plastic, drains food and water away to the sewer.
Often the garbage disposal is itself a source of the leak.
How can you detect the source of the leakage?
In order to determine the source of garbage disposal leaks, start by making the outside of the sink flange and disposal dry, so that you can see any new moisture standing out. Now put a stopper or lid in the sink drain and fill your sink with enough water. Leave it as it is for few minutes and keep observing the disposal under the sink.
In case, if any active dripping is observed, it means that the leak is arising out of your sink flange.
In case, if there is no dripping, remove the drain plug from your sink and observe the disposal carefully. You must be able to watch water flowing from one of the other three points, which are the drain pipe, the dishwasher hose, and some other disposal's part. The appropriate repairing is based on where the dripping is originating from.
Should you DIY?
Based on your comfort and knowledge level for doing plumbing repairs yourself, you can fix this problem. You may check on our handyman tips to get yourself started. However, if you have any confusion or doubt, consider hiring a pro plumbing service after detecting the leakage source.
Fixing a leaky sink flange is not as difficult as usually thought of. It can be a simple task of tightening bolts that hold a flange over the sink drain. In case, if it doesn't work, you may be required to put a new layer of plumber putty to seal a flange into its place. But how to do this?
Well, you can do this by loosening the mounting bolts and making sufficient space between the drain and the flange to put a fresh bit of putty all around the drain. Then, re-tighten the bolts and leave it aside for few hours so that a putty can create a tight seal meanwhile.
Leaking Dishwasher Hose
If you detect that leak is coming from your dishwasher hose, you need to check if the hose is just loose or actually cracked. If it is cracked, you will have to replace it; however, if it is just loose, you can easily fix it by tightening the hose clamp.
In a similar way, a drain line leakage can easily be repaired by tightening the joints, using a wrench. However, keep in mind that there is a seal within the joints that may have failed with time. If this is so, replace the seal.
The worst condition happens if the leak comes from the seal or crack in the disposal itself. Sometimes these leaks can be fixed by professional plumbers, but in most of the cases, we recommend to replace your disposal as it is a more cost-effective way.
We hope that next time if you face garbage disposal leakage, you would easily be able not to just find its source but also rectify it. Nevertheless, Kiasuplumber's specialized plumbing services are just a call away to identify & fix all your plumbing problems.