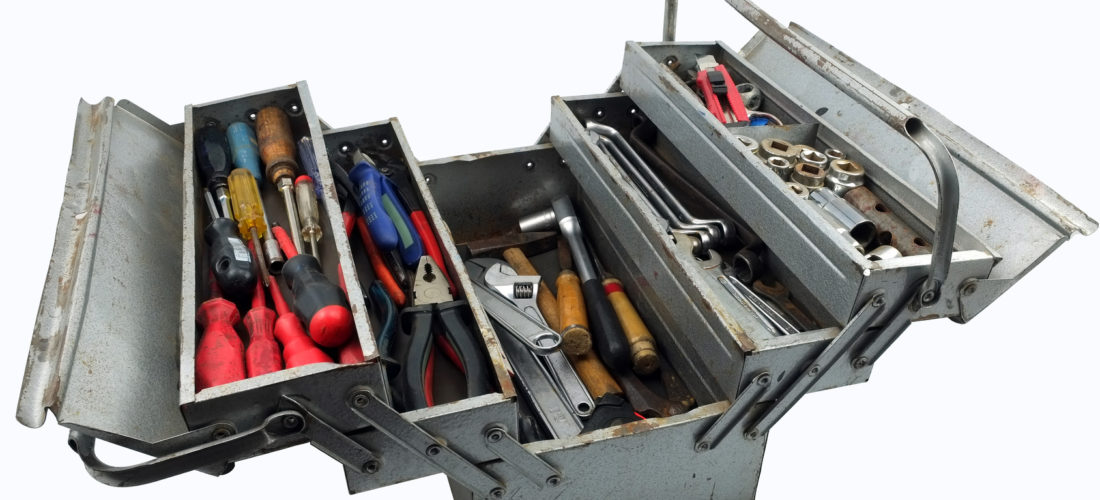 The truth is, every home addition project you can think of is an extra expense waiting to eat a big chunk of your salary. We cannot deny that it is another financial burden on our backs, but we'd also like to give our family the best that we can provide. In particular, our children deserve nothing but the best as they grow up into the persons they will become. That's why it's very important to build a safe space for them to develop. And one such idea you can entertain is building a quality playroom for them. In line with that, here are some tips to build one that suits your needs and budget.
Always Start With Safety
No matter what the cost is, the lives of our kids always come first. In this case, you have to ensure all harmful things are out of reach from their curious minds. These include electrical outlets, sharp table edges, blinds with long cords, and small plastic objects that can be eaten, among others.
A good suggestion would be to place rubber mats, which resemble puzzles, instead of going for a carpet or decorative floor tiles. These materials provide a safe environment for kids to run and jump without worrying about any injuries from happening. Plus, there are cheap plastic socket covers in any handyman store for you to buy. These covers will prevent any electrical injury when your kids decide to poke around those electrical sockets.
Choose Things With A Dual Purpose
In order to save money, you can choose to place items that serve two, or even more purposes inside your playroom. For example, instead of going for an ordinary study table, choose one that opens up and acts as a clever storage for different things. Another example is install cabinets or shelves with hidden compartments. If you can do it yourself, that would be a budget-friendly option. But if you want shelves and cabinets that will last for a long time, better hire skilled handymen to construct these equipment for you. Apart from providing more storage, they also save space at the same time. As long as an equipment fulfills a lot of purposes without eating too much space, it's should be automatically be a part of your planned playroom.
Buy Second-hand Furniture and Equipment
Let's face it, buying new stuff for playroom costs of a lot of money. Not to mention, you'll need a lot of time and a reliable mode of transportation to bring the things you need for your playroom. What will help you save is to search used tables, chairs, toys, and other play equipment from online sources and thrift stores. All these items need are a little cleaning, polishing, and paint to make it useable for kids again. Just make sure these items won't pose any physical threat to your children.
Go DIY
Instead of buying things brand new, or even second-hand, you can opt to build them yourself. There are a million ideas you can find on the internet that can inspire you. Before you begin any DIY project, make sure you have the basic tools you'll need every step of the way. One such idea is by installing a huge chalkboard on your playroom wall. You and your kids can create a lot of illustrations that can stimulate your minds, and you can change them anytime without spending too much.
Another idea that can be good for you is to use your kids' paper artwork for decoration purposes. All you need is to preserve their creations by covering them in plastic and hanging them on the walls. These illustrations will provide a unique decoration and act as a tracking tool for their artistic development.