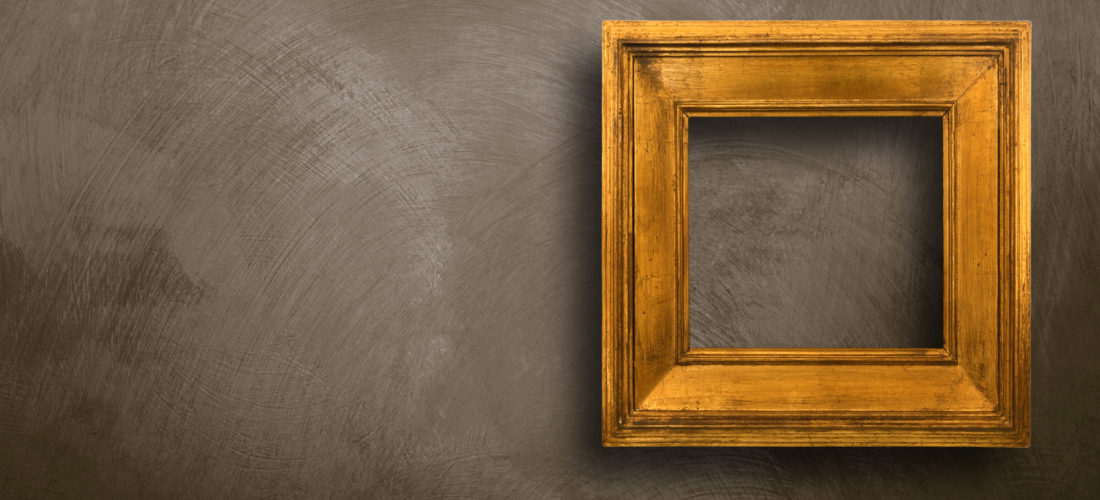 We understand you are so excited to transform your home into that one you've seen on  Pinterest the other day. You want new colors and patterns for the kitchen, the kid's room, and the master's bedroom. But before you make that first stroke of paint on your wall, you have to be extra careful in picking the paint product to apply as well as the brush and method you'll use in the whole process. Otherwise, you're going to end up with a result that's far from what you have been dreaming about.
First and foremost, you have to realize that it's not all about the color or the texture. In fact, the main thing you have to consider is the preparation and all the nitty gritty details that comes with it. You'll have to be familiar with anything and everything when it comes to painting the different surfaces of your property. Have you ever given a thought on which paint suits a brick or a concrete slab? How much do you know about applying a primer or a finishing coat? If you don't have any idea, then allow us give you some tips.
Drywall
The acrylic latex type or primer and paint is most suitable for drywall. But before you apply anything on it, make sure you first clean the surface with a damp rag to get rid of any trace of dust and dirt. Even the smallest amount of dust will affect the paint and it will not stick to the surface of your drywall. So better make sure you clean it careful first, or else the finished product will look sloppy.
Ceramic Tiles
You have to be careful in preparing the surface of ceramic tiles before applying paint on it. The first step is to sand the ceramic tile and then clean it with a non-residue cleaner. Sanding these tiles will provide a rougher surface for the paint to stick onto. Furthermore, it's best to use acrylic primer and paint for this kind of surface.
Concrete Slabs
Now, this one can really be very tricky folks. You have to test for a day or two if there is any indication of moisture forming from underneath the surface before you do any painting.  If there is moisture, the paint will react negatively and it will affect the whole painting process. Once sure that there's no moisture, use specifically formulated paint products for concrete slabs.
Wood
When painting wood, it's for the best to pick a gloss finishing paint for interior wooden surfaces as this is the most durable type. Much care is needed in applying this type of coat so you better be precise with your execution.
Metal
The oil-based alkyd paint type is most commonly used for metal surfaces since it gives a durable and glossy finish. The color remains lustrous after the application. Even years after, it's still going to be resistant to wear and tear.
Now that you know the right type of paint for each surface of your house, you're all set to fulfil your home improvement plans. Along with the proper set of tools, the color of your choice, and these handy tips to aid you, there's no reason for you not to get the job done.s