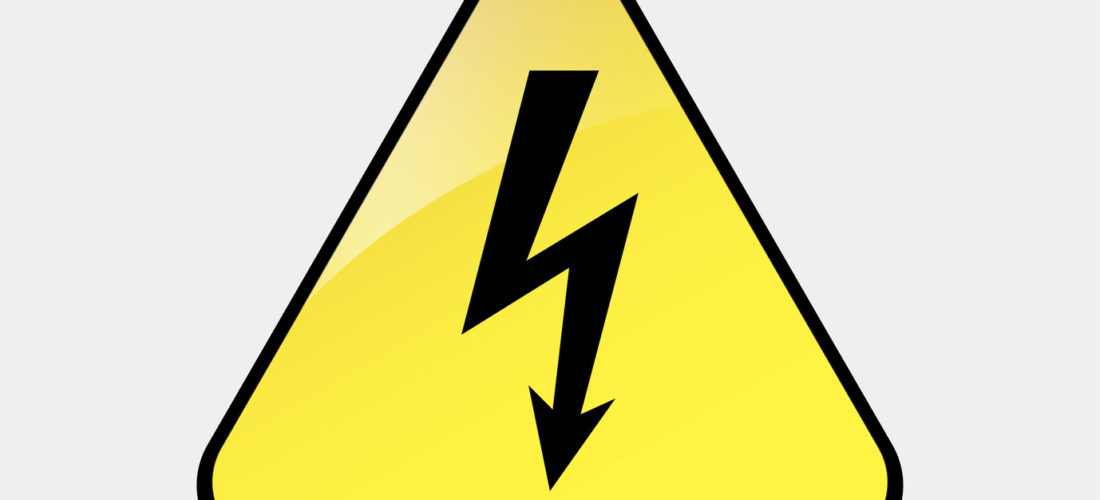 When something goes wrong inside a house, most homeowners would choose to perform the repair on their own. It may be a sense of familiarity for the house itself, or a messianic complex that drives these homeowners to handle the handyman problem without the proper training, experience, or tools. Well, you should know right now that is a very bad idea. Not only are you exposing yourself to danger, you are also placing your entire family and property at risk. So, don't act like you know the solution, especially when it comes to electrical problems.
Unlike matters related to plumbing and interior structures, electrical problems are more dangerous for people. In some cases, handling electrical work can result to death because of electrocution. And in most cases, performing DIY work on electrical matters is because some homeowners would only like to save money. We'll get into that in a bit but here's the thing you should keep in mind. Handling these repairs can also cause more damage to your beloved residential property.
And speaking of damage, there is always the big risk of starting a fire if you perform DIY electrical work on your own. Let's say you found an exposed wire near your bedroom. You take out your old toolbox from its storage and search the internet for steps on how to repair it. You found a source on the internet to help you out and you feel confident. Since you don't have the needed experience, you unknowingly place the exposed wire into close contact with your bedroom curtain and it starts a fire. By then, you can't use too much water to put out the fire because you might hit the exposed wire. All of these dangers and risk to your life and property could have been avoided if you did not handle the situation yourself.
Although you think you'll be saving a lot of money by doing DIY electrical repair work, there is a big chance you will not. As we've been discussing, taking matters into your own hands without any form of training is a recipe for disaster. And chances are, you are going to pay a whole lot more to have the damages caused by DIY electrical work to be repaired.  And it's not only home damage you've got to be worried about. There's also the matter of hospital bills to deal with. These bills are way larger than any handyman repair cost. It would be wise to stay away from performing these electrical repairs on your own. Plus, having professional electrical repair is the best way to save costs.
Last, but not the least, doing DIY repair work goes against Singapore's electrical code. Basically, this code is a system designed to ensure all electrical operations adhere to a set of rules and regulations for the benefit of everyone. When you perform an electrical repair on your own, you violate this code and place everyone within the vicinity in great danger. Plus, when this kind of work is done by an ordinary person, all insurances will be made invalid. This is because performing electrical work without the corresponding license is a cause for insurance companies to invalidate your claims.