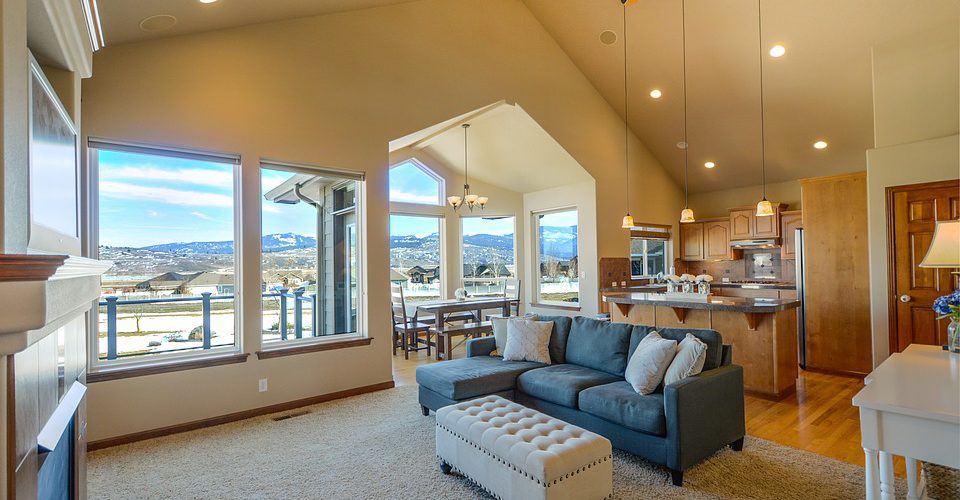 When we say cooler, we refer to the literal meaning of the word. Yes, it may not be summer yet, but why wait before this extremely hot and humid season comes before making your home a cooler place?
You don't really need to spend to much to keep your home a more comfortable place when summer heat attacks. You just have to follow some clever tips that will surely lower the temperature inside to make it a nicer place for you and your family no matter what the weather outside is. If you're ready to learn about these ways to make your home cooler for the summer season, let's hit it.
Install exhaust fan in the kitchen
What we're sharing with you first focuses on reducing heat emissions inside your home. Cooking is a daily affair for most homes in Singapore. Even when professionals are in the office during the day, cooking will still be part of family life. But it also raises the temperature and humidity inside your house. It causes the deterioration of indoor air quality. The best option you got is to hire professional  handyman services Singapore contractors to install exhaust fans in your kitchen.
Replace incandescent bulbs with fluorescent lights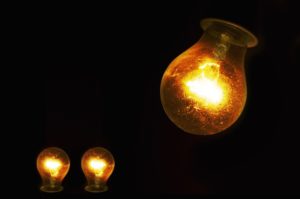 After these pros install the exhaust fan, let them replace your incandescent bulbs too. Though this type of light fixture has a nostalgic and classy vibe, it's not doing any good to your home. These bulbs emit heat as they operate because they produce light by heating the filament inside the bulb. Opt for fluorescent bulbs with lower operating temperature because they generate light by sending electricity through an ionized gas. You may also want to check out smart home light fixtures that you can control easily.
Keep blinds closed
Another simple tip to reduce heat in your house is by keeping the blinds closed at day time. More hot air comes inside your residential property when you open those window blinds. It has actually been proven that not letting humid and hot air inside by closing your window blinds reduces indoor heat by twenty percent. It will also be best if you opt for insulated window films that reject UV rays and IR heat.
Switch to tiled flooring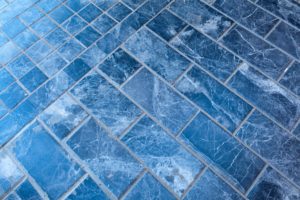 Natural stone and tiles are better conductors than carpet and wood. So your best option in a country with this hot climate is a tiled flooring system. It's not hard to understand why. By merely walking barefoot on a tiled floor, your feet can easily feel cooler. Carpet and wood may look more stylish and decorative, but you can't afford to choose aesthetics over comfort when the hot summer season comes.
Install central AC
Installing a central air conditioning system is also a good solution to keep your home comfortable all year. You may think that it will cost you a lot in monthly electric bills, but if you use this appliance only when needed, it won't really cause you trouble. In fact, if your home is not that big, your central AC won't need to consume too much electricity to cool the place down.
Pick a cool color for the walls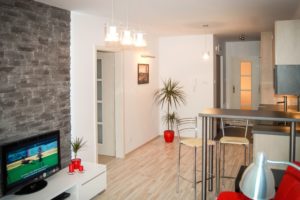 Finally, you might also want to take care of the psychological aspect of things. Having a cool paint color for your walls all around the house may help in keeping your home cool during summer. Choose from these different faux painting options.