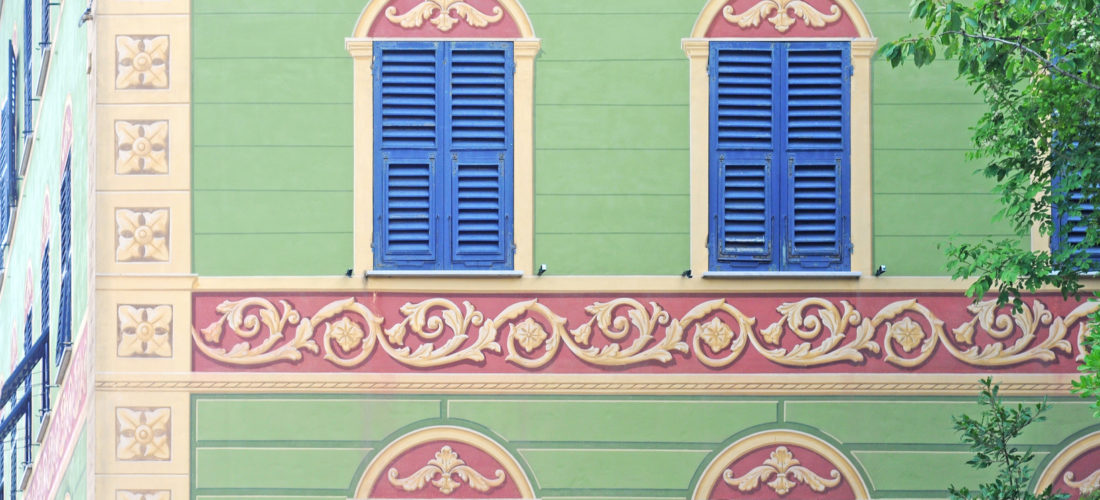 Your home's interior should not just be an afterthought for you. It actually deserves time, effort, and style to fully unleash its beauty upon your residence. Otherwise, everyone who steps inside your house will want to leave right away due to a poor-looking interior. Apart from arranging your furniture well and using stylish decorations, a good way jazz up your interior is to apply faux paint on it. Now, faux painting might seem confusing from traditional painting. We've shared before some of the reasons why you should consider faux painting for your home. Fortunately, here are some suggestions on what kind of faux finishing type you ask your creative and professional house painting contractor to do for you.
Metallic Paint
If conventional paint is not what you're looking for, a metallic variant may be the answer you need. Metallic paint gives your interiors more shine and glimmer. This is true, especially when light hits a surface painted with this material. As a result, your home interior will look brighter and more modern-looking.
Venetian Plaster
Applying a Venetian plaster finish on your interior's walls makes it look like polished marble or even stucco. This finish has a multi-layer look straight from certain areas in Europe and it provides more texture and class inside your home. Although the process of applying Venetian plaster can be a long one, the results will be well worth it afterwards.
Artisan
Just like Venetian Plaster, an artisan look will make your home look like it was from old Europe. Finishing your walls with an artisan finish will transform wood into something that looks like marble. Now, that's something more affordable and time-efficient than getting a lot of marble for your walls.
The main feature of an artisan finish is how your walls will change into different shades or hues when light hits them. This will provide different styles and looks that depend on the time of day. As a result, you can use different interior design themes that will go well with this faux paint finish.
Metallic Plaster
Like metallic paint, metallic plaster also exudes a modern and shiny look for home interiors. The difference is in its texture, which is way thicker than normal metallic paint. This benefit adds more color options and design choices for your home. It also has a deeper luster and shimmer to make your interiors glow with your chosen metallic color.
Sandstone
This faux paint finish's texture resembles sand. As such, its texture is pleasing to look at and to hold. The final result would be a stylish and classier look for your interiors. At the same time, applying this faux paint finish is easy and fast. Within a single day, the job can be done and you can appreciate it right away.
Suede
If you're going after an elegant look, a suede finish is your best bet. An interior with a suede finishing adds a lot of texture without overwhelming your senses. At the same time, the subtle brushstrokes invoke a calming effect that can be useful after a hard day at work. Just be careful though because suede finishes can be easily damaged.