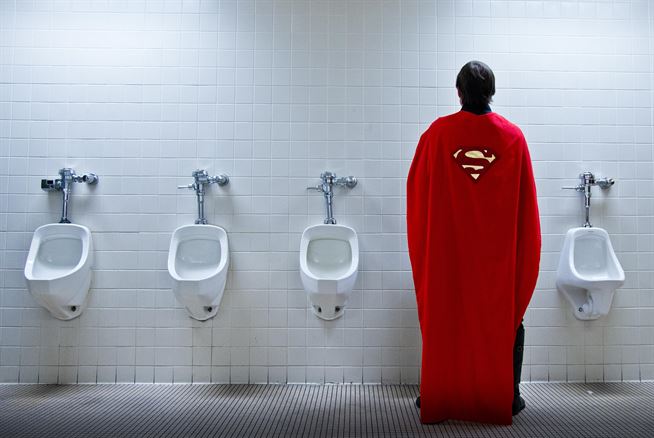 Every now and then, you will encounter something wrong in your house. One moment, you'll discover cracked tiles on your floor and the following day, you'll find a flickering light bulb in your living room.
The important thing is to stay on top of the problem and solve it before it becomes a serious matter. One of the many challenges you may face is your bathroom's toilet. If a long time has passed since this plumbing fixture has been checked by a professional, you can expect something wrong with it. It's important to be familiar with various kinds of problems a toilet can attain.

The flushing system of the toilet is too weak
After using the toilet, the only thing you need to do is flush it. Your toilet uses several gallons of water to effectively accomplish this task. If you notice a weak stream of water coming out of the toilet to flush its contents, there might be something wrong with it. Take the topmost part of this plumbing fixture and check if anything is interfering with the entry of water.
Chances are, you might find something inside the toilet itself. You can also check your water supply if there's enough pressure in the plumbing system. Once you've checked on these two things, you can solve this weak flushing mechanism right away.
The toilet isn't flushing at all
A toilet that can't flush is definitely worse than one with a weak flushing system. The most common cause for this is when the chain attached from the lever to the entry point of water is broken. All you need to do when this happens is take off the top most part of the toilet, locate the chain, and attach it back to the lever. Plus, you should check if your water supply is working to determine if this is a special case in your toilet or a problem that's prevalent in whole house.
There's water leaking underneath the toilet
If you notice your bathroom floor is always wet, the culprit might be a leaking toilet bowl. Quickly check underneath this bathroom fixture and see if it's leaking water. Once you have determined the source, turn off your house's water supply. This act gives you the freedom to work on a solution without getting wet.
You can get your trusty adjustable wrench and tighten the pipes connecting a toilet to the main plumbing pipes. You also have the option to use plumbing tape to add more security and prevent any leaks from forming. If you can't find a solution, the best thing you can do is call on an experienced plumber to help you out.
Your toilet smells worse than the usual
When a toilet bowl installation is performed, you won't notice any foul smell because it's new. If you do smell something bad after a long time of using your toilet and cleaning it hard just doesn't cut it, there's a problem here. Again, you can check the bottom part of the toilet for signs of mold growing.
Since this plumbing fixture is always damp, there will be mold growing on it. This is true, especially if you neglect the regular maintenance of a toilet bowl. Just use water and a strong detergent in all areas of your toilet and the bad odor will definitely go away. Check these tips for a fresher smell in your bathroom.