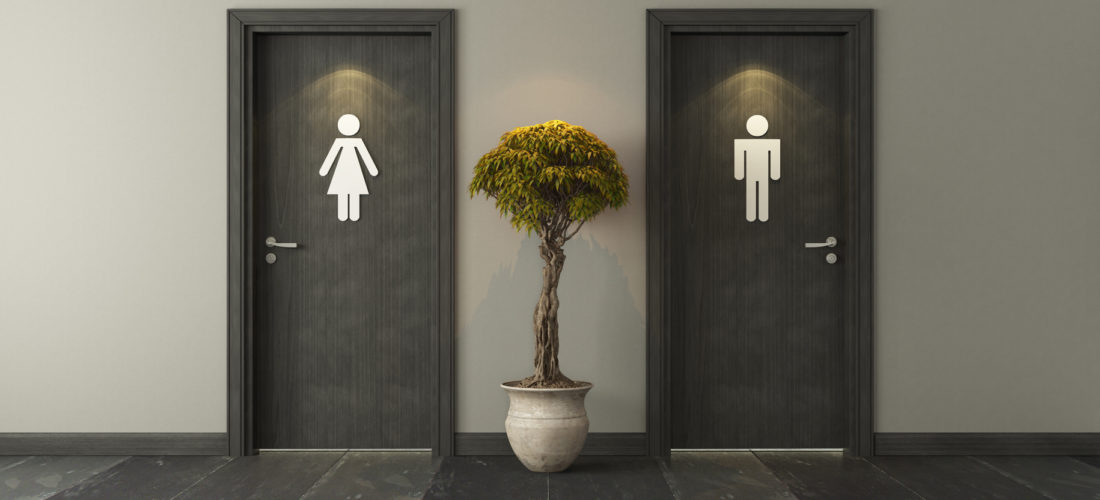 Will your customers experience real comfort in the restroom of your cafè? Or will they get disappointed with what they will see or smell therein?
If you are a businessman planning to open a restaurant or a cafe, you're probably excited about the layout of the place. You will do extensive research on the perfect interior design for your biggest investment. And you'll check for furniture, decorations, and wall mural paintings that will make every visitor feel cozy inside.
But do you know that a huge percentage of people judge restaurants and cafes based on the cleanliness and beauty of their bathrooms? Most of them are ladies. Just put yourself in their shoes. If you want to be a regular in a certain cafe, you want to make sure that you can stay there for as long as you want and get comfortable in the bathroom should you need to use it. If the restroom is not clean or it  does not have all that you need, you will think twice about being a patron of that place.
So gather up your pen and paper and make sure you've checked all the items in this list before you even open up your business.
Overflowing tissue
First things first. You will never go bankrupt even when you supply sufficient and overflowing tissue inside the restroom. In fact, it has more benefits than disadvantages. One of which is that it will make your patrons comfortable about staying in your restaurant because they know they can do all kinds of business inside the cubicle.
Bidet
Photo from Amazon
Why would you even think twice of installing a bidet in each cubicle of your comfort room? If you don't have bidets installed inside your restaurant's cubicles, you better call pros who do bathroom accessories installation now. Let them start adding this fixture into your bathroom cubicles because lack of it will be a major turn off for your prospective lady customers. Don't open up your cafe without these basic additions, please!
Bottomless liquid soap dispenser
Make your restaurant's bathroom more sophisticated and convenient to use for your patrons and prospective customers. Let elegant liquid soap dispensers hang next to the mirrors just beside the sink. You can also install one in the outer divider of each pair of cubicles. Refill these dispensers regularly to impress your customers.
Sufficient sanitizer
Add more elegance inside your cafe's comfort room by putting sanitizers above the counters. Properly label the containers as such so your customers won't get confused.
Cubicle grab bars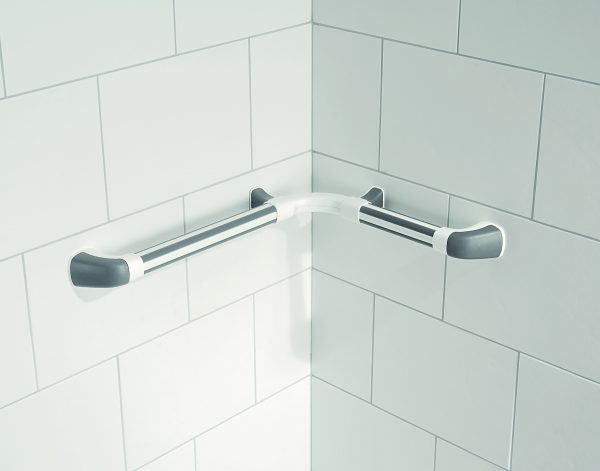 Photo from Trending Accessibility
To make your cafe or restaurant more PWD-friendly, hire handyman services Singapore contractors to install grab bars on every cubicle. Place them on the sides of the cubicle to avoid accidents and to make it more convenient to use for seniors and persons with disability.
Cubicle floating shelf
Some ladies don't want to hang their signature bags on hangers installed behind cubicle doors, for fear that these precious items will get damaged. They prefer to place their bags in a secured flat surface. A floating shelf in each unit would be a plus point for your restaurant in the view of these customers.
Step trash bin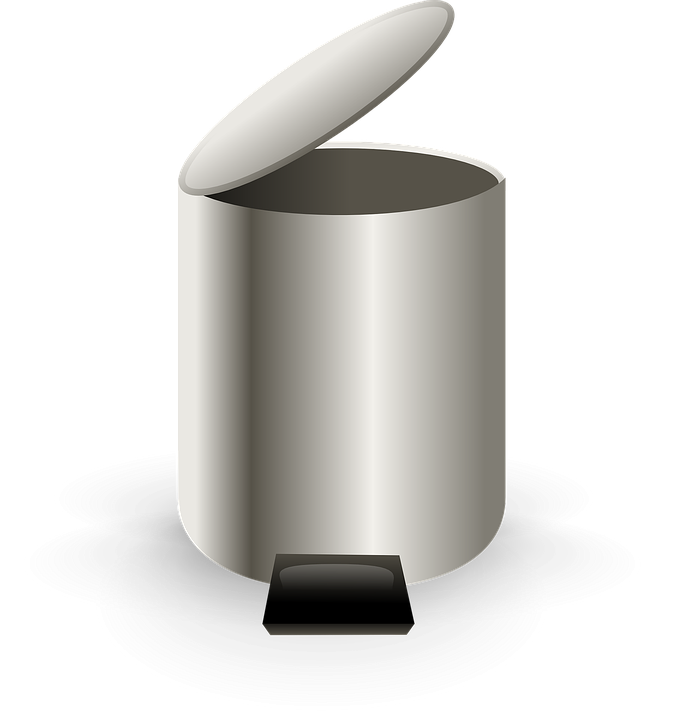 We'd say a step trash bin is a must to make your cafe and restaurant's comfort room more sanitary and pleasing to the eye. You can't expect some people to use their hand comfortably to open trash bins in public toilets. Coverless trash bin is not an option either because it exposes all the used tissue and other stuff used by the previous user. Not enticing at all!
Finally, the key to a well-functioning restroom that provides maximum comfort to users is consistent and regular maintenance work on these cubicles. Have an effective cleaning and maintenance procedure that your crew and staff will follow.