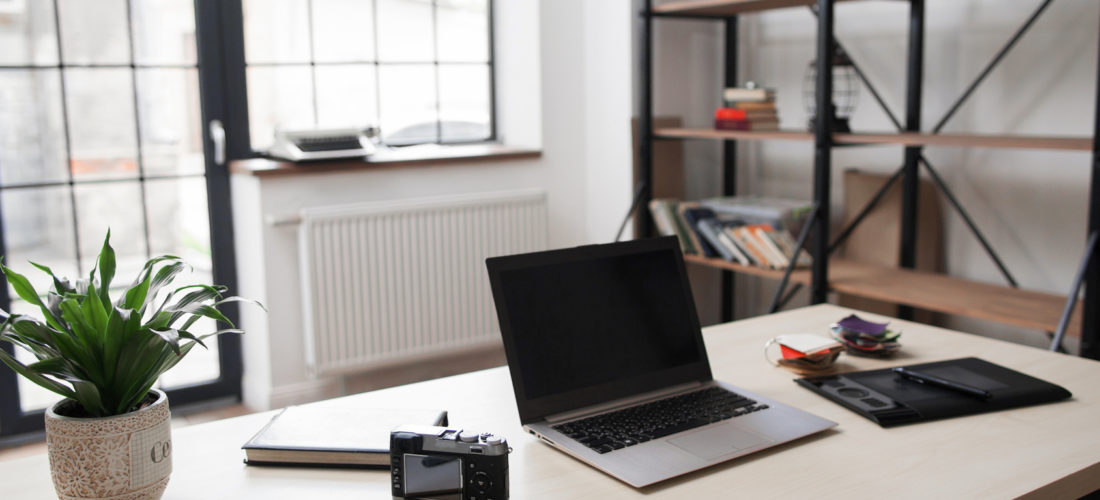 Home-based work! What a beautiful life, right?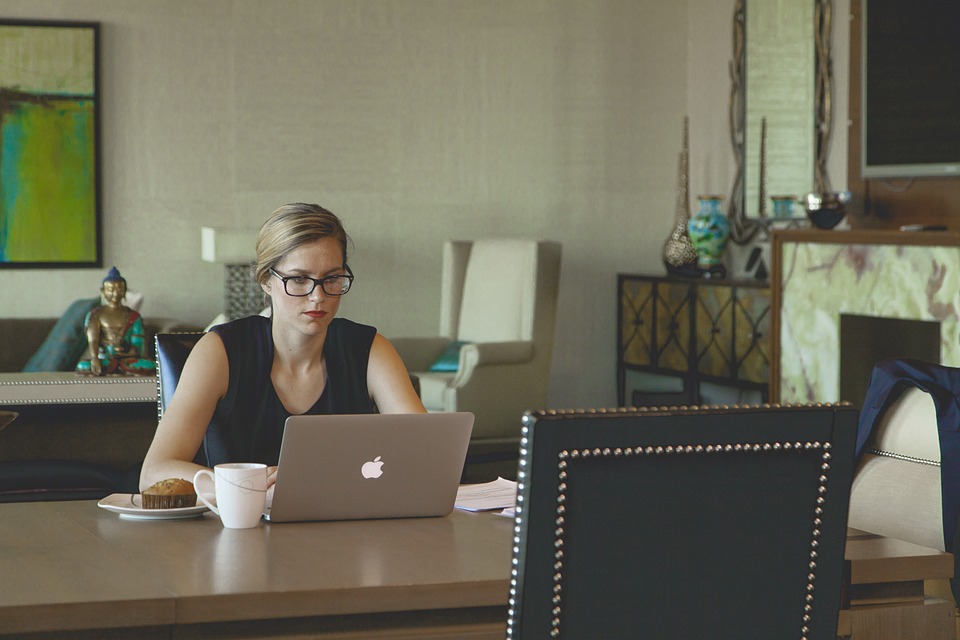 Not having to wake up early in the morning, travel everyday, and endure office politics are all the joyful benefits of working from home. You don't need to dress in formal or smart-casual or wear any make-up to get to the office just to earn money. And above all else, you get to manage you own time, set your own tasks, and work at your own pace, independent of anyone's control.
These are the perks of working from home, but it's not really a complete paradise. Although these are wonderful to imagine, there are also setbacks in working inside your own house. One of which is that you cannot really separate relaxation from work. When you don't have a superior to watch over you, you can do anything, absolutely anything according to your own desires. You easily get distracted and no "boss" can stop you from engaging in non-work related activities whenever you want to.
Another disadvantage of working from home is using up electricity all day, all night, seven days a week. Because your home is your office, utility bills will eventually go up once you start to work from home. Good thing, we don't only have tips on how to save electricity in the office, we also have a repertoire of hacks on how to save you from ballooning electric bills should you decide to work home-based. Here they are.
Make use of natural light
Once you start working home-based, wake up early in the morning as if you're still going to the office. Aside from the fact that you can get a lot of work done for the day, you can also make use of the sunlight to brighten your whole house as you work.
Open the curtains up and enjoy the natural light from the sun so you won't have to turn the lights on and consume electricity. Use artificial light only when the sun signs off for the day.
Even the Singaporean government encourages the advanced way of maximizing solar energy by using solar panels for homes and businesses.
Minimize computer brightness
Some home-based workers would not adjust the brightness of their computers or laptops as they work. They wouldn't think of doing that because it feels more comfortable to work when the brightness of your computer is at its maximum. But wired.com tells us that the brightness of our monitors should be of the same level as our surroundings. Here's how to check. Aside from keeping your eyes healthy, it will also lower your electric bill.
Hire pros to do rewiring work in your house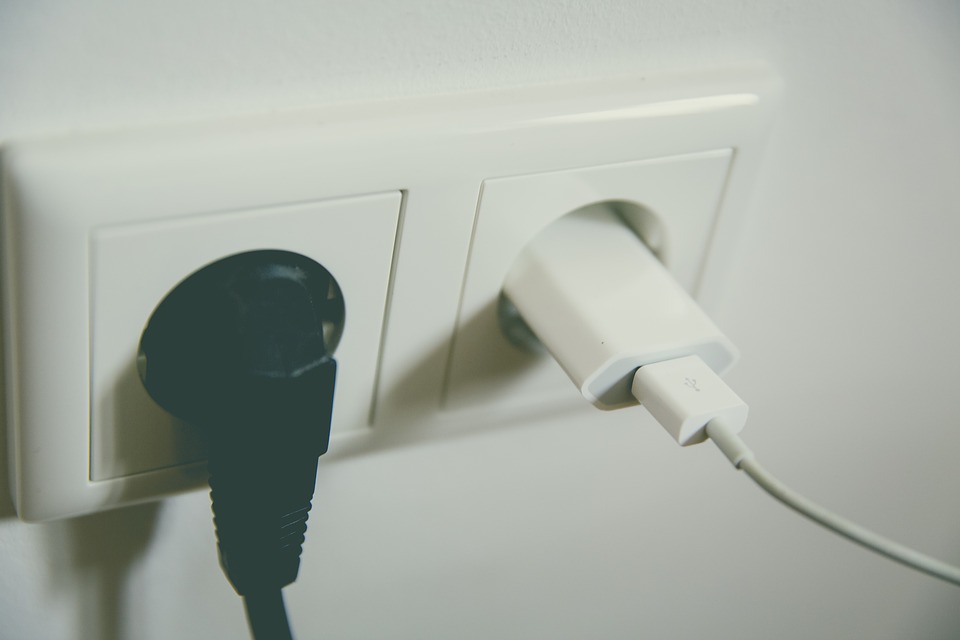 Since you're working home-based now, you have to plug in your PC all the time or your laptop every time it has to be charged. It will be time-consuming to plug in and unplug the charger several times a day, so most online workers would just let their laptop chargers plugged in to the socket even after complete charging.
This will not only increase your electric bill but will also pose harm to your device. Be smart enough to hire reliable electrician Singapore contractors to do rewiring work on your home so that there will be additional socket within your reach. This way, you won't have to stand up to unplug your device.
Headset over Speakers
Speakers need to be charged. If it's connected to your laptop or computer, it will use extra energy from your device, causing the latter to drain easily. The best solution is to connect your headset to the laptop if a loud sound will improve your work performance.
Huge thermos
Don't keep the coffee maker on all day only to enjoy a hot beverage as you work. Working online may increase your caffeine consumption because it keeps you up working the whole day but it shouldn't blow your electric bill to staggering proportions.
Some of us have the bad habit of abusing the coffee maker or the microwave in order to enjoy a hot beverage. So here's a tip, instead of using up too much electricity, brew as much coffee as your coffee maker can contain once and put all the content in a huge thermos that will keep it hot for a long time.
Use your microwave sparingly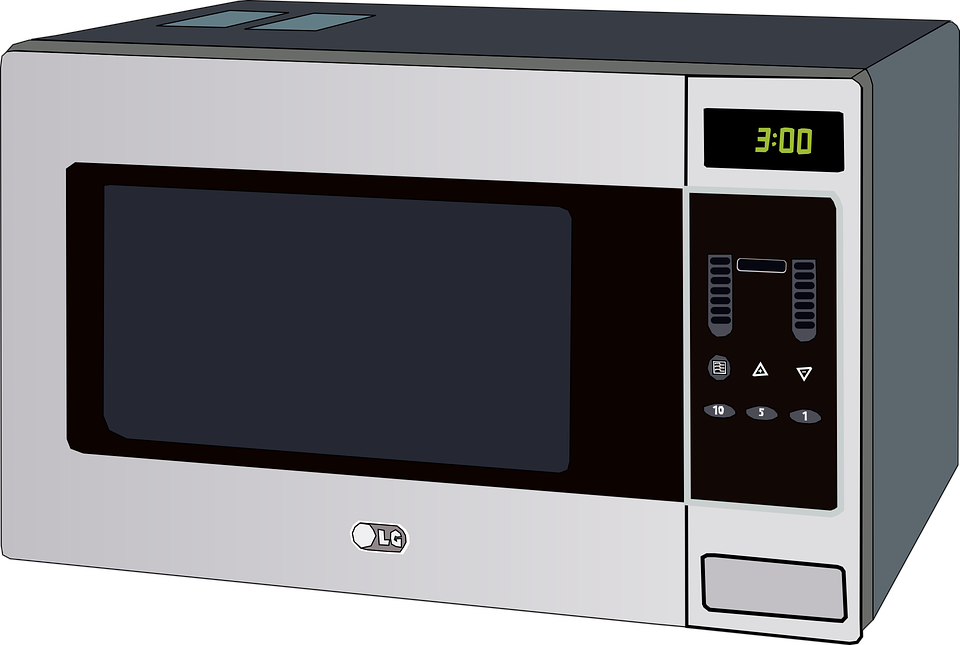 Instead of heating up leftover food in the microwave, using up too much electricity in the process, cook food that don't spoil easily. This way, you won't need to put them in the fridge to avoid spoilage. Another hack we want to teach you is to heat up leftover food by steaming it above your rice cooker. We tell you, it is as effective as the microwave oven.