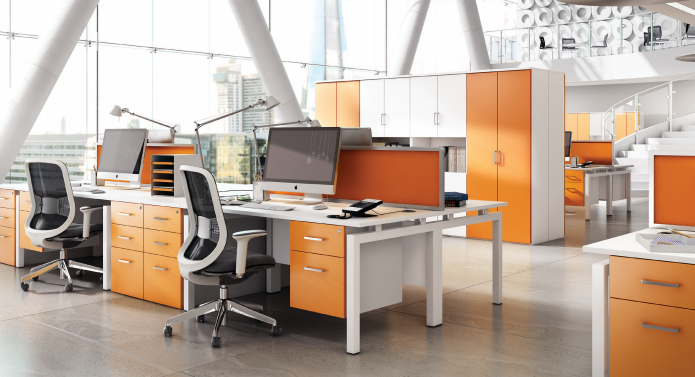 Unlike a residential property, an office uses a lot of appliances to fulfill the work needed. Due to this great number of appliances, a huge amount of electricity is needed to power them. A great amount of money comes along with this high energy consumption. If you are not careful, you will end up spending more money than what you have initially planned. All that money could have been spent on ways to improve your office or motivate your employees to do better. If you want to save more money on power usage, here are some handy electrical tips you can do.
Create a daily schedule for power usage
Your office needs to be closed down after a long day of operations. You can't have it opened for 24 hours. That's why you need to create and enforce a daily operational schedule for your employees. This should be done to control the usage of electricity in your office. If you fail to do this, your employees may abuse your office and the appliances in it. This will result in a higher electricity consumption and your profit will be used to pay for these bills.
Assess the number of people inside the office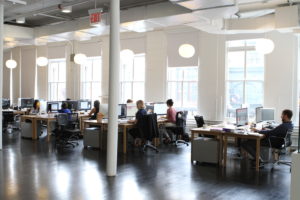 You need to check on the number of people in your office at a given time. If there are a considerable number of people working for the entire day, it's only logical to set the air conditioner at a high setting. But if there are only a few employees, you should set the air conditioner at a lower setting. This will help you save more money in the long run. Furthermore, your employees won't notice a thing if there are only a few people in your office.
Use energy-efficient light bulbs
Conventional light bulbs use too much power to brighten up a room. Remedy this predicament by replacing all of your office's light bulbs with LED ones. They are known to produce the same kind of brightness at a lower amount of power. Multiply that by how many light bulbs you need in your office and you will end up saving a lot of money. Furthermore, you can also maximize the use of natural light in your office as well. Install more windows and your office space will be better illuminated to everyone's benefit.
Use solar panels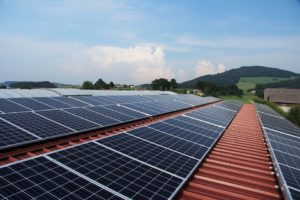 A tropical country, like Singapore, gets a huge amount of sunlight for most of the year. You can use this advantage to your office's benefit. Have a couple of solar panels installed on your office's roof and connect them to your electrical system. This will provide more power without adding to your monthly electricity bill. At the same time, you also get to save the environment by using its resources wisely.
Have a professional maintain your electrical system
Old and worn out electrical components will use more power than the usual. It's imperative to call on a professional to check these components and your entire electrical system for any defects. Once these defects have been found and repaired, you can expect your electrical system to work without any issue. If you haven't called on a professional electrician in Singapore to perform a maintenance check, you better do so right away. In doing so, you can prolong your electrical system and prevent any accident from happening.
SaveSave
SaveSave
SaveSave
SaveSave
SaveSaveSaveSave