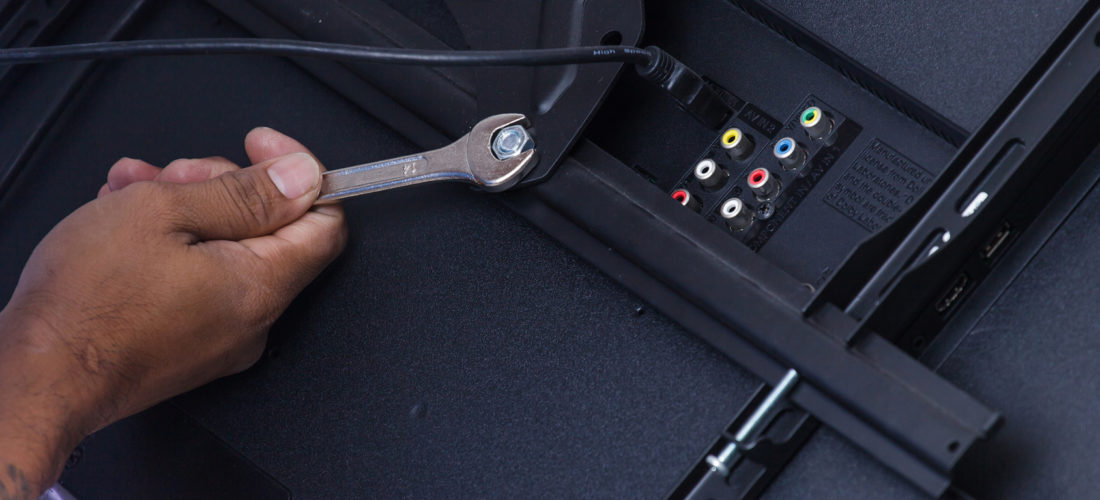 When it comes to relaxing inside the four corners of your home, whether alone or with family, nothing really beats watching your dearest television show while eating your equally loved finger food.
Since the time of The Awakening during the early 80's, to the arrival of Phua Chu Kang, and even up to the introduction of The Dream Makers, we have shared a lot of memories with our television. These days, we can even watch online videos and web series through this home appliance that will never be replaced by any handheld gadget.
But don't you know that you can even maximize the entertainment you get from TVs if only you're aware of the proper TV wall mount installation techniques and products?
You may think that with a manual or a youtube video and simple tools, you can install a TV wall mount perfectly without any help. Little did you know, you're wasting effort and time trying to get this done on your own when what you will get right after is a half-baked TV entertainment experience.
Here are some tips to help you get the maximum enjoyment that you deserve from watching TV.
Safety First
Lock it in securely. For parents with hyperactive kids, there's always that risk that your young ones will reach the TV and cause a disaster. The first step to ensuring an enjoyable TV marathon experience is to keep your TV wall mount safe to allay any fears that it will fall when shaken accidentally.
In-Wall Cable Concealment
It will be a much wonderful experience if all you can see in your view while you watch a movie at home is that four-corner, high-definition screen of your expensive television. Even when you think that TV cables do not distract you in any way, it's better to have them concealed for safety and aesthetic reasons. If the cables are hidden behind the walls, you will not only have a focused, undistracted attention to the show, but you also add a layer of protection for your kids.
Choosing the Best TV Wall Mount Design
Are you familiar with the tilt or the swivel mount design? These are the ones that allow you to move your TV so you can have a comfortable view of the series or movie that you are watching. These styles are not only fitting for big houses and offices. There are affordable brands that will make the leisure time of ordinary citizens like us more spectacular. Know more about these TV wall mount styles from your hired Singapore handyman professional who will not only do the installation but will help you choose the brand and style that's most fitting for your needs.
Connect to Sound and Video Devices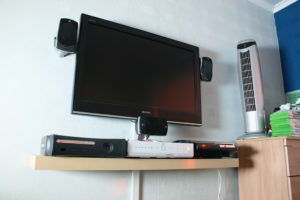 For added entertainment and a genuine millenial experience, connect your TV to a sound bar or to video devices that will make your watching more enjoyable, versatile, and convenient. But with all these energy-powered appliances at your house, make sure you observe these money-saving tips to minimize your electric bill.
There will be no reason not to have a full-blown TV marathon experience if you apply these tips. Let professional TV wall mount installers assist you so your safety can be assured too.