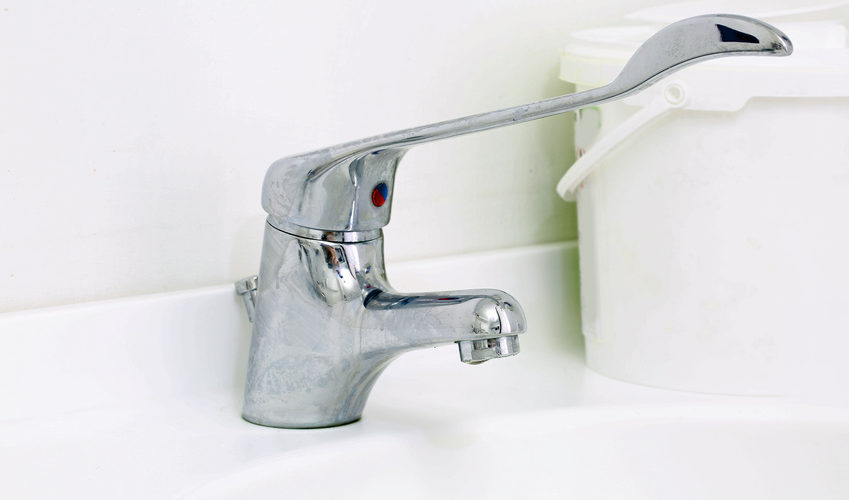 Every homeowner knows that at one point in their lives, something is gonna get broken inside their house. Whether it's a lightbulb that has been used constantly, a door with loose hinges, or tiles with tiny cracks on them, it's only a matter of time before a part of your household breaks. The same can be said for your property's plumbing system and once the damage has been done, it's gonna cost a lot of money and time to have it repaired. But why wait when you can take the first step yourself? Here are some plumbing hacks that can be of vital use for you.
Free your drains from any form of clog
Have you ever stepped inside a shower to take a bath and see water slowly rising? Well, you're not the only one suffering from a clogged drain problem. The good thing about it though? It's actually really simple to solve. All you need to do is place mesh screens on your every drain in your house. These screens are designed to catch any material before they clog the inner workings of your water piping system. They are made to trap hair, small pieces of food, and other unwanted things when you take a bath or wash the dishes, so they can be easily and safely disposed after. In that way, your drains won't be blocked and you won't have to worry about flooding your sink or your bathroom.
Always check your water meters and valves
Just like your electrical system, you have to check your home's water meters and valves every now and then. First off, this gives you an idea how much water you're consuming and how to reduce the costs, if needed. Second, you'll be able to familiarize yourself on what valve controls a specific plumbing fixture in your household. This knowledge gives you the ability to troubleshoot plumbing problems without guessing blindly in the dark. Last, but most definitely not the least, you can find out the water pressure being used and you can adjust it accordingly. By the way folks, the recommended water pressure is at 80 psi. Keep at that level, and everything will be fine.
Know what to do when a pipe bursts
When a water pipe cannot handle the pressure exerted on it, it will definitely burst Folks. As ugly as it may seem, here are the steps you should take before it gets worse. First, turn off the water supply as soon as possible. Once you've stopped the flow of water, better drain the remaining from those broken pipes and make sure they won't touch any electrical socket or appliance. Once you've done that, get rid of water in the affected area and call a recommended plumber Singapore to help you out.
Proactively replace old plumbing fixtures
Before it can cause you a lot of problems, it would be wise to have all your plumbing fixtures checked. Yes, that's right folks, all of them. From the toilet bowl, the sink, water heaters, up to garbage disposal units, having them checked is the best way to find out if they can still function or they are near the point of breaking down. Some of these items, such as garbage disposals, can last 10 years, while faucets need to be replaced if they are used heavily. It is also advisable to avoid using brass plumbing products if ever you'll need replacements because a Virginia Tech study shows that brass products can leach lead into your drinking water. Nevertheless, just take some time to check the integrity of your house's plumbing fixtures in order to avoid future problems from appearing.
These are just some of the many plumbing hacks you can apply to your home. If you have plumbing ideas that are worth hearing, do sound off on the comments below Folks.