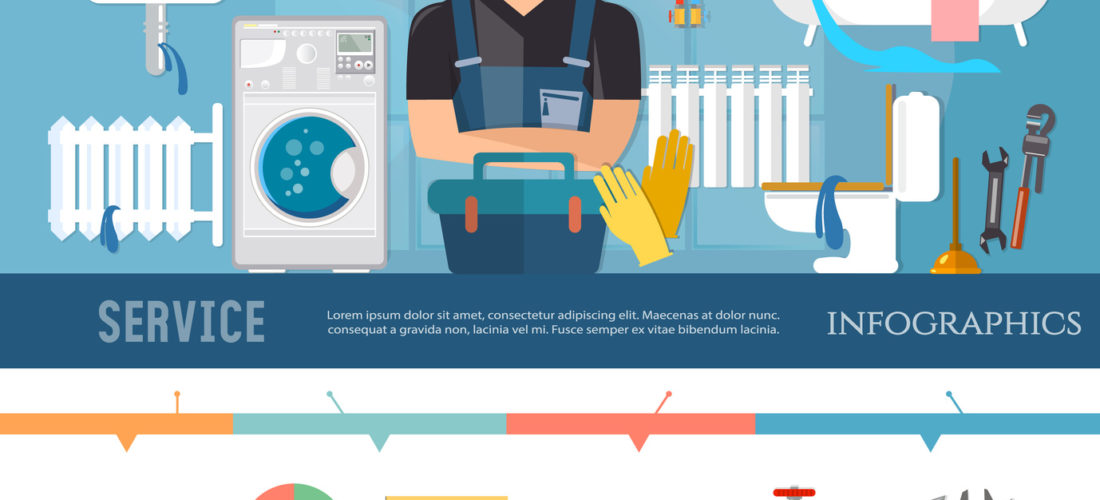 A water heater system seems to be an essential part of every household these days. Gone are the days when only the rich are able to experience a relaxing warm bath without the need of heating water from the kettle. The rise of marketability of these water heaters can be attributed to the increase in the number of businesses that venture into the manufacture of this home system.
Needless to say, water heaters, just like all the other appliances and systems in your home, will wear out when the time comes. Sometimes, even without wearing out, the parts and elements inside might malfunction due to misuse.
If you are facing a hot water heater problem right now and you want to know what the cause is because you need to prepare a budget for it, here are some of the common issues you might be encountering. After reading these, you will have a clear idea about your water heater installation and repair needs.
Wiring Problems
Since home water heaters are powered by electricity, it is not exempted from wiring problems. It could be that the wires are broken or the water heater breaker tripped. A tripped circuit breaker is usually the reason why there is no hot water running in your showers or faucets.
Now, we know that it's very dangerous to deal with electrical wires, that's why it's best to contact professional water heater repairmen to handle this problem. Just like your other home plumbing fixture repair or rubbish chute replacement and installation needs, it will be best to hire capable contractors to handle the problem for you.
Temperature Setting or Thermostat
If your water heater has a master temperature setting outside, which is common for water heaters with a tank, someone must have adjusted the setting that's why the water has gone too hot or is not getting hot at all.
If you are using a tankless electric water heater, some parts inside might be malfunctioning and you probably need a replacement. The malfunctioning parts we're talking about could be stainless steel vents, filters, air pressure sensors, wires, or the LCD. The prices of these replacement parts range from $40 to $100 or even more expensive, depending on your water heater brand. You also have to prepare for a water heater repair or part replacement budget for this.
Totally Worn Out Water Heater
If you see rusty or black water coming out of your faucets and showers or you hear cracking or noisy elements whenever it operates, it might be the right time to replace your water heater.
The common reason why there is a squeaking sound whenever you open your heater is when there is a scale build up on the heating elements. Cleaning the elements is one of the solutions but if your water heater is really old, the problem might just recur. It will be more advisable to install a new one.
The rusty to black water coming out of your showers and faucets is caused also by the scale build up or a damaged anode rod that may be resolved by thorough cleaning. Then, again, you run the risk of facing the same problem in the future because your heater is too old.
Now, if you don't want to face the same issues over and over and you opt to install a new and better water heater for your home, better call professional installers and handymen to help you out. You certainly have a lot of choices out there, but no matter what brand or model you choose, there will be a need to get the services of experienced installers to set your new water heater system up. You can argue that water heater installation costs are additional expenses, but not having any worries at all is priceless.