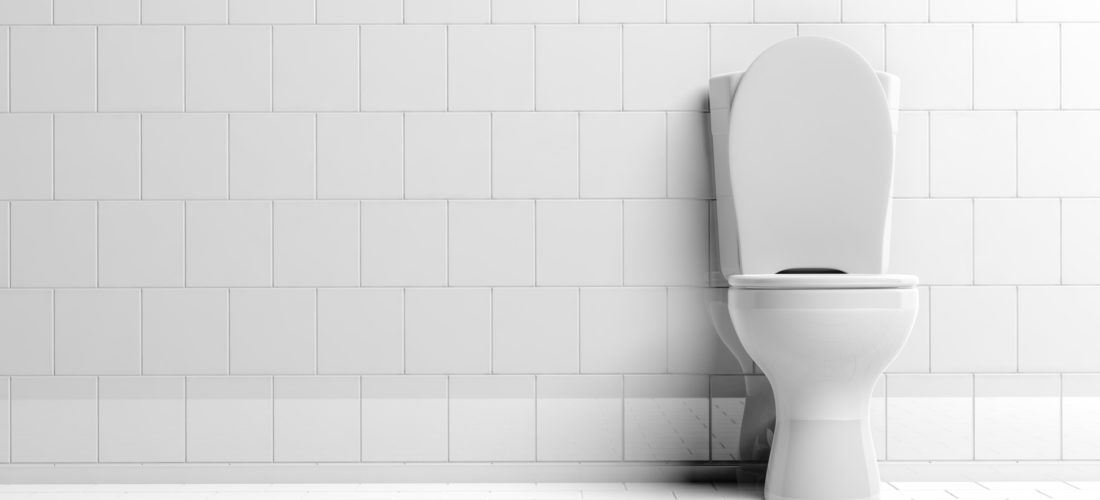 Everything inside a house has a lifespan. The moment you start using a particular household item, the countdown starts and it's only a matter of time before you have to replace or repair it. If you fail to prepare for this eventuality, your daily tasks and schedule might be severely compromised.
You have to keep a watchful eye on every fixture inside your home and be ready to service any potential problem. One of the fixtures you need to be aware of is your bathroom's toilet bowl and its performance. If it fails to live up to your standards, it may be time to have it replaced. To help you out, here's a handy guide on how to remove your old toilet bowl and install a new one.
Removing the old toilet
First and foremost, you need a competent set of tools to help you accomplish this task. You need tools like an adjustable wrench, pliers, and a screwdriver by your side. Of course, you also need to purchase a new toilet bowl that fits the specifications of your bathroom. You might also be interested in finding out what fixtures you need for your home plumbing systems.
After gathering your tools, turn off the flow of water to your old toilet by adjusting a knob that can be found near the wall. Remove the lid of your toilet and set it aside safely. Now, take out the refill tube inside the toilet and drain the water from its tank. Get a rag to get rid of the excess water inside the tank and disconnect the water line afterwards. Once you have done these steps, disconnect the flapper chain so there's no attachment left inside the toilet bowl.
Get your wrench so you can unscrew a couple of bolts that are attached to the toilet tank. In doing so, you can now remove the bowl from its original position. Place a towel on the empty space to absorb any water left. After removing the tank, locate the caps in the bottom of the toilet fixture. Remove it using your screwdriver by prying it away. Once you've done that, loosen the nuts with your wrench right away. This will allow you to remove the toilet bowl itself. Inspect the bottom part and get the wax ring out for it to be used later.
Toilet Installation
Get your new toilet folks and place the wax ring back on its bottom part. Afterwards, place the toilet on top of the drain hole located on your bathroom floor. Be careful though because the toilet is heavy and positioning it can be very hard. Push your toilet downwards so it can fit securely.
Once the toilet has been installed, place the new tank over it. Assemble all the tubes and chains in their proper places inside the tank. Make sure everything is connected and moves accordingly. Connect the water supply line and adjust the knob once again. This will return the flow of water inside the tank and now you're done with your installation project.
Replacing a toilet isn't so hard at all. In fact, you can do it in just a couple of minutes. With the proper set of tools and enough plumbing knowledge, extending the life of your toilet and bathroom is easier than you think. But if you are just too swamped with work and other activities all the days of the week, the save yourself from trouble and hire professional toilet bowl replacement and installation contractors to help you out.