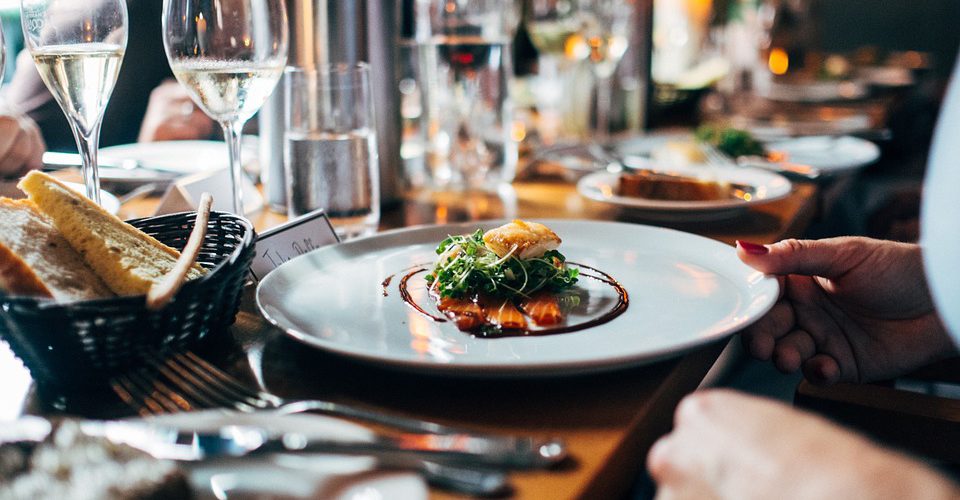 Starting any kind of business will always give you mixed emotions of excitement and anxiety. There's a spirit of optimism about reaching the target goal but you'll also worry about facing the unexpected problems and challenges that await you as you bravely engage in this venture.
If you're going for a food business, that sounds like a great plan until you hear these statistics. As of 2016, you already have 2,712 other competitors if you're opening a restaurant or 477 if you want to establish a fast food outlet. Precisely a lot. But this article will not actually talk about business marketing to make yours competent against all the other big and small players.
What this article will talk about are the water supply requirements that you have to meet before you even start your food business. Our focus would be on food retail outlets and what the National Environment Agency (NEA) requires from these establishments, specifically as regards their plumbing systems. If you're ready to take down notes, here we go.
Main Goal

Photo from PSC.gov
What the NEA aims is to avoid food contamination in all food retail outlets by requiring these entities to submit a detailed layout of their establishments in accordance with the Code of Practice on Environmental Health (COPEH).
Pest-free Environment
One of the highlights of the COPEH is to require food retail outlets to remove all possible breeding sites for pests within their premises. This will ensure the  safety of customers while dining in.
Toilet and Washing Area Requirements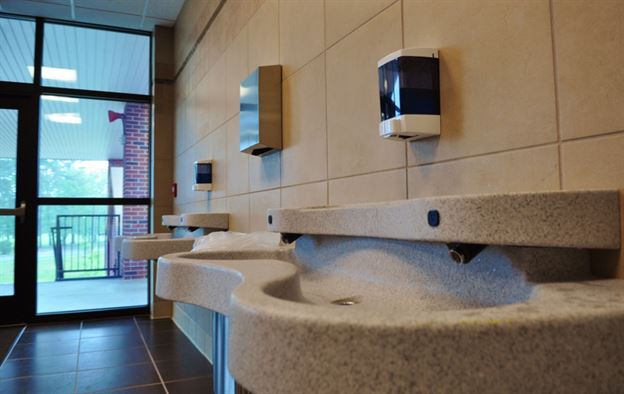 COPEH does not require every food establishment to construct their own toilets inside the premises. According to the regulations, if there is a COPEH-complaint public toilet within the building where your restaurant or cafe is located. Should you choose to have an exclusive toilet for your business, it should be compliant with the COPEH. Make sure that you've seen this checklist for cafe and restaurant bathrooms too.
Washing areas are also required by the NEA. In fact, they are strict with this aspect of your business because it's directly connected to food preparation and cleanliness of the food handling. The COPEH requires you to install washing facilities composed of at least one sink and preferably a non-hand operated faucet that's strictly for hand washing purposes.
There must also be hand-washing facilities in the refreshment area for customers. There should be hand soap and dryer as well as drying towel in this facility.
A centralized wash area is further required for food shops with six and more food stalls, and it must be located in a well-ventilated space. With all these plumbing fixtures in your establishment, you should encourage water-saving practices among your employees.
Dedicated Food Preparation Area
To ensure the cleanliness and freshness of food, the NEA requires a food preparation area of not less than 10 square meters. There must be a floor trap in this area where waste water will be discharged properly to the sewers. It is vital to have contact details of emergency plumber Singapore contractors for any untoward plumbing incidents or damage issues affecting these fixtures. Otherwise, you might operate the business without compliance with the COPEH.
Another strict rule by the NEA is that there should be no drainage or waste water pipes anywhere near the food preparation area that will cause contamination or nuisance therein.
Without complying with all of these requirements under the COPEH, you can't expect to obtain license to operate your food business. Better prioritize these plumbing requirements before even jumping to interior design or marketing of the business that are not as essential to your operations as the plumbing system requisites.