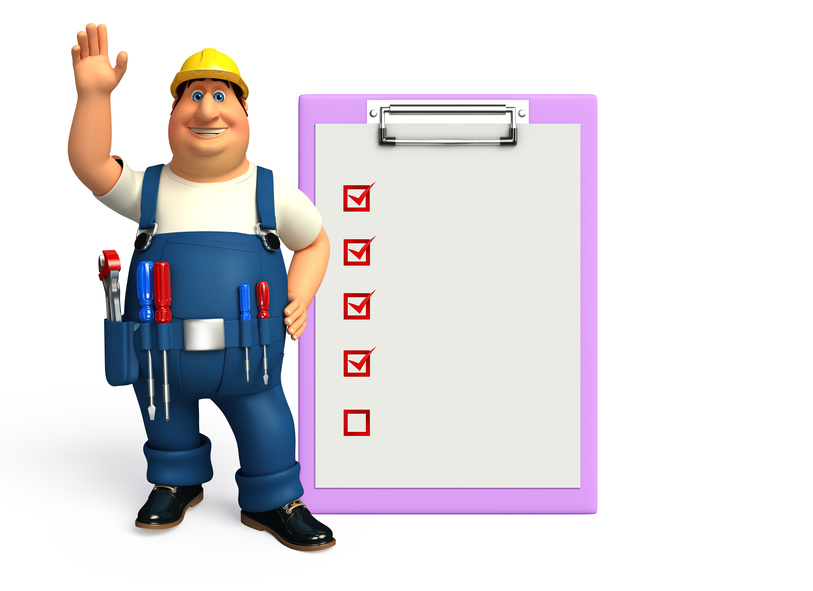 If you have a leaking pipe, who will you call? You probably say my husband or my father or your neighbor. Maybe they can help you with it, but what if they are not around and are too busy. Who would you think is the best person to call? You guess it right, the plumber.
Have you ever wonder how a plumber becomes a plumber? In Singapore, you cannot practice the profession if you are not licensed. You might be surprised, what a plumber needs a license? Yes, they do. If you think the life of an HDB plumber is just like any ordinary 8 to 5 workers, you are wrong. This post will give you an idea about the life of HDB plumbers in Singapore and what they have been through to become licensed plumbers.
Salary of an Average Plumber in Singapore
Many think that a plumber is a low paying job but they might be wrong. Check out these numbers:
According to 2016 job salary's statistic, a Singapore plumber could fetch an averagely of $20 – $25 per hour. This is around 0% lower as compared to average journeyman plumber salary in Singapore.
Still not convinced that it is not a low paying job? Here's more –
An entry level plumber with 1 to 3 years of experience normally earns an average salary of $40,000 annually. While the senior level plumber with 8 plus years of experience earns an average salary of  50,000.
An HDB plumber not just simply works on your pipes or toilet bowl without proper education and training. They need to complete the course and training before they can take the license exam.
The Steps to Becoming a Licensed HDB Plumber
Here's a surprise for you!
If you are one of those who assumes that anyone can become a plumber without completing any education, well sorry to disappoint you. Before a plumber could earn the salary mentioned above, he needs to complete the following:
A High School Diploma or GED. Before you become a plumber you should have a foundation in math, particularly in geometry and algebra. In science and computers as well. He also has the option to take classes in blueprint reading and drafting.
Vocational Training. Complete plumbing vocational classes at a technical or trade school or in community college. The certificate given to you will be on the subjects of water supply and drainage systems. Also, in their respective piping tools.
Complete an Apprenticeship Program. One of the requirements of becoming a plumber is to complete a comprehensive training apprenticeship program. The programs run either four or five year and include all aspects of the industry. You can check local unions and organizations for the apprenticeship.
Take the license exam. Singapore is strict when it comes to licensing. One cannot practice plumbing without a license. You need to have at least two to five years of experience and one should pass the exam of the plumbing local codes and trades before he could get his license.
Now that you know how hard it is to become a licensed plumber, would it change your perspective toward plumbing as a profession?
When is the Right Time to Call a Plumber?
Most people go to work at 8 am. A plumber offering his service 24/7 and is operating his own business does not have a fix working hours. For some who are associated with a company that offers 24/7 service goes to work on 3 shifts.
If you have a blocked drain, a loose faucet or a drip on your sink would you call a plumber right away? Probably not! So when is the best time to call a plumber?
As a rule of thumb, you should call a HDB plumber if the problem is something that cannot be tightened with a wrench or screwdriver. Here are 3 plumbing situations that require the expertise of a plumber in Singapore.
Problem with your water heater
Please do not attempt to fix the problem with your water heater on your own. It's either you will hurt yourself or you can cause more damage on your heater. Some of the problems you might encounter include:
A leak in a water heater
Makes strange sounds
Not functioning efficiently
It takes a long time to heat up