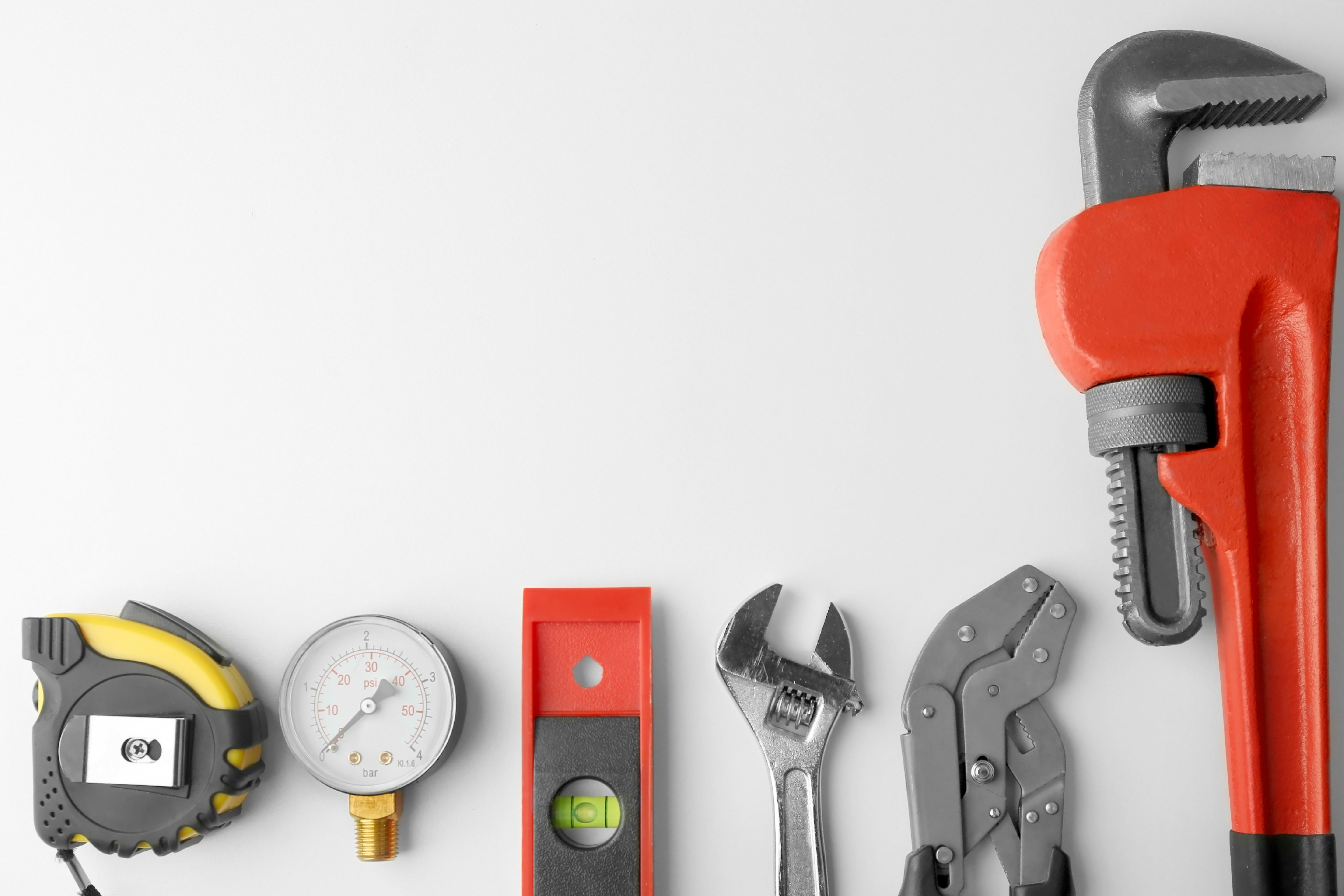 Cost-effective Plumbing Tricks that you can try yourself
Plumbing jobs are easy but technical. You can do the job at ease if you know the trick. On the other hand, things can be extremely tougher, no matter how much effort you put if the technique is wrong.
Hence, it is always advised to go only with recommended plumber in Singapore, which is well certified and trained. Anyway, many people prefer to try on their own, prior taking any help from the experts. Given below are some of the handy tips that can be helpful for these people.
The best way to detach the soldered pipe:
There come many occasions when we need to detach a soldered pipe. The simplest way recommended for this is to cut it down simply. However, this doesn't become possible always as you can't always take the cutting devices to certain places, as this would have threats of pipe getting too short for a new connection.
The best solution in such occasions is to apply heat over the joint, and drag the connection out when the solder melts. It is important here to mention that you should wear proper gloves or heat preventing wearable while applying such heat. If there is no such arrangement at present, the best idea would be to go with the professional plumber with a very good reputation.
Plastics better option than Metal Drain Lines:
It's a fact that many people have metal drain channels under the sinks. However, plastic is still considered a much better option in comparison. These are comparatively cost-effective, easy to use and installation as well. Moreover, plastic hardly catches corrosion.
Hence, if, whenever your metal drain gets a leak, the best recommendation would be to replace the whole arrangement with the plastic. But, don't try if you are not confident about installation. Take the help of a recommended plumber who can help on this matter.
When your old-model connections get immovable:
Sometimes the traditional connections don't move properly. Heat is indeed the best solution in such occasions. Take some time to make the metal get heated properly. You should heat the surrounding zones as well. However, important here is to mention that this trick should only be applied with water pipes only; not with the gas or any similar pipe that can easily catch fire.
When the valves under the sink don't close properly:
Closing valves under the sinks sometimes don't get closed properly. Replacing those with newer ones is indeed the best option.
All you need is to detach the supply channel and install the new valve simply. It would be even better to replace the entire supply line. Well, you can place a container under the valve to control the dribbles while working.
When the pipes get clogged:
Pipes getting clogged are not uncommon. However, dismantling the whole set-up is certainly not the only solution. You should not even insert just anything that itself can get trapped and make things more difficult. Rather, you should use specific flexible tools available in the market for such purposes. There are various vacuum-based equipment also available to deal with such scenarios.