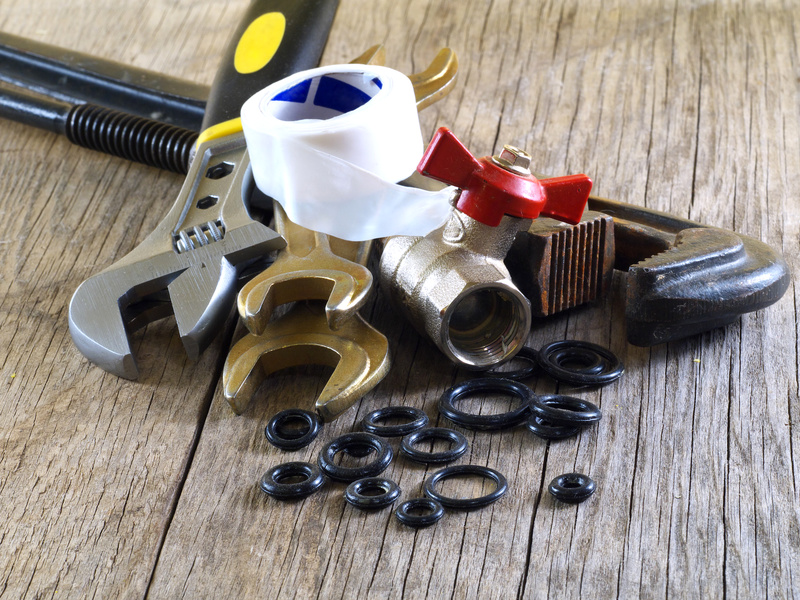 How clean is your drinking water?
Every building has plumbing systems that provide fresh water for residents, and remove used water from baths, showers, sinks and basins, and from toilets and urinals. Water service plumbing ensures that we always have fresh, potable water to drink and used for washing and cooking. Sanitary plumbing ensures that our homes and the buildings we work in have adequate drains, and can be maintained in a safe and healthy manner.
All plumbing work must be done according to the laws of the country. While there are differences depending on where you live, most countries are very strict in terms of the pipes and fittings that must be used, as well as the way drains and all other plumbing elements are designed and installed or constructed. In many parts of the world, laws dictate that a reliable plumber Singapore must do any type of plumbing work.
How do you know your plumber are reliable?
Check this out:
In Singapore, water service plumbing requires a licensed plumber who must comply with the requirements set out in Singapore Standard CP48: Code of Practice for Water Services, the Public Utilities (Water Supply) Regulations, and the Public Utilities Act.
Plumbing Services in Singapore
In Singapore, water service plumbing work must be done by a professional plumber who is licensed by Singapore's National Water Agency, PUB. This is to make certain that the necessary standards will be maintained to ensure that:
• Plumbing systems are safe
• Water quality is consistently good
• Water conservation guidelines required by PUB are adhered to
The procedure is that once a plumber qualifies, he or she applies for a PUB license. The Water Agency also certifies plumbers according to their qualifications, as well as their plumbing work experience. Additionally, plumbers are required to attend regular refresher courses so they can keep up to date with improved technologies, and are able to maintain a consistently professional standard of work when it comes to both plumbing installations and plumbing services.
When storage tanks or pumping systems are required as part of a plumbing system, the design work must be undertaken by a professional engineer who is registered with Singapore's Professional Engineers Board. Only licensed water service plumbers may do the installation.
Offense hiring a non-licensed plumber!
Singapore's Public Utilities Act states that anyone contracting a non-licensed plumber for water service work is committing an offense. The Act also states that it is an offense for a plumber who isn't licensed to claim to be licensed.
Fine up to $10,000
This means that a professional plumber offering plumbing services that involve water service plumbing who doesn't have a proper water service plumber license issued by PUB could be fined up to $10,000 or sent to jail for as long as three years!
Sanitary plumbing is governed by the Sewerage and Drainage Act, that requires qualified people, including professional engineers, to submit detailed plans to PUB before any structural and building work can be started.
This is largely to avoid the risks of flooding, and to make sure that proper sanitation standards are maintained for health and safety, and to protect water resources.
PUB doesn't currently licensed plumbers specifically for sanitary plumbing work, but it's advisable to hire a professional & recommended plumber Singapore to do this work.