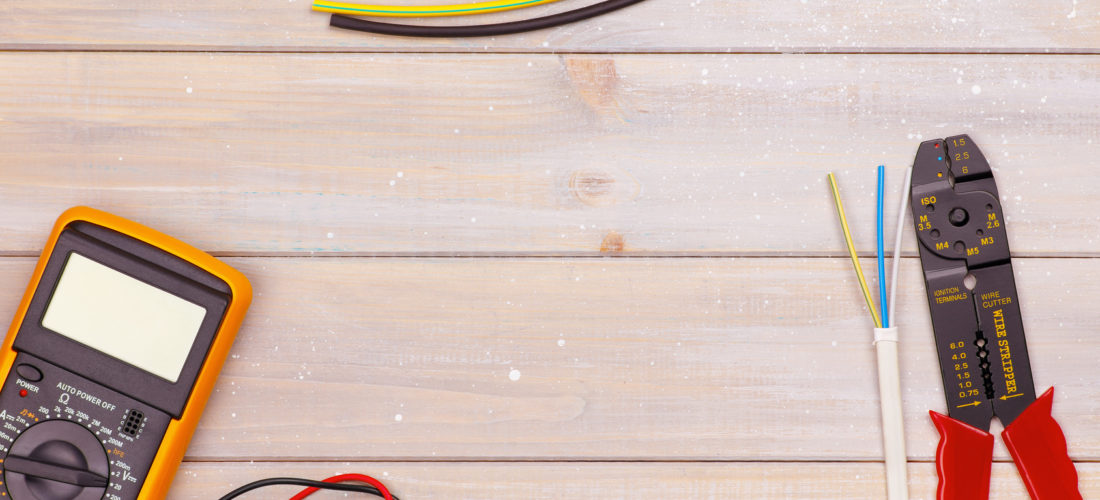 Like any other area of your home, your bathroom needs a constant and safe supply of electricity to fulfil its purpose. Certain fixtures inside your bathroom require power and there's the danger in all of this. You see, electricity and water are two things you should never ever combine. That's why it's very important to have a reliable and insulated electrical system in your bathroom to ensure you get the best out of it. Here are some of the electrical fixtures inside a bathroom that need safe and dependable wiring systems folks.
Lighting Fixtures
Have you ever bathed in the middle of the night without any lights on? We imagine it was a horrendous experience not having any source of light to illuminate your bathroom. In that case, it is of utmost important to have one or several light bulbs to provide that much-needed illumination. Be careful in choosing a location for these lighting fixtures because water might accidentally come into contact with them. If that happens, your bathroom's electrical wiring system will short out. Here, you can discover the safety standards for bathroom lighting.
Keep in mind too that you can connect your bathroom's electrical wires to your bathroom mirror so you can place a lightbulb near it. In this way, you can groom yourself properly with the aid of added illumination.
Ventilation
In some cases, bathrooms are designed without any windows in them. When this happens, ventilation becomes a big problem for people using this kind of bathroom. There's an absence of moisture and certain unwanted odors can reside in your bedroom. In order to solve that predicament, it's imperative to connect your bathroom's electrical wires to a ventilation fan. This should be done to ensure enough air gets in and out of the bathroom so you will not suffocate. You can opt to have this fan installed on the bathroom's wall or on the ceiling. Just make sure the wires connecting these fans are far from your shower head folks. Since this electrical connection gets worn out over time, you should hire professionals to perform electrical rewiring work on this part of your bathroom.
Electrical Sockets
Most of the time, people would like to plug in various electrical appliances or devices inside a bathroom to improve or speed up their bathing and grooming experience. To make that possible, your bathroom must have several electrical sockets in it. It's vital for your bathroom's electrical wires to be strategically placed the mirror. That's because this is the safest area to use electrical appliances, such as hair irons and blow dryers, without the danger of water ruining everything. At the same time, it would be a wise decision to insulate your sockets carefully to provide better protection to you and your family. If you find your sockets not working and you don't have any idea why, you might want to check this out.
Water Heaters
Having a water heater is essential in some parts of the world due to the challenge of taking a bath under cold temperatures. Therefore, it's critical to install a water heater carefully. It's hoses, electrical components, and wires should have more than enough insulation to protect its from water. Since this electrical component will be placed near your shower, its wiring should be well-protected. Otherwise, your bathroom's entire electrical system will be placed at risk.