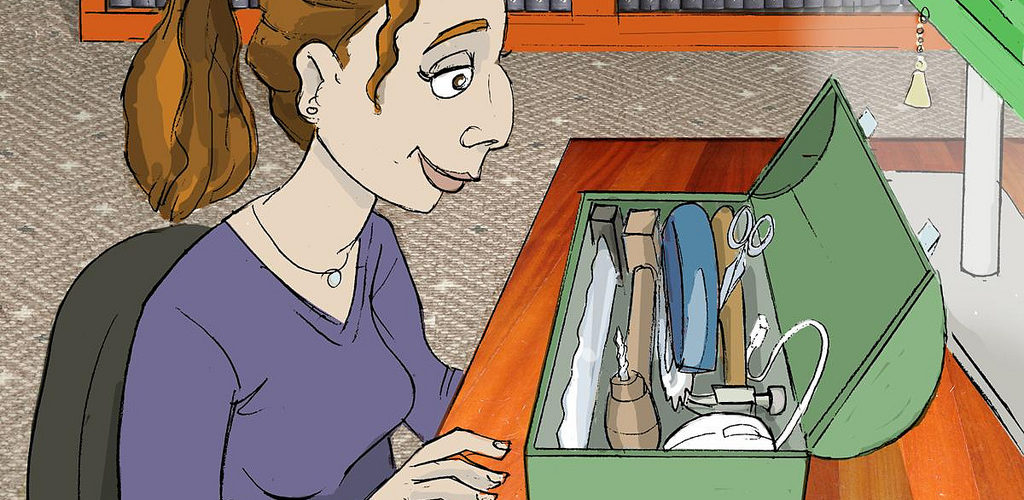 Plumbing repair should not be a man's world.
All these plumbing fixtures and repair tools should not be foreign to us women, because we live in the day and age where we are running out of guys!
No, seriously. We have to be prepared for unavoidable circumstances at home when men are not always there to help us.
Yes, we're very confident about working to provide for our kids or simply earning to buy the things that we love. But repairing home fixtures, especially when it involves grease, dirt, or pipes, is one of the areas we always leave to men's expertise.
That shouldn't be the case! Here are some of the simple repair tips that will carry us through when some unexpected fixture problem or damage confront us.
Drain clogging in the shower
This is one of the most common problems we face at home and usually just when we're about to be late for school or work! And we're not even talking about simple clogging, but that kind which doesn't get solved even when you pour tremendous amount of water into the drain.
That's why it's important to ALWAYS have a plunger inside the bathroom. Sometimes that's all you need to solve this problem. If it doesn't work, pour hot water on the drain and you're be good to go.
Low Water Pressure
If some plumbing work was done in your house recently, this issue takes place. First thing to do is to check the water meter outside the house because it may not be completely open. Just turn the dial to the right to make the water pressure stronger. If this doesn't solve the problem, you can easily purchase a pressure regulator or booster in your nearest handyman store.
Stubborn kitchen sink drain clog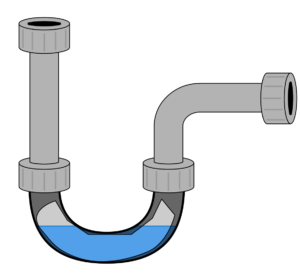 When hot water, plunger, and baking soda do not solve the problem, you have to get your hands a little dirty to perform a repair work. Make sure to put on gloves for this task. Sometimes the clog is located on the P-trap which is the curved pipe under your sink. You have to remove this fixture and clean the clog inside.
Water heater doesn't work
First, check the thermostat. If it's set on the right temperature but the water that comes out is too hot or not hot at all, that's the time you need to investigate further. One of the causes can be the malfunctioning anode rod inside your heater that can lead to more serious problems. It can also be leaking pipes connected to the heater.
Either way, you have to turn your home electricity off in order to make an inspection. If a leaking pipe is the problem, just dry the pipe and put some epoxy on it using a putty knife. But if the cause of the problem is other than that, you have to contact a professional to solve this dangerous plumbing issue.
SaveSave
SaveSave
SaveSave
SaveSave
SaveSave