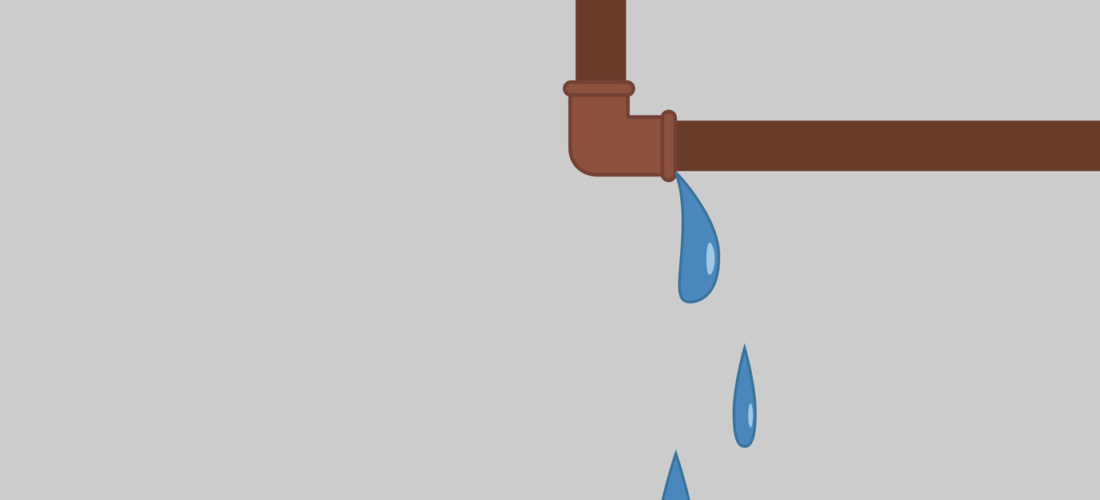 Losing money is no fun at all. You work hard for five days a week, possibly even more. You get your earnings and it wouldn't be wise to waste them in any way. The same goes too to the important resources your home needs. One of which is water. Wasting this precious commodity might go unnoticed at first but when the bills come in at the end of the month, you're going to wish you did something. Well, one of the many proactive measures you can do is check your home for any leaks. Here are the kinds of water plumbing leaks and how to spot them.
Leaks Caused by Pipes
Somewhere in your house, water leaks in continuous drops. Now this is caused by a plumbing pipe that has holes in it. Due to these holes, water escapes and cause certain areas of your home to be flooded. If you don't remedy this, the chances of the pipe bursting due to water pressure will increase in time and flood your house. You'll end up spending more money than it takes to have the problem repaired in the first place.
Spotting leaking pipes is easy, though. All you need to do is inspect your entire plumbing pipe network and see if anyone of them is leaking water. Once you've found one, it's imperative to act on the concern right away. The next logical step is to replace your pipe system altogether if the damage is too big. Here is a guide on how to save water &  choosing the right material for your home pipes.
Leaks Caused by Faulty Showerheads
After taking a shower and closing it, have you noticed water leaking from the showerhead? If you do, better act on it immediately because a leaking showerhead will cause your water bill to go up significantly. To fix this kind of leak, you better purchase a new showerhead that will fit in your bathroom. Have the old one replaced and your water leak problem will be gone in an instant.
Incorrect Installation of Washing Machine
Having a washing machine helps you save a lot of time when you are cleaning your clothes. At the same time, it can also be a cause of concern when it comes to your water usage. If you don't fit the hoses of a washing machine correctly, chances are, you are going to flood your entire house interior. This scenario can be very dangerous, especially if you have a lot of electrical appliances plugged into their respective sockets. Do take your time and inspect the various hoses of your washing machine. Double, even triple check them, if you must. Otherwise, a lot of water will be wasted.
The same goes too for dishwashers. If you find water leaking in areas where these two appliances are placed, better turn them off and inspect them thoroughly.
Faulty Irrigation Systems
Some people have the luxury of having a great garden in their homes. Along with a beautiful landscape, there should also be a competent irrigation system to water these plants. If you find a puddle of water forming in your garden, a leak must have occurred. Trace the source of this leak and fix it right away. Aside from wasting water, your garden will also suffer from excess water.
When all or one of these troubles haunt you, it's the only time you will realize that it's better to hire professionals to perform plumbing repair every household needs as a requirement for daily decent and stress-free living.