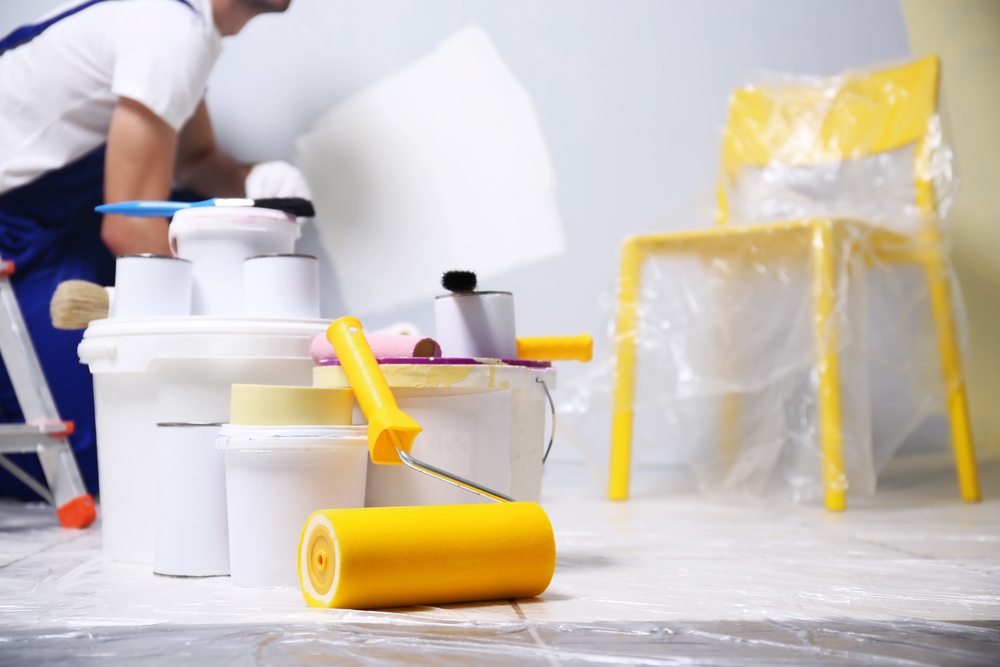 Tips on How To Find Quality Painting Services in Singapore
Instead of handling house painting projects on your own, let capable and experienced painters in Singapore help you out. You may think that painting your own home is doable and hassle-free as long as you have the right products and equipment. But trust me, you'll find yourself scratching your head, regretting why you even tried to do it without professional assistance. This is one of the many projects that require the expertise of skilled handymen. The truth is, you can't just Google your way into a perfect DIY painting project. Good thing there's a huge pool of handymen and painters in Singapore who can lend a hand. Brace yourselves as we present some tips on how to find The Right One when it comes to your painting needs.
Research! Research! Research!
Needless to say, you have to do your homework when it comes to finding the perfect painting contractor. Instead of settling for one with the most beautiful business name or one with the longest years of experience in the industry, dive deep down into the details. Are they decorative painters or plain home painters? What do they say about the tools they use? Look at the photos of their previously accomplished jobs and examine it very carefully. Do they handle small or huge projects with the same amount of dedication? Most importantly, check their reviews out. All of these things will help you make the right decision when it comes to your painting requirements.
Are they the right fit for your budget?
Of course, you cannot go beyond the realms of possibilities, which all boils down to how much you are willing and able to spend for this project.  Make sure you communicate clearly with your prospective painter regarding the size of the project, the type and price of paint that you will use, and the payment scheme. Do not miss out on any of these details and more, or you'll end up with none or only part of your project accomplished because of misunderstandings with your chosen contractor.
Check their manner of delivery
As much as possible, be present from the time they begin until they completely accomplish your painting project. Not that you have to be nosy and intrusive, but it's important to check whether they are as they present themselves to be. Aside from ensuring the safety of your household, this will help you determine whether these painters will achieve the vision you had in mind.
Here are some of the basics that your painter should do:
The surface should be prepared thoroughly beforehand by removing all grime, dirt, and chalky residue.
Prime any bare wood before painting
They must have both rollers and brushes, for both large and narrow surfaces.
Surfaces with blistered and flaked off old paint should be scraped and polished with a sandpaper
Before applying water-based paint over an existing oil-based paint, the surface must be primed first to ensure adherence of the new coat.
You see, it's not really hard to find the right contractor in Singapore who will provide the right painting services you are looking for. You just have to do your part in making sure that your project will be accomplished the way you envisioned it.