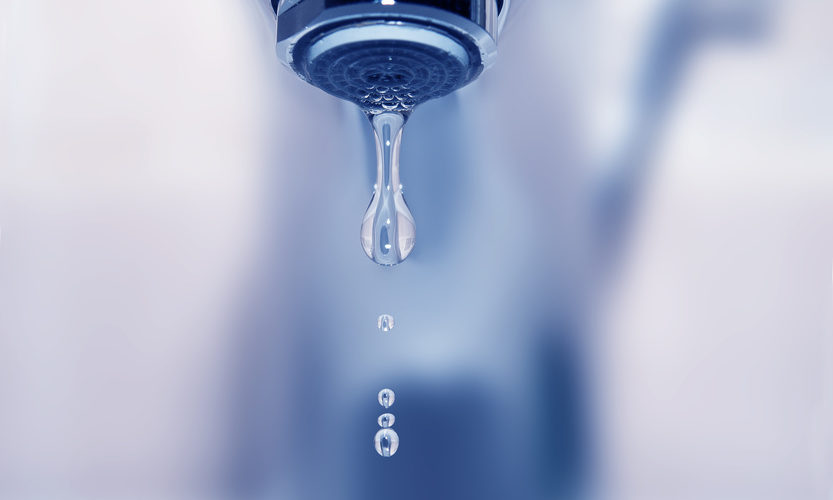 Do you think you are fully knowledgeable about your plumbing system? What if you come to know that what you believed to be true, in fact, is false?
Don't get fooled by some common plumbing myths could end up costing you a lot of money. To help you differentiate facts from fictions, we have prepared this list of common plumbing myths that you should stop believing now.
# Running water through the garbage disposal will let the waste travel smoothly.
Do you put anything down in your garbage disposal as long as long water runs through it? Do you believe until water is going down in the pipe, it isn't clogged?
However, there are so many things that don't belong to your sink and will eventually block your drainage system entirely. For instance, hard or thick foods like banana peels, eggshells, can damage your disposal, resulting in expensive repair and drain cleaning.
# Plunger will fix the clog.
Plungers can remove clogs created by too much paper down the toilet or small clogs in your kitchen or bathroom sinks. However, plunger fails to help tougher clogs caused by gradual accumulation of grease and dirt because these kinds of clogs lie further down the drain line where the plunger is ineffective.
# Hot Water flushes down the grease through the sink pipe.
Wrong! The truth is that when hot water cools over the grease trapped in the sink, it hardens the grease, creating a thick coating inside the pipes. It causes long-term issues like backed-up or burst pipe.
# A Dripping Tap is Normal.
Every drop from a dripping tap adds to hundreds of gallons of lost water every year, and this kind of waste put a significant impact on your water bills. So, it's good to replace or repair a leaky faucet to save on your utility bills.
# Water Heaters Can't Explode
Modern water heaters have the ability to withstand a great amount of internal pressure and mitigate the possibility of explosion. However, the explosion is possible in case if the thermostat is too high, the valve is defective or heat and pressure climb so high that make hot water tank destroy everything in its path.
To make sure it never happens; regularly check your pressure relief valve to make sure that water can flow out as it should. It's a good idea to take regular annual plumbing services to prevent any misfortune.
# Commercial solutions prevent plumbing problems.
Undoubtedly, store-bought solutions help maintain your sinks and toilets, but these can't be used to solve any plumbing problem if you have noticed one. You need much more than just squirting a solution on your plumbing system. For instance, make sure you inspect all faucets, sink piping, valves and other areas of your plumbing system to avoid potential major issues.
# Flushable wipes are flushable.
Wipes, even those advertised as flushable, do not break down easily to be flushable. These wipes get mixed with other debris and gradually clog the system that may require you to hire plumbing services.
When you need professional plumbing services in Singapore, Kiasu Plumber is always here to help you 24/7 with all your plumbing problems. Give us a call to book an appointment or for emergencies.