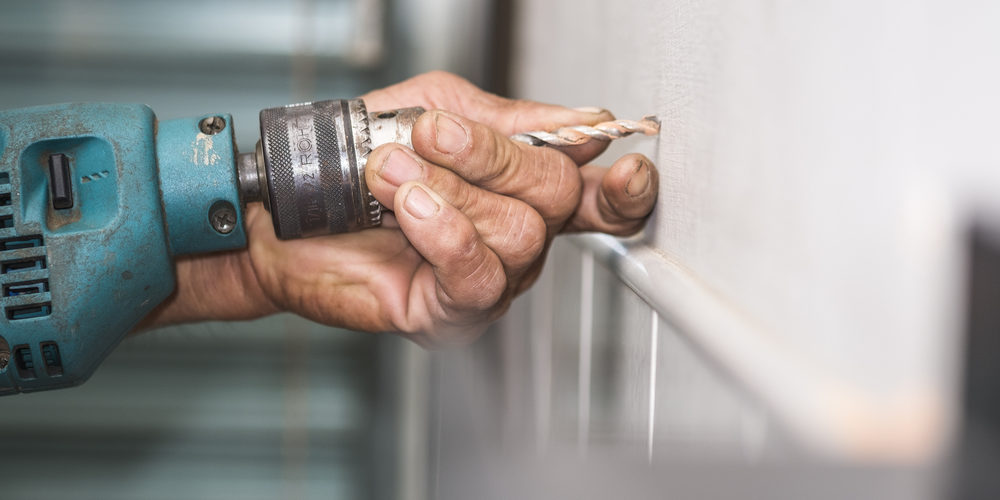 At some point in your life, your household repairs probably have had to wait because of your assumptions about handyman and their responsibilities. If you find yourself googling "handyman services Singapore" or "handyman Singapore" chances are you are past this stage.  As you're on your handyman quest, here are some of the most common handyman myths you will come across.
A handyman needs to know it all
Homeowners tend to expect each handyman to be the jack of all. They desire a handyman who knows his way around almost any kind of repair. But, no one knows it all!
There are a variety of services handymen can help with. While there are some that help with general home repair services while there are others skilled to take on specific tasks like bathroom fan installations. Working with a handyman service that understands these distinctions will help you get specific help to your household woes. So quit putting a burden on yourself and a handyman and expect them to know it all. Instead, choose from specialized handymen and get the solutions you want.
Small jobs are not worth it
Many homeowners have worsened common and minor household damages by taking the matter into their own hands. Why not just hire a handyman? Chances are you and many other homeowners believe that small jobs are just not worth it.
But, what most homeowners fail to recognize handymen embrace any project, small or big, since that's their source of income. The best part is they have the required skills and expertise to tackle your problems and can ensure small jobs don't become large issues. So, regardless of the magnitude of your problem, chances are a handyman will take on your project and you'll be better off hiring a handyman. It's a win-win for all.
Estimates are inaccurate
Providing an estimate (or quote) solely based on the repairs needed to be performed can provide a ballpark amount of the costs involved. The pre-assumption that resides here is that once an estimate is decided upon it can easily increase as the project progresses.
While there are some projects that might have complications along the way, most projects are well-assessed by handymen. So, contrary to what many might believe, estimates are mostly inaccurate if there is more work involved than expected.  Instead of focusing on the hidden costs, sit down with your handyman and understand the problem to ensure there are no surprises for both parties along the way.
These are some of the most common handyman myths that need to be debunked in order to smoothen your home repair service experience. Still, have a doubt? Talk it out with your handyman but never assume!