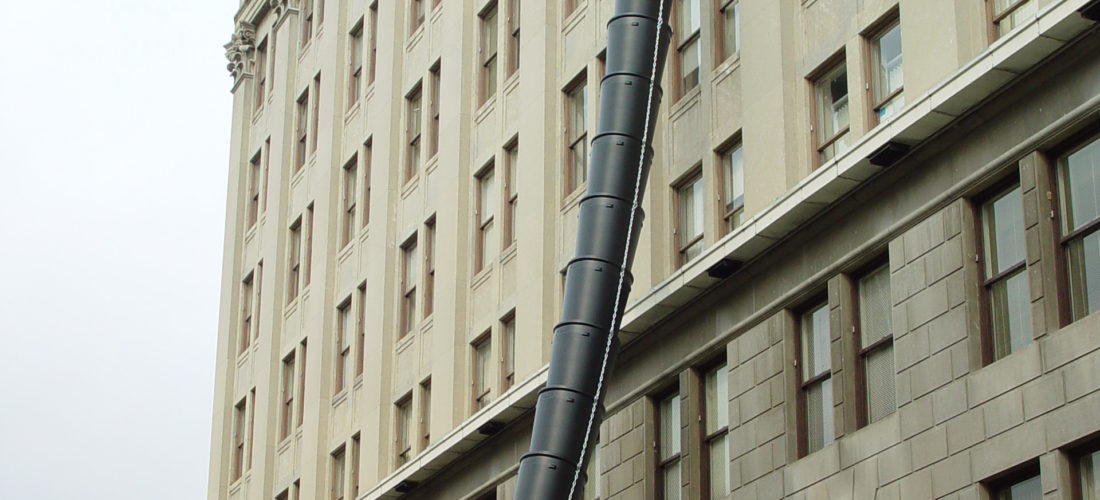 We all hate a messy and smelly rubbish chute, but 7 out of 10 HDB units face this problem all the time. What's the matter? Why does it seem to be an ordinary part of condo living?
No matter how beautiful and organized you try to make your home to be, this part of the house messes everything up in just a matter of minutes.
Common causes of a filthy rubbish chute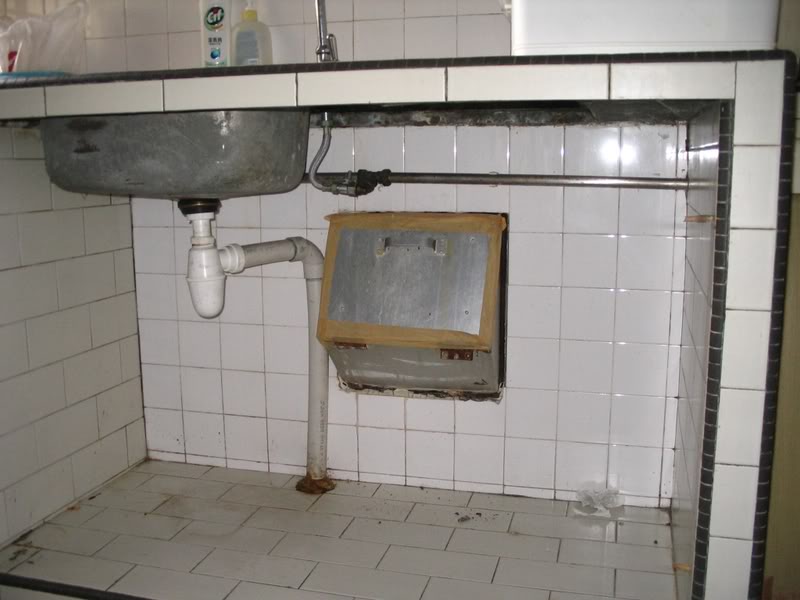 If we think about it, the same causes of a messy and smelly trash bin are the same reasons why rubbish chutes go the same path.
They are:
Liquid wastes that stick to the surface

Broken trash on the way to the trolley

Uncleaned surface of the rubbish chute door
You might think that liquid wastes and broken trash on the way to the trolley are not your problem anymore, but to be honest, they are. These kinds of trash leave a foul odor on the surface of the rubbish chute which later finds its way to your home. A smelly trash means millions of bacteria and bacteria leads to pest infestation, unsanitized home, and disturbing sicknesses.
But does it always have to be this way?
Good news for you because the answer is "No" and you've come to the right place if you're looking for answers on how to address a filthy rubbish chute door.
Truth is, it doesn't really take a magic spell or a daily cleaning routine to keep your rubbish chute free from cockroaches and foul smell. There's no secret formula to this but strategic ways that require a little effort.
Go for a high-quality rubbish chute door (though they may be a bit expensive)
Despite the price difference, you should definitely pay the price for a high-quality rubbish chute door. Just like buying reliable drain components to avoid drain clogging, you also have to select your rubbish chute wisely to avoid inconveniences later on.
Some of these top-notch doors are designed with a pneumatic-magnetic gasket to seal out cockroaches and other pests. Some are even too advanced that they have a door panel that allows  you to separate the wet for dry trash and tells you when the rubbish chute system in the building is being cleaned.
But since it's the building owner's decision to have this rubbish chute system or not, all that you can do is to buy a high-quality rubbish chute door that can protect your home from pests and bacteria.
Make sure your rubbish chute is properly installed
No quality of rubbish chute can solve its improper installation. Therefore, make sure that you hire a qualified rubbish chute pros to do the installation. They know how to apply an additional layer of protection so your rubbish chute will remain in place, without small spaces where cockroaches and insects can enter.
Watch out for liquid wastes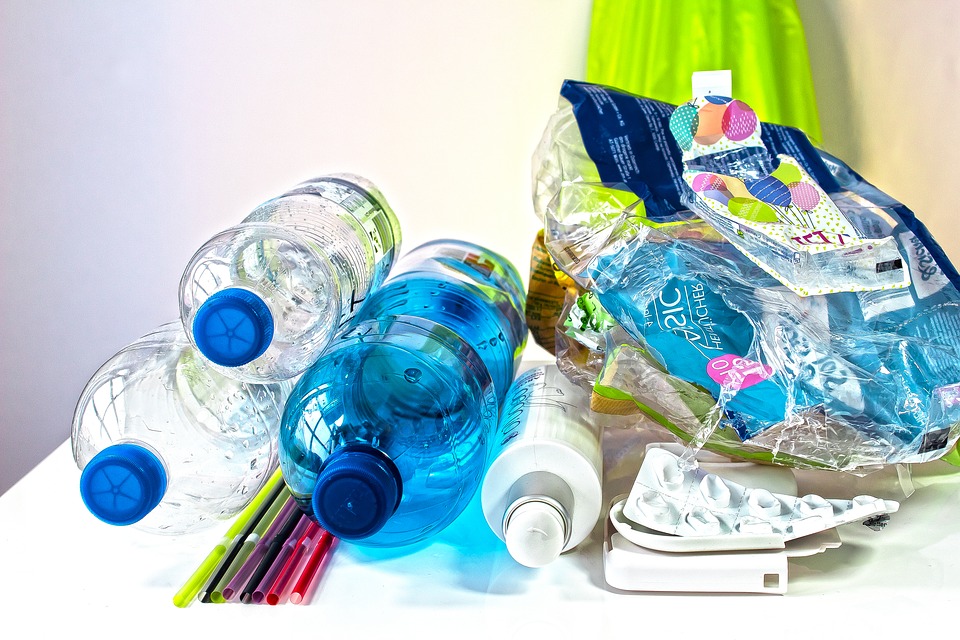 These are the ones that usually go unnoticed. They also top the list of breeding grounds for bacteria inside your house.
We know that it's a golden rule to put trash, including liquid wastes in a secured and tightly sealed bag before putting them into the rubbish chute. But additional caution must be observed in dumping liquid wastes. They should be doubly sealed to prevent spills.
When you don't watch out for these liquid wastes, they will remain undetected for a long time around your chute door, causing ants, cockroaches, and other pests to devour this area of the house.
Hire chute cleaning pros
Should you get too busy to do these things we've listed down for you, you can always hire a pro every once in a while who specialize in cleaning rubbish chutes. They have the right training and cleaning tools and products to handle the job.
Remember that it's important to keep your rubbish chute clean and properly maintained to prevent pests, blockages, and foul odours from creeping in. After ensuring the cleanliness of your rubbish chute, you can then discover these five ways to make them look stylish!