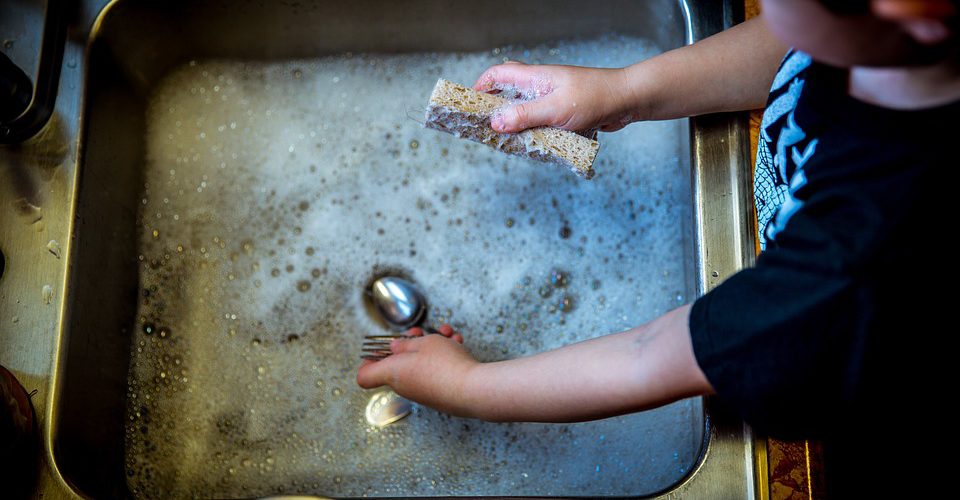 It seems to be a no-brainer how we can avoid clogged sink. We would say, just stop dumping stuff there except liquids. But why oh why, do we still have this recurring plumbing problem at home?
Today, we're telling you about the top nine reasons why drains keep clogging inside our houses. We hope that after reading these (some you already know), you will be more responsible in using your sink and shower area drains.
Dumping food on the drain
Remember those late night movie and TV series marathon that you do on weekends? These are the times you are more prone to irresponsible use of sink drains. You may think it's okay to dump food in your sink every once in a while, but it's only okay if you clean the drain thoroughly every once in a while too. If not, then dumping any kind of solid food in the drain is never ever okay.
Dumping hair in the shower area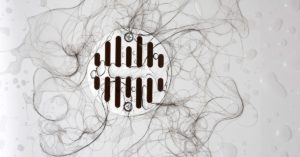 Photo from Teen Vogue
A lot of girls are guilty of this. When we are rushing to get ready for work, we usually forget to clean up the hair mess we've accumulated in the drain. They pile up to form a huge cluster that blocks the smooth passage of water. Sometimes, the hair even goes down the drain and gets trapped there resulting to a much bigger problem.
Dumping ground coffee in the drain
A cup of freshly brewed coffee is what you need to perk you up in the morning. For the most of us, instant coffee is just not enough. However, as you wash your coffee mug, make sure there are no ground coffee particles left on the mug. Do the same when you
Dumping oil in the drain
Everyone knows that oil and water will never mix no matter what you do. The same can be said when you pour oil down your drainage system. No amount of water will wash the oil that stuck to your drainage pipes even though you exert a lot of effort into it. Worse, the oil you poured into the drainage pipes will harden and prevent any water from flowing freely. You might need to call on a professional plumber to fix this certain problem for you.
Not using or removing drain strainers
A small, yet important addition to any bathroom or kitchen is a strainer. These items are actually handy in taking care of your drainage system and prevent any clogs from occurring. Basically, these strainers allow water to pass through them but catch tiny materials and items from entering your drains. Once there is enough of these things in your strainer, you need to clean them up so water can flow out of your property properly.
Lack of discipline of monitoring of kids' activities on the sink
At a certain time of their lives, children will be more inquisitive and precocious than you like them to be. They will do stuff that causes harm to themselves, other people, and your property. A common example is when these kids turn their attention towards a sink.
Of course, they're going to wonder where the water is going to and what else they can throw into this plumbing fixture. As their parent, you need to be more vigilant in monitoring their actions and responsible in disciplining them. You also need to find out how your drainage system works so you can explain it to your kids. Once you have done so, they will know the consequences of their childish actions and not do those things again.