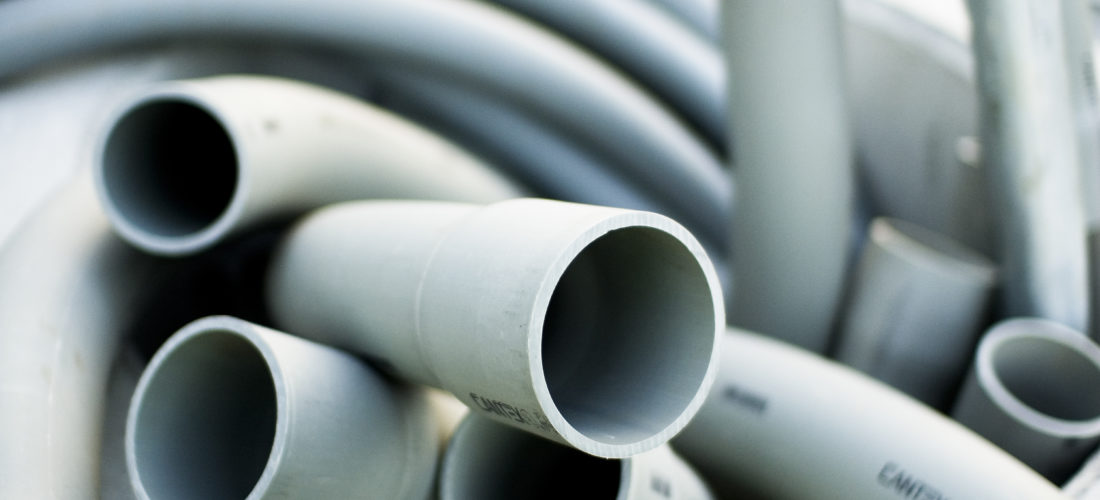 While Polyvinyl Chloride or PVC is the most durable material to use for your home pipes, you can't expect this component to last long if it's exposed to elements that cause immediate deterioration. Just like all the other systems in your house, you have to observe some safety measures to lessen the risk of your PVC pipes being damaged.
But the question remains, "How do you protect your PVC pipes?"
PVC pipes are often used in home plumbing systems because unlike metal pipes, they don't rust. But you have to keep in mind that PVC is still plastic. Although it's tougher than the other types of plastic for being a thermoplastic, extreme temperatures and other factors still affect PVC pipes' durability.
Now that the demand in Singapore's water supply has increased to about 430 million gallons per day, it only means that the need for quality plumbing systems by both the domestic and non-domestic sectors of the society is also at its peak. For this reason, it is a must to hire dedicated professionals to handle certain plumbing jobs for you, including PVC pipe inspections, installations, repairs, and maintenance.
Inspections for Presence of Underground Rocks and Debris
It is very important to hire reliable contractors for the construction of your house and its plumbing systems. While some construction pros include pipe installations in their services, it will be much better to get the services of dedicated plumbers to ensure that your PVC pipes were installed properly and in the right places.
There must not be any underground rocks or debris near the plumbing pipes because these are potential causes of pipe breakage. Experienced plumbers know everything about pipe installations, so you can rest assured that by hiring them, your PVC pipes will be protected from these dangerous rocks and debris.
Protection from Extreme Heat
One of the threats to PVC pipes is an extremely high temperature. It can cause PVC pipes to change in color, expand, or break. Ultraviolet rays from the sun causes discoloration of your PVC plumbing pipes. Extreme heat from the sun also leads to pipe expansion and decrease in your PVC pipes' resistance to impact. Therefore, your pipes should be located away from the direct heat of the sun. Only skilled plumbers know how to protect your pipes from this danger.
Protection from Frequent Water Pressure Changes
Do you even know how to fix frequent water pressure changes? Since plumbing is a very technical area in home maintenance, only those who work in this field know the answers to questions such as this.
Rely on plumbers with years of experience in the industry to educate you about the common reasons for water pressure changes in your area and provide you with the services needed to shield your PVC pipes from this occurrence. They can also incorporate moisture and leak detectors with alarms to your plumbing systems.
Repairs for Damages Caused by Construction and Renovation Projects
When you renovate your home or have some construction projects taken on your property, your plumbing system is most likely to be affected. When this happens, only skilled plumbers can repair these damages to your PVC pipes. Hire them when you need pipe repair services or even before the construction or renovation starts. They can install the needed protective features to PVC plumbing pipes.